Outside Lands Set to Rock for Another Decade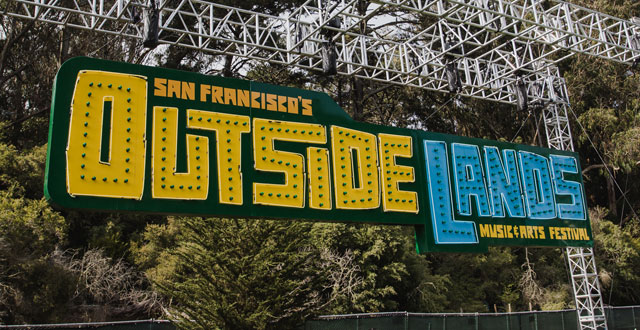 San Francisco Rec & Park commissioners voted unanimously to extend the city agency's 10-year permit with Outside Lands' organizer, Another Planet Entertainment. The current permit runs through 2021, and because Another Planet needs a three-year window to line a festival up, this extension would last until 2031.
The contract proposal will now require final approval by the full Board of Supervisors; a vote is expected in the near future. Sound levels, traffic and security are always going to be issues, but let's hope it all goes through without a hitch.
As for money, Outside Lands' permit fee is $2.5 million a year starting this year; increasing $75k annually. The Rec & Park Department also receives an 11% cut of Outside Lands gross ticket sales. Last year the department took in $3.4 million in rent and other fees associated with the event; a significant boost to Rec & Park's budget. Plus hundreds of thousands of people visit Golden Gate Park during the festival, infusing additional money into the local economy.
Related: Photos from past Outside Lands Festivals
This year's Outside Lands runs August 9th-11th, 2019; with the lineup expected in April. Stay tuned for details…