SF Gay Men's Chorus To Open National LGBTQ Center for the Arts on Valencia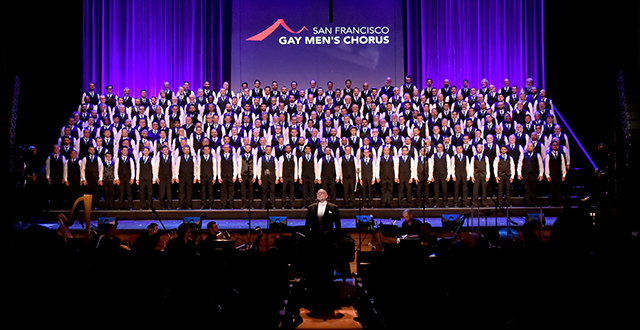 The San Francisco Gay Men's Chorus (SFGMC) announced that the first-ever National LGBTQ Center for the Arts will open in the Bahai building at 170 Valencia Street.
The building was designed by architect Harold Stoner and completed in 1930 and is a registered historic site, with a classic art deco facade. From 1976 until 2018, the space was used as a Baha'i Center. The building will undergo significant renovations to modernize and adapt its new uses, allowing SFGMC to host classes, performances, VR experiences, and provide recording & production studio services.
"In its forty-year history, the Chorus has performed at the world's most prestigious venues, but we have never had our own home," said Board Chair Keith Pepper. "The new space will allow the organization to expand its performing calendar to include master classes, an interview series with leading LGBTQ voices and 'sing-ins' that welcome members of the community to perform with the Chorus."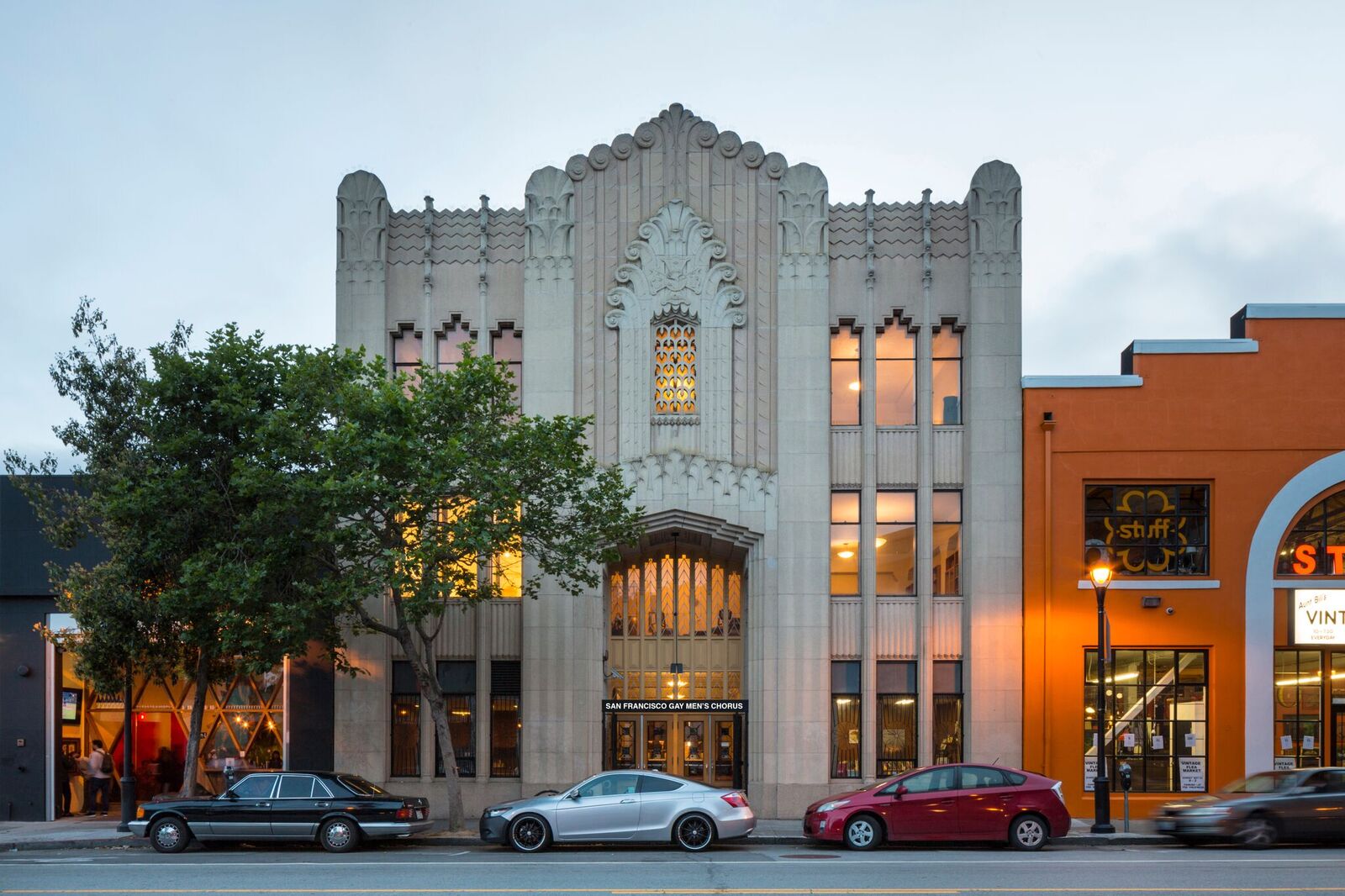 San Francisco Mayor London Breed shared: "As the former director of a non-profit arts and culture organization, I know how important it is that we offer inclusive, safe spaces for artists, performers and collaborators to create works of art that empower our communities. I know the San Francisco Gay Men's Chorus will continue to support and serve the members of our LGBTQ community here in San Francisco with this new LGBTQ Center for the Arts."
The San Francisco Gay Men's Chorus next performance is "The Brits Are Coming" at Davis Symphony Hall, March 22nd at 8pm. Tickets are available.