Paul van Dyk Plays Pre-Thanksgiving Party at 1015 Folsom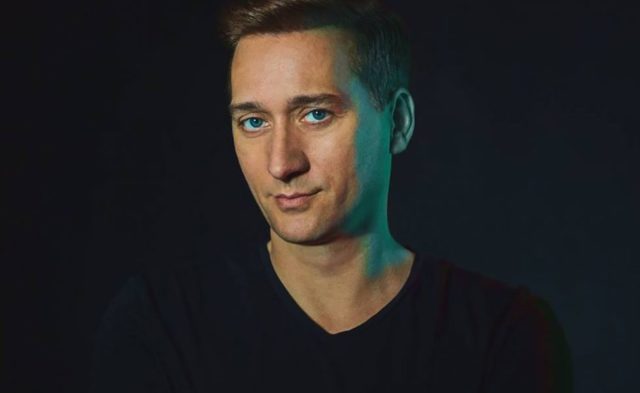 1015 Folsom, Stamina, & TranceFamily SF presents Paul van Dyk, with Goldie playing the basement. It's a pre-Thanksgiving party; and since you've got the next day off, the party goes until 4am!
The upcoming tour comes ahead of the release of van Dyk's ninth studio album titled Music Rescues Me (pre-order now). The music video for the first single of the same name was released in September and features, Plumb, who also sang on 2012's 'I Don't Deserve You'.
Paul van Dyk is one of the first true superstar DJs. From early on in the late 80s Berlin techno / house scene through to more recent works in progressive trance and producing, DJ Paul van Dyk has been the face of the German electronic dance scene. He was the first trance / dance producer to be nominated for a Grammy award in 2003 and he's been voted #1 DJ in the world by DJ Mag three times.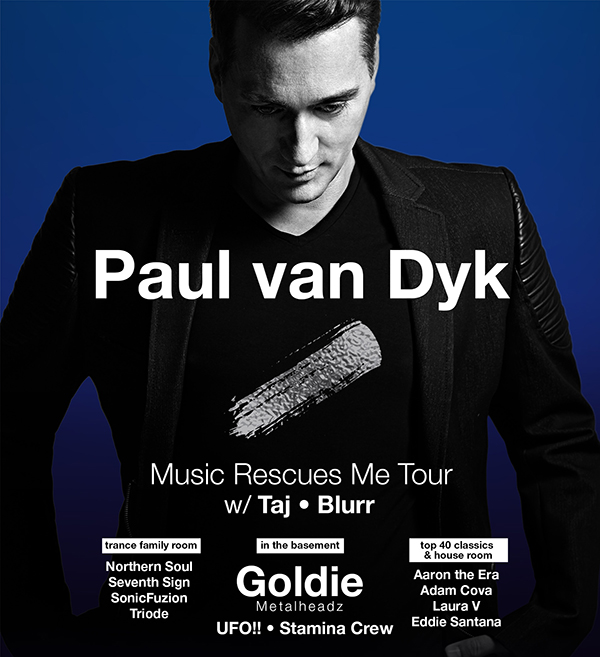 Paul van Dyk
Wednesday, November 21st, 10pm – 4am
at 1015, 1015 Folsom Street in San Francisco