Ahead of a new album release, Perry Farrell will debut his new band and music at a special performance, December 2nd at The Fillmore.
The performance will feature music from Kind Heaven, which is set to be released in 2019. The album was conceived by Farrell, produced by Tony Visconti, and features a plethora of musical guests; delivering an immersive experience of sound and vision. It marks Farrell's first solo album release since 2001.
Also performing: Balkan Bump, the newest project from trumpet player Will Magid, and Jerry's Kosher Deli, house band for the Bill Graham Menorah Day celebration in Union Square and "Home of the Jamwich!"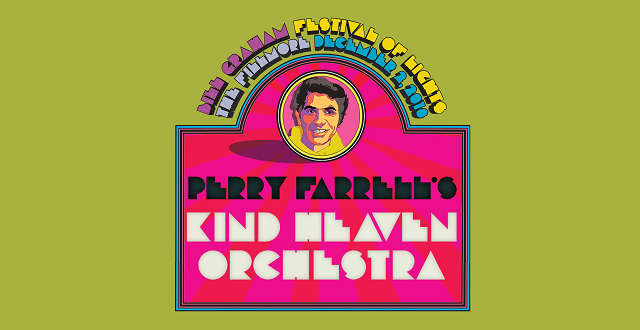 The evening headlines the Festival of Lights benefit in support of the Bill Graham Memorial Foundation.
Farrell explains, "Bill Graham set the highest bar for the art of public assemblage at The Fillmore, and we pay tribute to his legacy and to San Francisco by spreading the message of light and peace this holiday season."
A portion of the proceeds go to support the Bill Graham Menorah Project.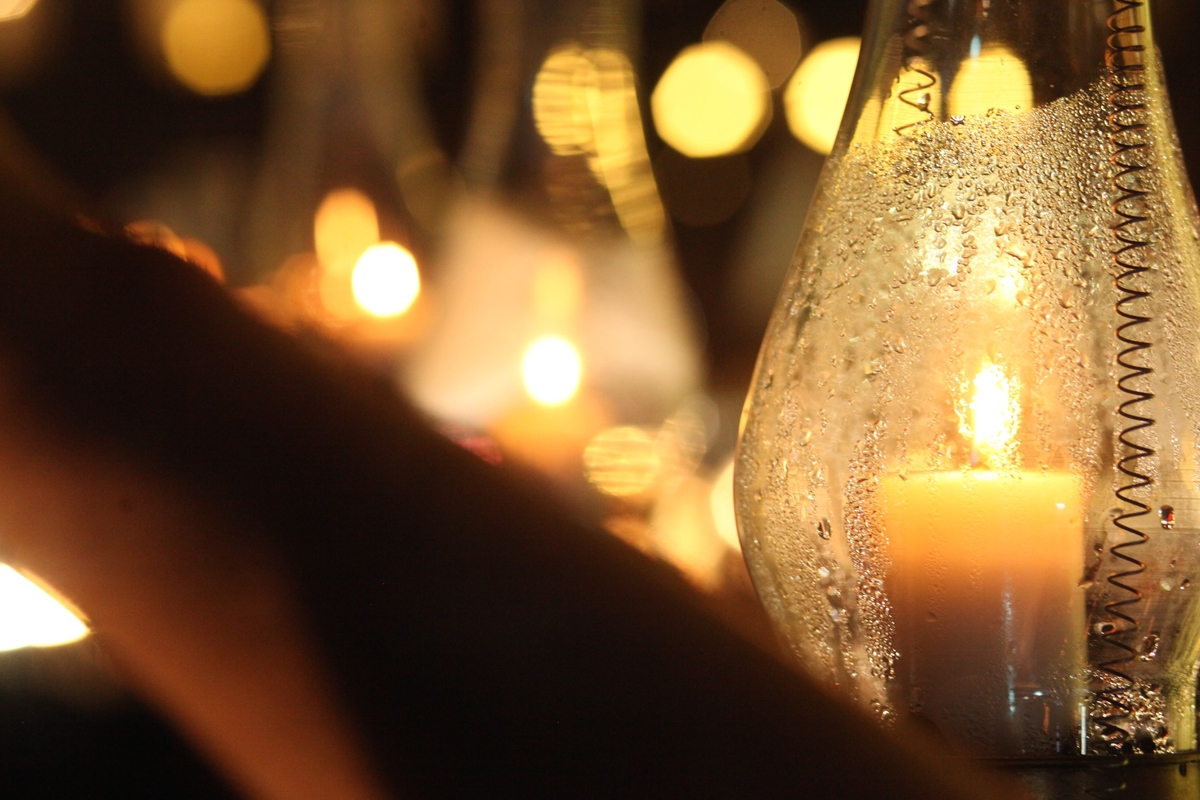 The Festival of Lights will take place on Bill Graham Menorah Day following the annual lighting ceremony in Union Square.
The Fillmore
1805 Geary Blvd, San Francisco
(415) 346-6000
Farrell broke out in 1990 as the dynamic front man of the transcendent band, Jane's Addiction. Here's a shout out to that time – Three Days from Ritual de lo Habitual.
Photo Credit: Top Image – Matt Crawford