Playland-Not-at-the-Beach, which was based off the original early 1900's amusement park Playland At The Beach, is set to close in September to make way for more Bay Area housing. Playland-Not-at-the-Beach is a museum and party space in El Cerrito that opened back in 2008, bringing "the magic and history of America's bygone amusements" to multiple generations. This one-of-a-kind establishment included arcades, carnival games, and amusement park memorabilia; including artifacts from the Sutro Baths and the original Playland in San Francisco.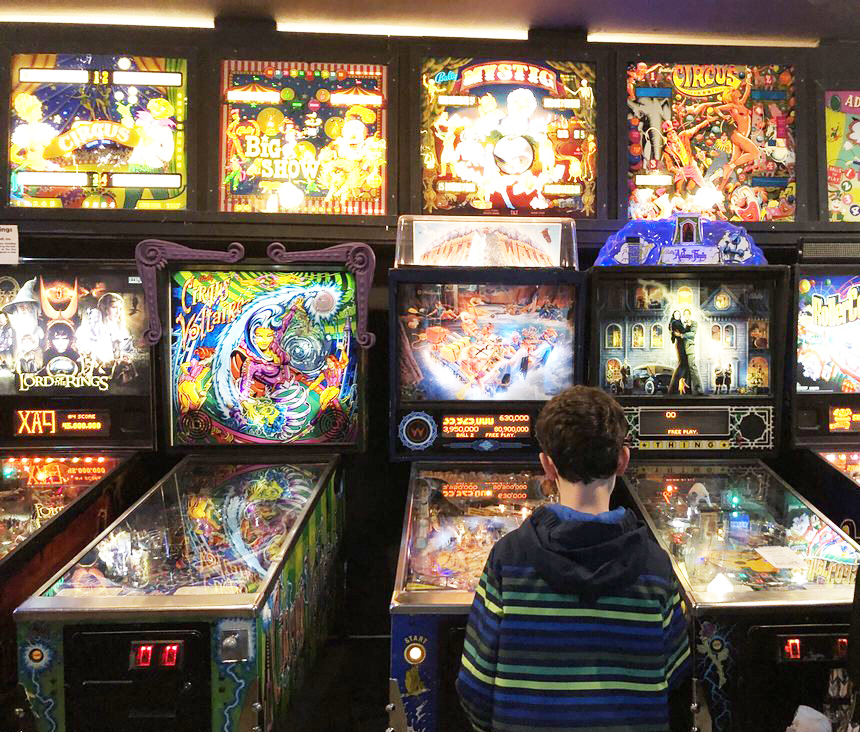 Photo by Yelp User, Ed U.
New landlords took control of the park in March, and as the East Bay Times reported, it was these owners who decided it was a lucrative opportunity to demolish the park to make way for new housing estates. Playland co-owner Frank Biafore said that he would love to find a new home for his collection of amusement park memorabilia, but "it looks pretty iffy."
Biafore adds that "After 10 years of fun and merriment, Playland-Not-At-the-Beach is closing. Unfortunately, like the original Playland at the Beach, we will be making room for housing. In another eerily similar repeat of history, we are closing on Labor Day, as did our namesake park." Playland at the Beach first started in 1914 when it was named Chutes at the Beach.
Guests are encouraged to come and enjoy a piece of San Francisco Bay Area history before final demolition on September 3. Playland-Not-At-the-Beach's large inventory of "circus nostalgia and prized memorabilia from 20th-century American amusement parks" is also set to go up for auction on September 15. Items in the auction include 30+ pinball games, carnival skill games, dioramas celebrating Halloween and the Yuletide season and more, will be on September 15.
Playland-Not-at-the-Beach
10979 San Pablo Ave, El Cerrito
Monday – Friday, 12–5pm, Saturday and Sunday, 10am–5pm