The Mission Crit bicycle race is gearing up for its 5th year of competition on April 21. Along with being a race that's focused around inclusivity and increasing diversity among its community of cyclists, the race is totally free for spectators.
The Mission Crit races were started in 2014 by a man named James Grady. Grady was determined to create a sporting event that made sure it was vocal about their inclusive stance on gender equality and LGBTQ+ rights. As one of the only events in the nation with a message like this behind it, it brought nearly 2,000 spectators to the race last year which was their 4th year in operation. The race consists of a 40-minute closed, technical circuit that wraps around a closed course in the Mission District. It will be open to bikers of all kinds, including messengers and travel bikers, with competitors racing on brakeless track bikes to keep the competition fair. Racers from as far away as Australia and England are even said to be making the trip over just for the race.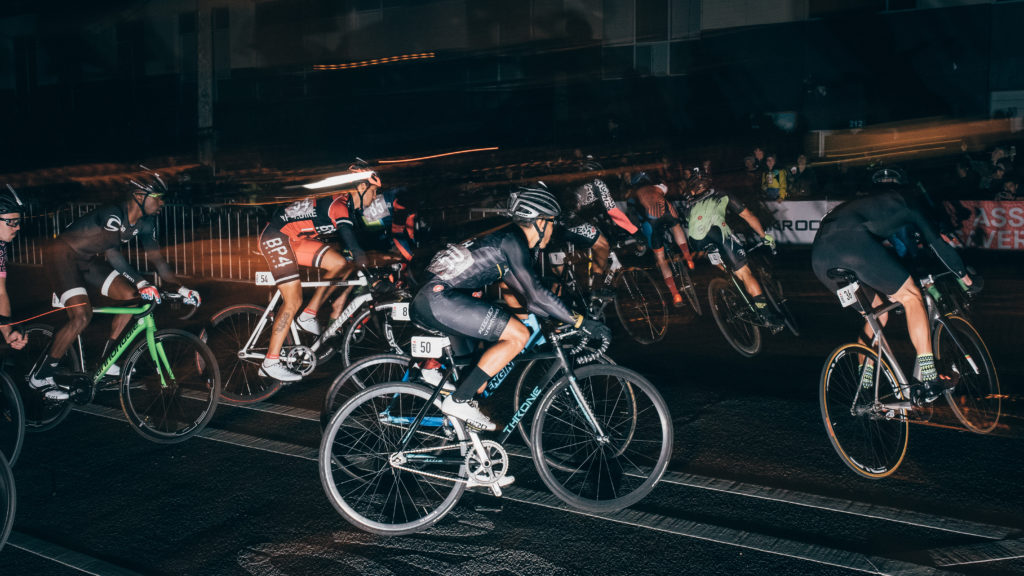 "The sport and culture of fixed gear crit racing is still so young, we think we have an excellent opportunity to do things right from the start." says Clare Prowse, the event's co-producer. "That means showcasing a diverse range of athletes across our media and social channels, working hard to recruit more athletes for our women's race so that the men's and women's fields reach parity in numbers, offering equal prizes for the men's and women's fields, and fostering radical inclusion in our sport by speaking up in support of LGBTQ athletes in an effort to make everyone feel welcome and included." Mission Crit certainly has a tremendous message behind it, and we highly recommend you head out to watch and to show your support. To learn more.
Mission Crit 5
Harrison St @ 17th St, San Francisco
Saturday, April 21, 4PM-10PM
Free event