Tom Hanks Special Guest Appearance for 826 Valencia & ScholarMatch Benefit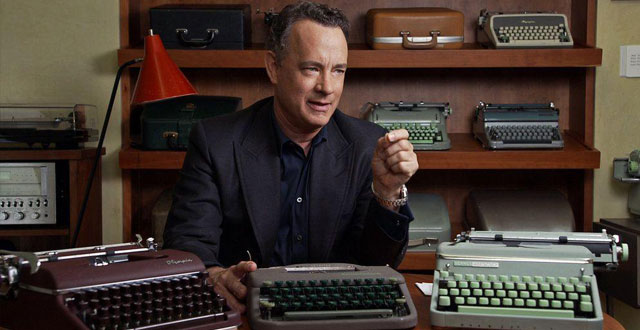 Nonprofit 826 Valencia and ScholarMatch are empowering kids by putting educational opportunities in their paths and offering unique writing and college access programs. Among those rooting for these two well-deserving organizations is actor and filmmaker Tom Hanks who is the guest of honor at their upcoming benefit event.
"A Night with Tom Hanks" will feature a cocktail hour with Academy Award-winning actor Tom Hanks, a dinner and a program featuring 826 Valencia and ScholarMatch students and celebrity guests. Proceeds will go toward furthering the youth-centered work done by these two San Francisco nonprofits.
While mentioning Tom Hanks, there are a number of movies that immediately come to mind, Sleepless in Seattle, Forest Gump, The Green Mile and Cast Away—just to get started. He was also the star of the technological thriller The Circle, adapted from Dave Eggers' bestselling book by the same name. Eggers is also the co-founder of 826 Valencia, as well as the founder of ScholarMatch.
+++ A Night With Tom Hanks, Monday, April 24
Bimbo's 365 Club, 1025 Columbus Ave. Find tickets here.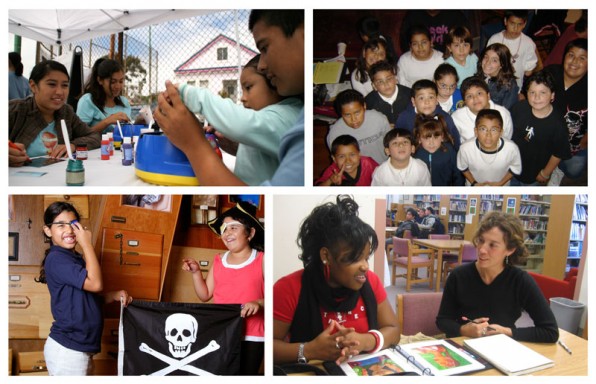 Photo: 826 Valencia
"826 Valencia is a nonprofit organization dedicated to supporting under-resourced students ages six to eighteen with their creative and expository writing skills and to helping teachers inspire their students to write. Our services are structured around the understanding that great leaps in learning can happen with one-on-one attention and that strong writing skills are fundamental to future success."
"ScholarMatch began as a simple crowdfunding platform and grew into a full-service college-access organization. Our mission is to make college possible for underserved youth by matching students with donors, resources, colleges, and professional networks. ScholarMatch has expanded rapidly from serving just 39 students in 2010 to working with more than 500 students per year. Though crowdfunded scholarships remain at the core, our college advising, career coaching, and other services are an essential part of each student's college journey."

Tom Hanks made headlines with his recent letter and gift to the White House press corp.