While San Francisco is considered Northern California's art gem, surrounding Bay Area cities have, in recent years, posed worthy art destinations of their own, initiating renovations and promoting daring exhibitions. From Berkeley's new and stunning BAMPFA to the talked-about Pace in Palo Alto, here are your six best museums for a cultural fix outside of San Francisco.
Berkeley Art Museum & Pacific Film Archive (BAMPFA) 
After a lengthy process and plenty of anticipation, the Berkeley Art Museum and Pacific Film Archive opened its new wing a year ago, adding silver architectural modernity to downtown Berkeley's landscape. Complete with a giant staircase, a media center and changing exhibitions evolving around modern art and architecture, the BAMPFA is an oasis of urban cool, with its stylish eatery, multimedia installations and curious college students wandering around. A must visit.
2155 Center St, Berkeley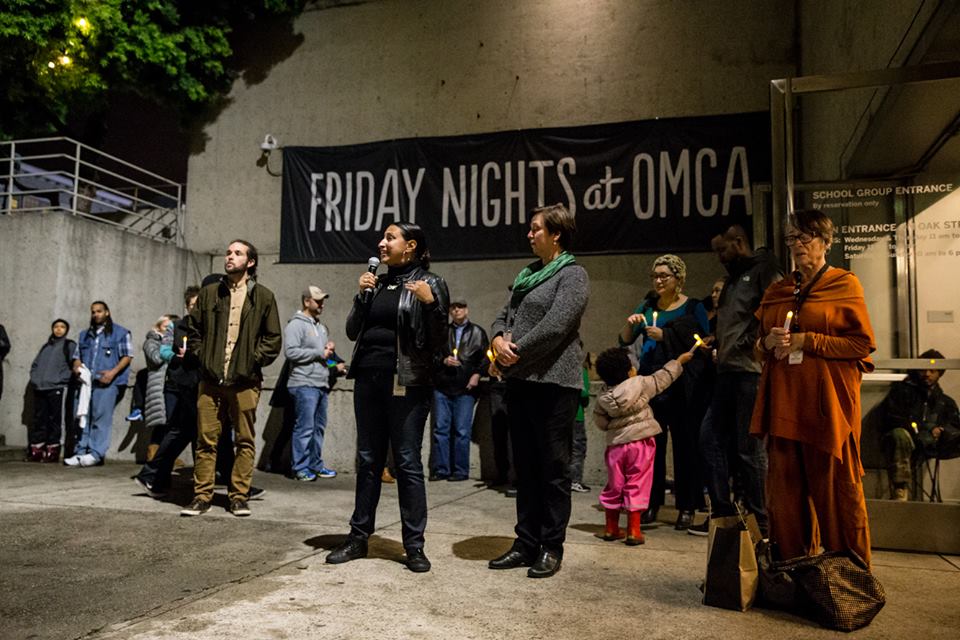 Oakland Museum of California
This prized institution, located conveniently close to the Lake Merritt BART, is just as much for residents to frequently revisit as it is for out-of-towners. The Friday night parties are a local favorite; mixing food trucks, live music and later museum hours. There's also free admission every First Sunday of the month.
Their special exhibitions program, including their current exhibit on sneaker culture and their recently finished exhibit on the Black Panthers, are always well thought out. Plus the floor dedicated to Californian history is also highly educational and entertaining. Did you know albino black bears were a thing?
1000 Oak St, Oakland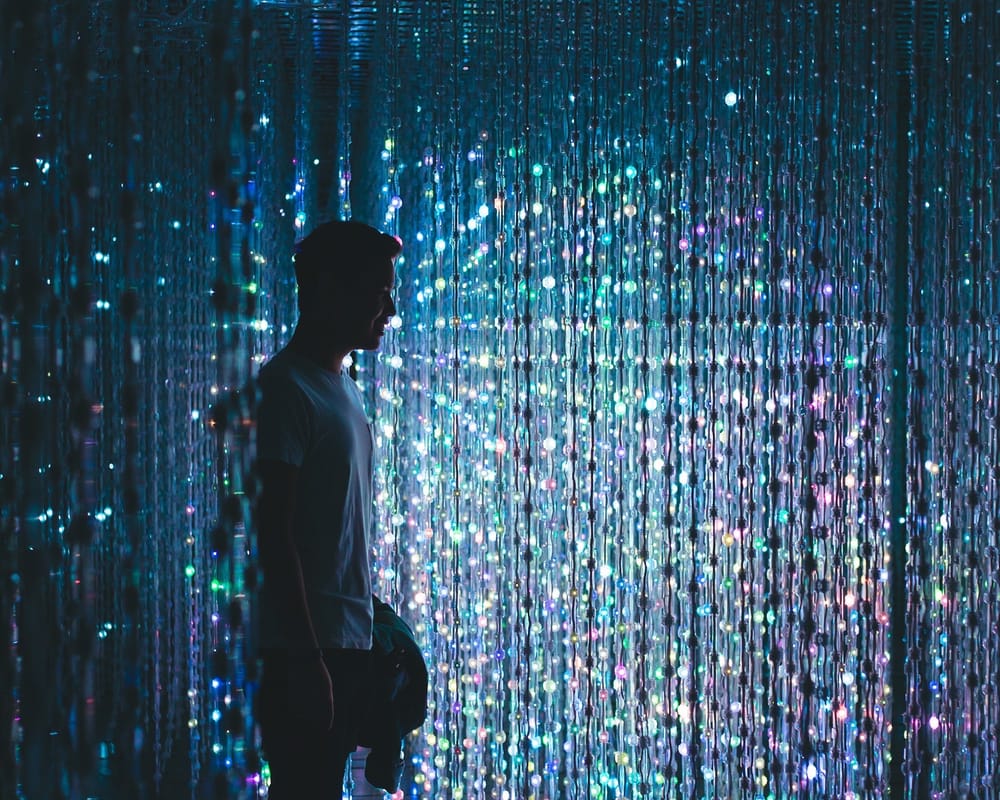 Pace Gallery
Not technically a museum but fully deserving of a mention, Pace is a new gallery and part of an international chain of galleries with representation in New York, Seoul and more. The South Bay outpost, occupying a former Tesla showroom, doesn't disappoint, starting with a strong inaugural exhibition dedicated to James Turrell's installations and continuing with a variety of technology-driven, of-the-moment choice. Currently on display is a project by David Byrne and Mala Gaonkar, exploring the work of fifteen cognitive neuroscience labs around the world.
 229 Hamilton Ave, Palo Alto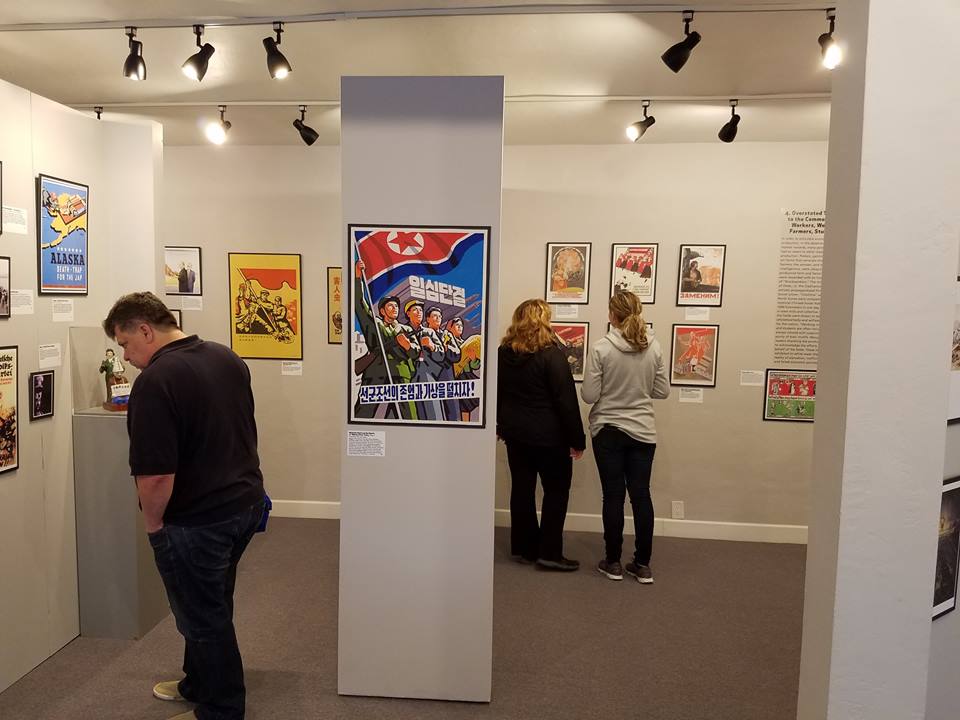 Museum of International Propaganda
In this day and age, an art space dedicated to propaganda posters and paraphernalia makes perfect sense. Such is the premise behind San Rafael's newest museum, owned by a local couple who collected the materials while traveling the globe and hosting exchange students from various countries. The small yet poignant space hosts propaganda posters, paintings, sculptures and items from over a dozen countries, over  200 in total, as well as occasional lectures and events. 
1000 5th Ave, San Rafael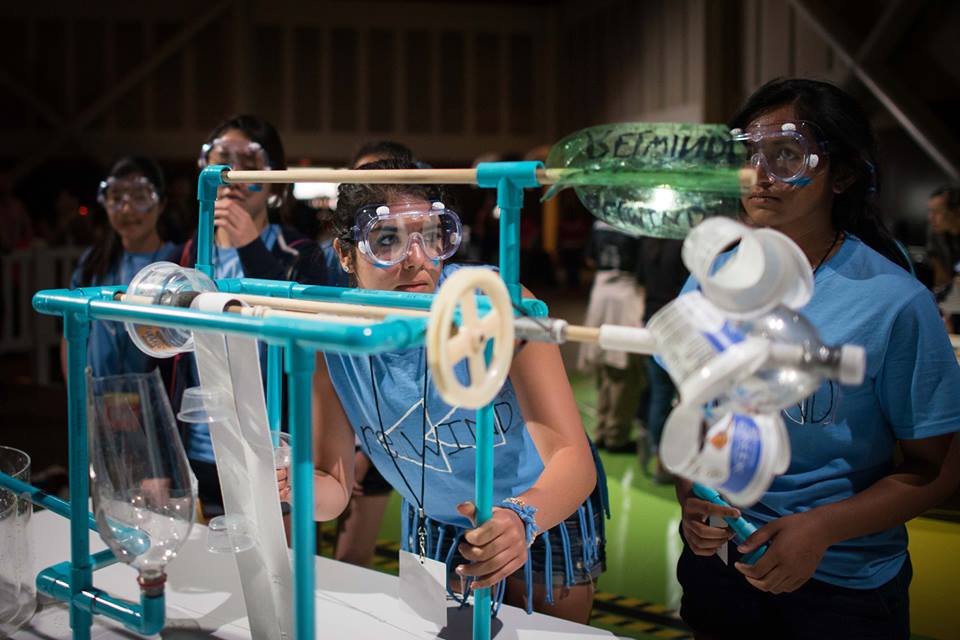 The Tech Museum of Innovation
Veering from visual arts in favor of interactivity and technological marvel, this San Jose museum is perfect for kids but enjoyable for adults as well. It's a hodgepodge of fun and learning. Hello, robots and virtual reality! Plus there's an IMAX theater and constantly updated galleries exhibition Silicone Valley's latest and brightest ideas.
201 S Market St, San Jose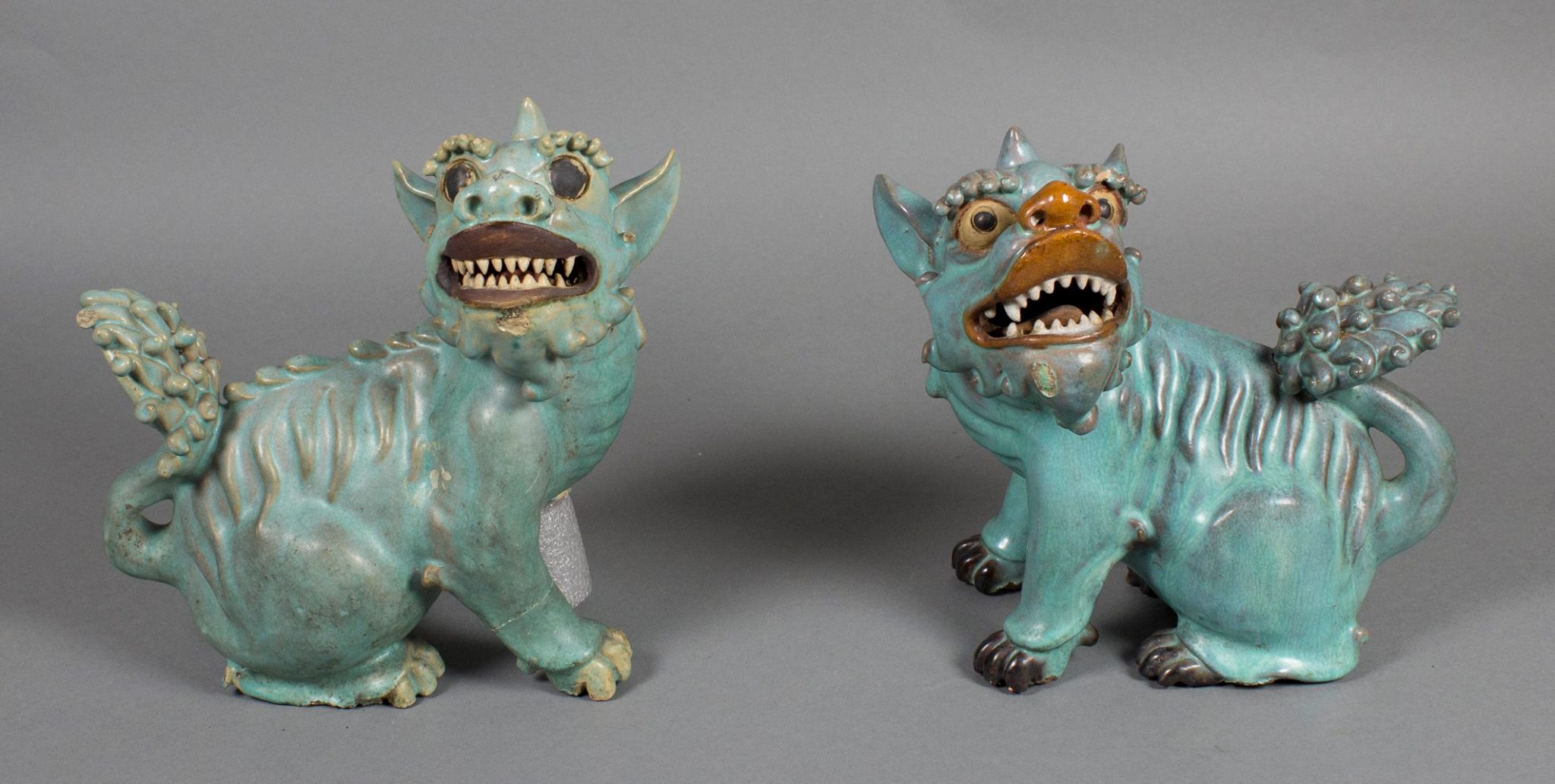 Phoebe A. Hearst Museum of Anthropology
This modestly sized museum, located on the UC Berkeley campus, is home to a solid collection of artifacts from all over the globe. It's definitely worth a look. Admission is $6 and free to UCB students. Their upcoming exhibit, "People Made these Things: Connecting with the Makers of Our World" is set to open on April 3rd.
103 Kroeber Hall (UC Berkeley), Berkeley