With the weather behaving the way it has been recently, it only makes sense to escape south, where the sun might make longer appearances.  After our Valentine's Day Northbound Travel Escape Guide, please welcome its southbound counterpart, in which you play at the beach, check out world-class art and savor great coastal food.
Santa Cruz
The old-school coastal town is always a good idea. Drive down after 11 AM to avoid traffic, and unpack at the atmospheric yet affordable Mission Inn. Then, head to the beach. The Picnic Basket is a good place to grab a delicious sandwich before exploring the pier and making sure the local seals are as cute as the ones in San Francisco. Not many people know that the UCSC Arboretum is a fabulous place to spend an afternoon checking out rare botanical species. For dinner, sample the unique Afgan menu at local gem Laili. The cilantro Caesar salad is unique, and the fluffy bolani fried turnovers filled with spinach deserve to be ordered in bulk and devoured on the way home.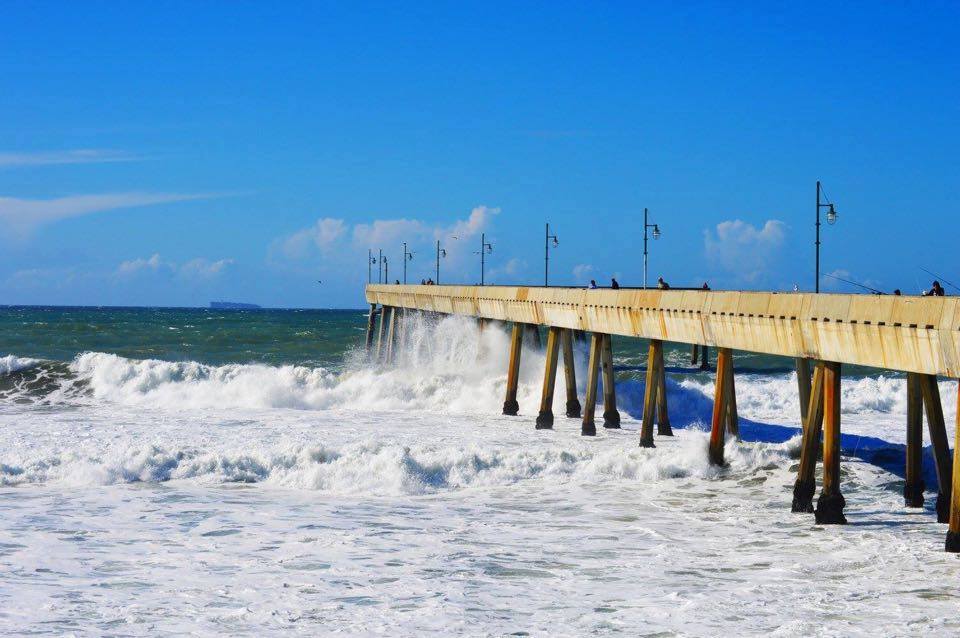 Pacifica
Small and close, Pacifica is a go-to destination for tacos and surfing. (Maybe not in that order.) The state beach is great for strolling, and so is the Sweeney Ridge Park, offering vistas and views of the coast. Burritos and tacos at the simple yet delicious El Grano De Oro are a Pacifica must, and for local art, check out the charming Sanchez Art Center. Stay in an Airbnb to truly feel like a local.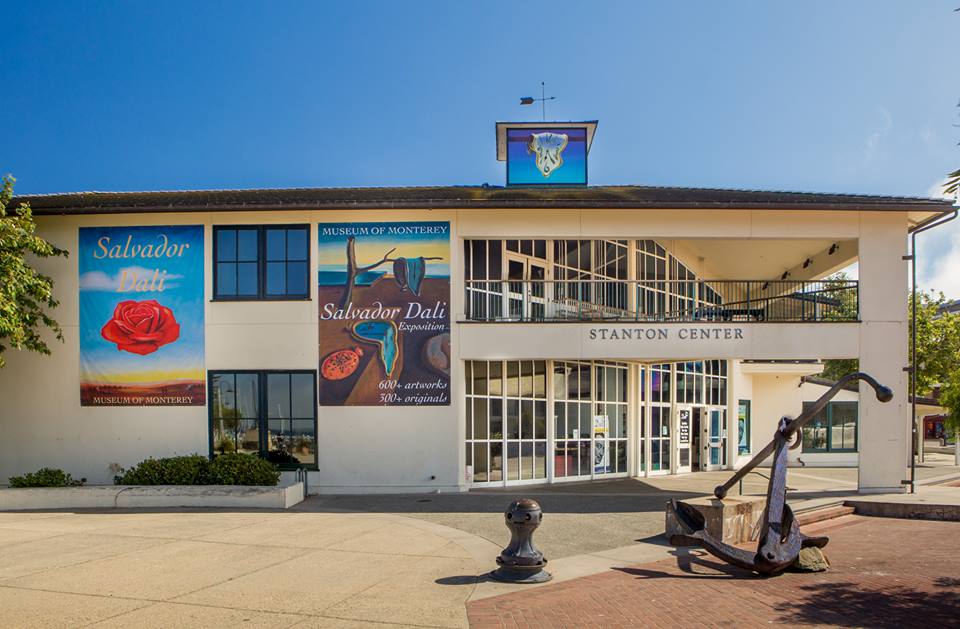 Monterey
Everyone comes to Monterey for their deservedly well-known aquarium, but there's much more to see. First off, there's the stunning Dali17 museum, Dali's first permanent West Coast collection. Along with his artwork, the museum portrays the Spanish painter's ties to California and doesn't spare juicy gossip. For food, stroll the main strip and chances are you'll end up at the hugely popular Crystal Fish; where the sushi rolls are big on size and personality. Monterey also has a lot of OK motels, but try the newer Holiday Inn on Cannery Row, the city's revived shopping center.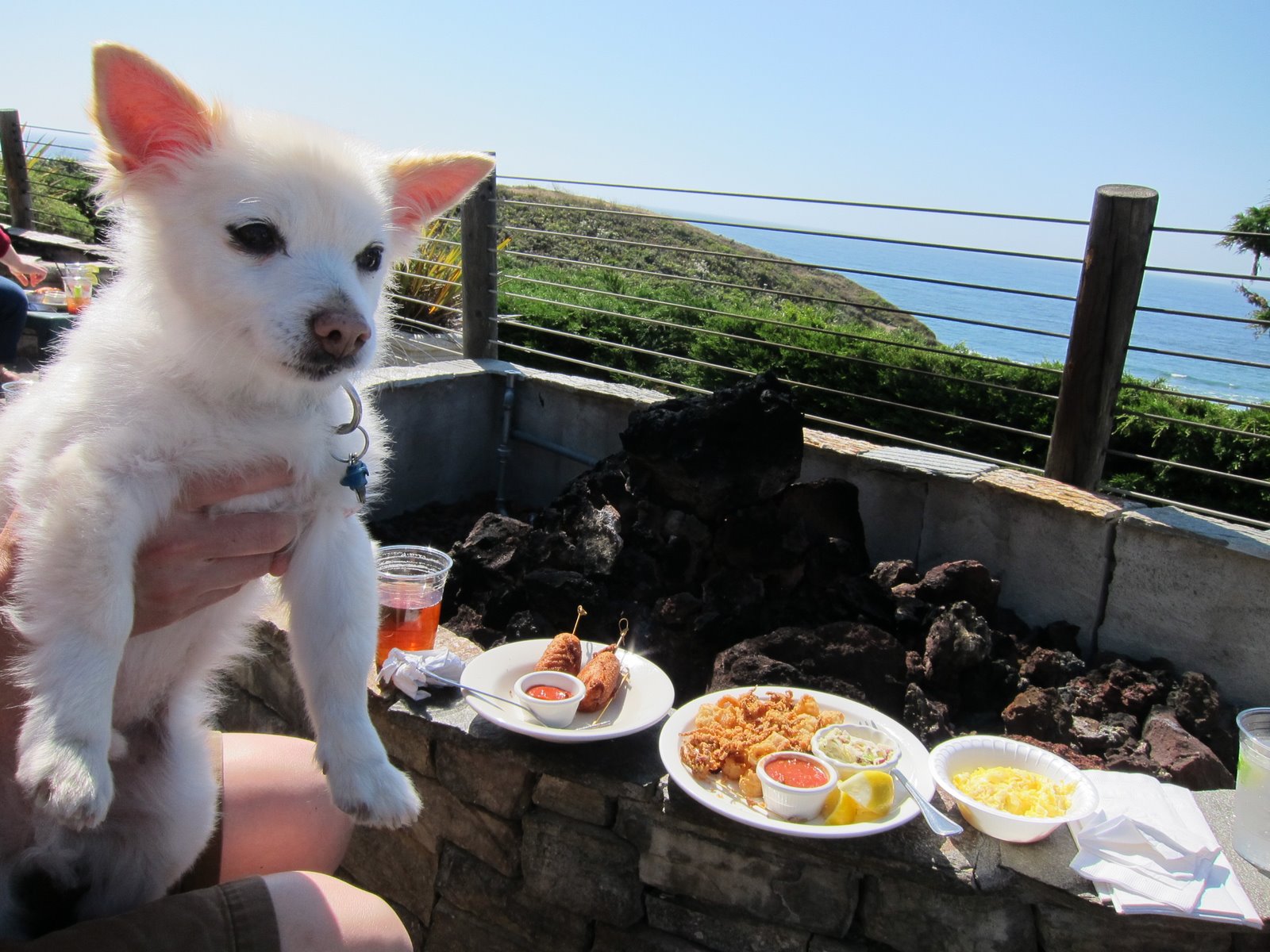 Image: www.corserdog.com
Half Moon Bay and Moss Beach
Combine gorgeous Half Moon Bay with the nearby Moss Beach, and you'll get a getaway that really has it all, from cute boutiques to excellent beer. Start the day at the Moss Beach Distillery, set in a historic coastal building. Check out the dog-friendly ocean-front patio. This area has fires to keep cozy, but if it's still too chilly, there's plenty of seating inside. The bottomless mimosas and seafood-heavy Sunday Brunch is a winner, after which a hike down the beach is almost necessary. Upon arrival to Half Moon Bay, browse at the local's favorite Crow's Nest boutique, then go Italian for dinner with either Pasta Moon's dreamy lasagna, or Mezza Luna's seafood linguine. Sleep it off at Beach House, with they're can't-be-beat views.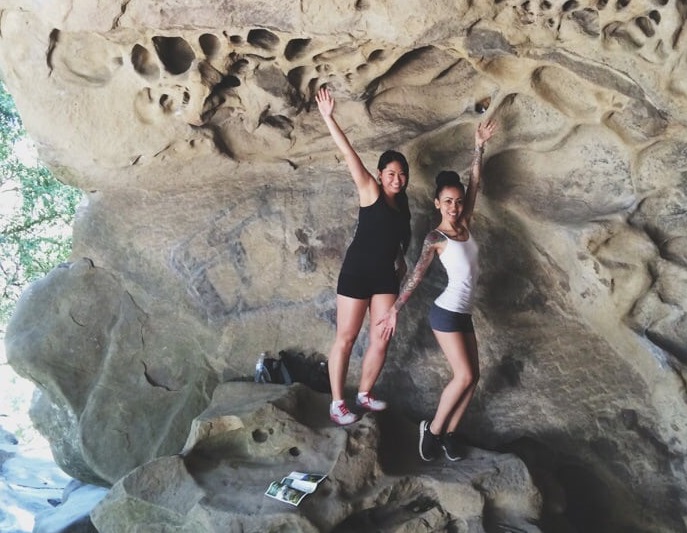 Yelp user, Elena K
Castle Rock State Park
A nature fix is always good for the soul. Try out one of the many hikes at Castle Rock State Park. The unique rock formations, coastal redwoods, and natural beauty will make you feel like you've been transported miles away; while only driving about an hour or so out of SF. Pick a trail, depending on how ambitious you're feeling and burn some calories. Then head over to the family-owned Naschmarkt Restaurant for classic-yet-modern German and Austrian cuisine. Stay the night at the chic and affordable Toll House Hotel at the base of the Santa Cruz Mountains in Los Gatos. Plan to explore more of the local hiking trails the next day, or if you've had enough hiking (and we don't blame you, some of the rocky terrain can be a bit tricky!) kick back at the Testarossa Winery.