Airbnb Announces Expanded Efforts to Assist Displaced People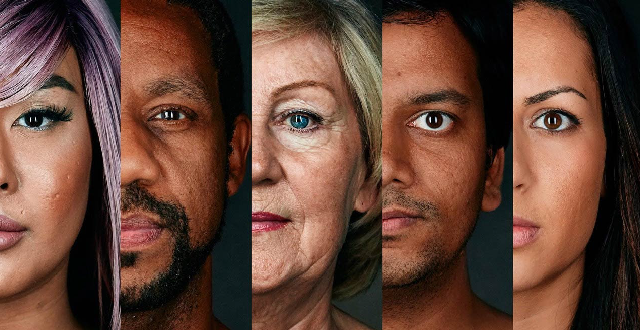 Early this morning, while most of us were still most likely asleep in our own warm and cozy beds, Airbnb sent an email outlining their expanded goal of providing short-term housing, over the next five years, to 100,000 people in need. Their main focus starts with refugees, disaster survivors, and relief workers, followed by support to many more types of displaced people over time.
Up to this point, Airbnb has provided housing during 54 global disasters and has been known to partner with organizations dedicated to assisting refugees around the world. Last week, Airbnb had announced that they were providing free housing to refugees and for those recently barred from entering the US. The result from the public was overwhelmingly positive and has since spurred their announcement to increase their efforts to helping more people around the world facing displacement.
In their latest message, signed off by all three founders of the company, they expand on their commitment to this cause. "We'll work with our community of hosts to find not just a place to stay, but also a place to feel connected, respected, and a part of a community again. In addition, Airbnb will contribute $4 million over the course of four years to the International Rescue Committee to support the most critical needs of displaced populations globally."
Alongside their ambitious humanitarian goals, they state, "We believe in the simple idea that no matter who you are, where you're from, who you love, or who you worship, you deserve to belong. We know this is an idealistic notion that faces huge obstacles because of something that also seems simple, but isn't—that not everyone is accepted. People who've been displaced, whether because of war or conflict or other factors, are acutely vulnerable to not being accepted. They are, quite literally, in need of a place to belong, which is why we've been inspired to take action."
The campaign message closes with a hopeful note: "It's possible that a child today will grow up in a different kind of world, one where they're accepted for who they are, no matter where they are. Because we really do believe that the world is a better, more beautiful place the more we accept each other." 
To get involved, you can volunteer to share your home with someone who is displaced or by donating to their Airbnb Immigration Support page. The current amount donated is just over $80k and is expected to grow. Airbnb will match donations up to a total of $300,000 USD. Of that amount, $100,000 USD will go to the National Immigration Law Center, International Refugee Assistance Project and the International Rescue Committee. 
https://youtu.be/3ax0uGLFKt8
This Airbnb ad was played at the Superbowl and implies open criticism of Trump's travel ban.