One can't survive on Californian cuisine alone, so it's no surprise local restaurateurs are constantly looking to foreign lands for inspiration and new business. Along with a fresh wave of hip Italian spots, San Francisco has seen, in recent months, a number of curious Indian openings, from low-key canteens to all-out gourmet emporiums. From the Mission to Polk street, here are the new (and a couple of eternally hip) Indian spots to put on your radar.
August 1 Five
Occupying a vast renovated space on Van Ness, August 1 Five is both festive and demure, marrying stylish decor and surprising takes on Indian classics. The menu is big on creative vegetarian appetizers, which are as gorgeous as they are delicious. The Dhokla, a deconstructed chickpea bread with coconut flakes with a touch of jalapeno jam, is a must. As for main courses, the Tandoori Sea Bass, adorned with citrus foam, can't be beat in texture and flavor. Add a few delicate desserts to cap off the meal.
524 Van Ness Ave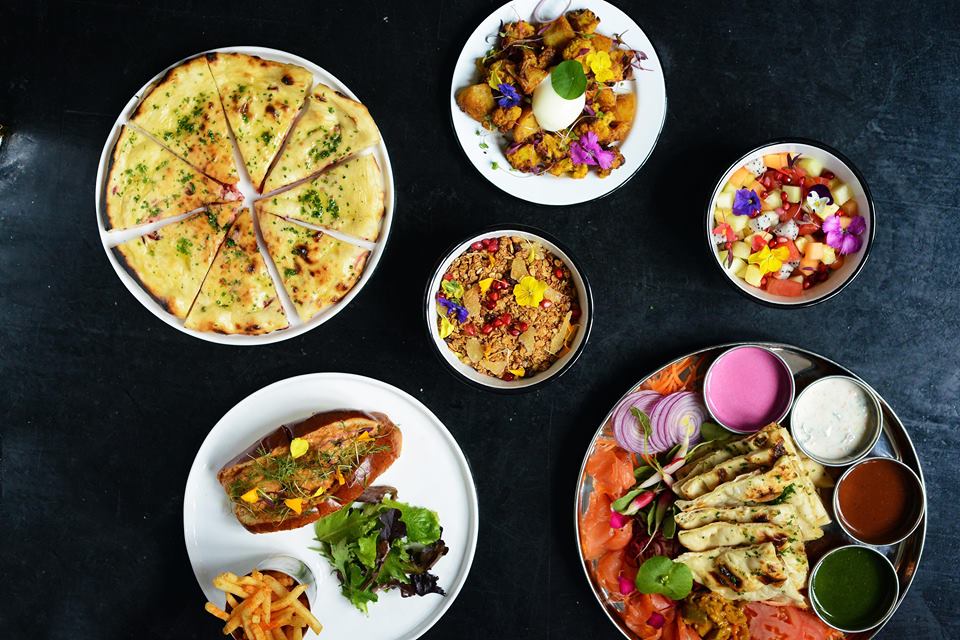 Babu Ji
The San Francisco outpost of a successful NYC eatery, Babu Ji joins the Mission as an unbuttoned, eat-with-your-hand affair, lining up all the big hits alongside refreshing spins and gimmicks. It also speaks fluent San Francisco and plays up its Californian locale–the naan, for example, comes with "Stepladder Creamery Ragged Point cheese and daikon radish," the delicious butter chicken comes off as cool and casual with the word "Unauthentic" right in its title, and the luscious kofta contains fig and pomegranate. There's also a worthy tasting menu, $62 per person, allowing you to get a glimpse of the whole menu, and cool photographs of mustachioed Indian dudes.
280 Valencia St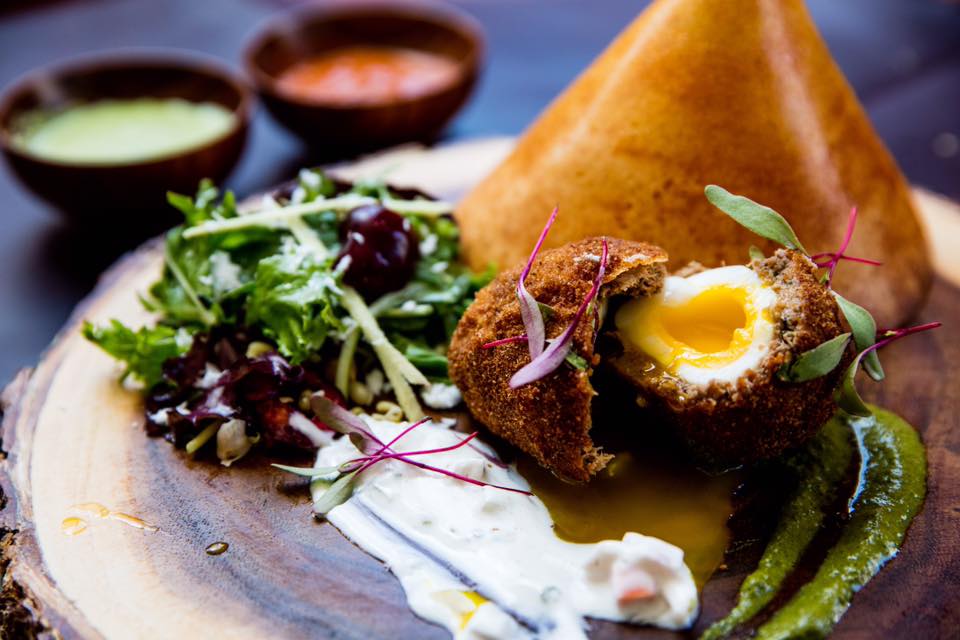 Dosa
Despite being around for a few years, Dosa on Filmore remains a bubbly, joyful spot to spend an evening. To keep the romance fresh for its regulars, the menu constantly changes and adapts with new cocktails and desserts frequently added to the roster. The crispy dosas and the inventive uttapam are obviously must-orders, especially if they include mushrooms and white truffle oil. The Lobster Biriyani is a decadent favorite, while the spicy, colorful cocktails might not be strictly Indian, but nevertheless much fun. Check the Facebook page for cocktail and food workshops, occasionally offered by the restaurant.
1700 Fillmore St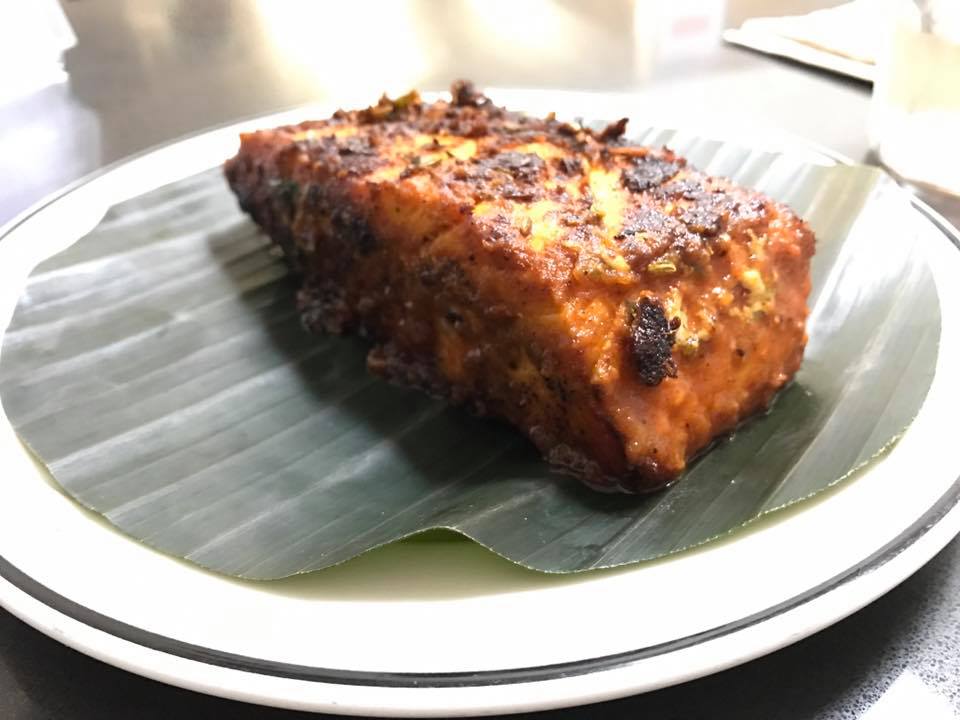 Dakshin
The newly opened Dakshin is a self-described 'canteen' and, unlike some of the places on this list, doesn't feel indulgent or celebratory. Rather, it's a humble and casual spot and a great destination for straightforward Southern Indian fare. Worthy starters are Idly, steamed rice and lentil cakes you don't see on menus often, and the Firecracker Wings Chettinad. Then, it's all about the rice bowls and the curries, from the brothy, unusual Chicken Canjee to the slightly sweet, tamarind-flavored Malabar Prawn Curry. For lunch, the moderately priced Thali platters are a great way to food coma yourself until dinnertime.
2127 Polk St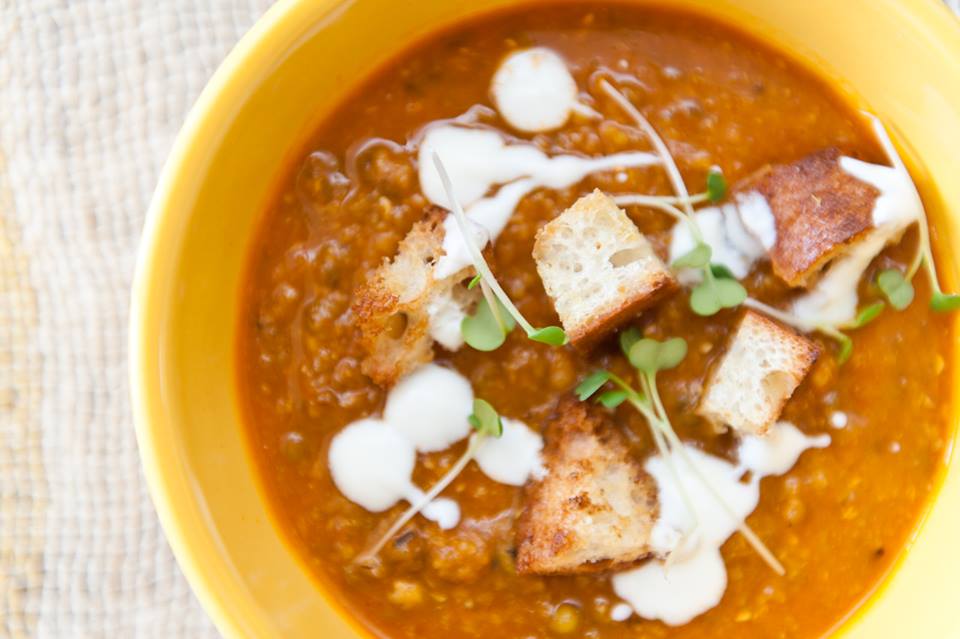 Juhu Beach Club
On the other side of the bay, Juhu remains one of the coolest Indian spots around, with its funky wallpaper, ever-present star chef Preeti Mistry and occasionally, long lines. While the sloppy pav sliders, dosa waffles and decadent brunches are as good as ever. Juhu fans are also in for some good news—in the spring, Mistry is opening Navi Kitchen, an additional restaurant in Emeryville. The new place will go along the lines of Juhu's bold flavors and small bites, and add Indian-Italian pizzas and a chai bar to Mistry's list of hits. Stay tuned!
5179 Telegraph Ave, Oakland