7 of San Francisco's Top Weekly Parties Coming into 2017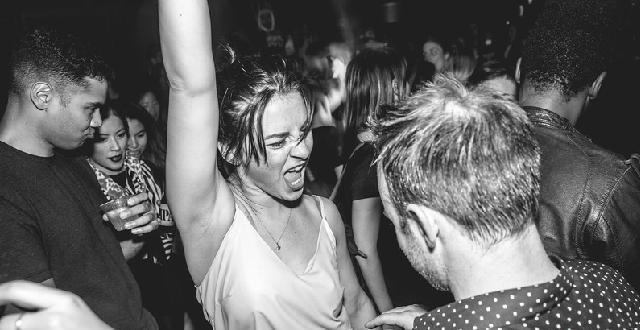 Consistency is hard to find in an age of one-hit-wonders, overnight startups, and Instagram attention spans. Luckily, there are some parties throughout the city that keep the vibe going week after week. Here are a few of our reliable favorites that have built up a loyal fan base and made a name for themselves over the years.
Motown on Mondays
Case of the Mondays got you down? Hop on over to Madrone for a healthy dose of Stevie, Marvin, Al, and all your favorite Motor City stars. Hosts DJ Gordo Cabeza and Timoteo Gigante spin along with residents to transport you back a few decades to a melange of retro funk and soul, with some modern remixes thrown in to mix it up. Entrance is free before 9pm and after that, the cover is only $3. Even though it's a Monday this event packs out the bar! Jump start your week with this injection of soulful classics.
Motown on Mondays: Madrone Art Bar, 500 Divisadero St. (at Fell St)
Popscene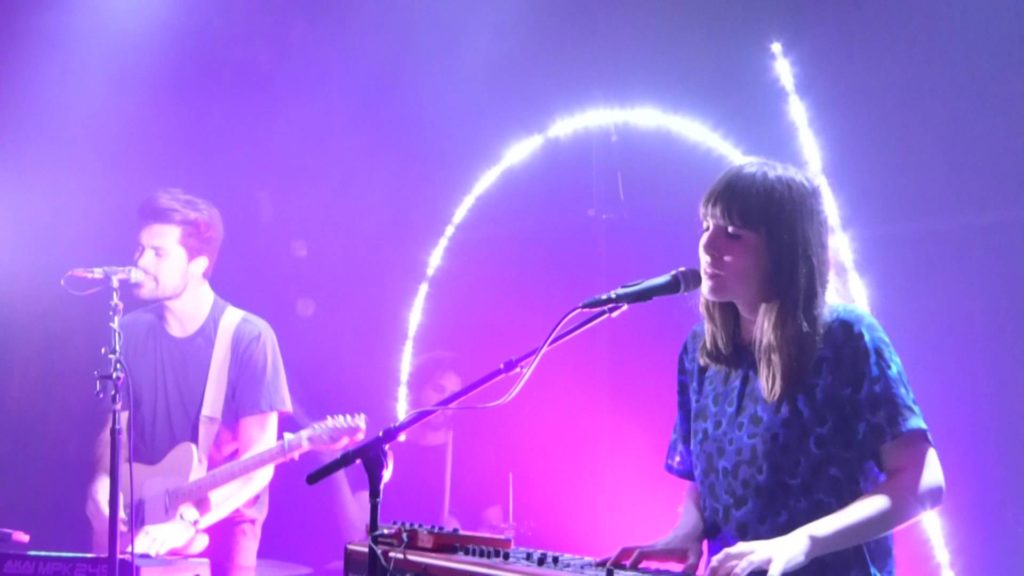 Every Friday, Popscene brings an artist on the rise to Rickshaw Stop. Founded by Live 105 music director Aaron Axelsen, (who also opens and MCs the events) Popscene is one of San Francisco's longest-running weeklies. Tending towards indie with a flair for electronic, Popscene has brought artists ranging from Bob Moses to Local Natives, often debuting artists before they hit big. It's also the only all ages weekly on this list.
Popscene: Rickshaw Stop, 155 Fell St.
Bootie SF
For more than 10 years Bootie's mashup parties have drawn big crowds to DNA Lounge. You'll hear anything from David Bowie to Wolfgang Gartner to Lady Gaga. Queer and straight bodies alike gather for a night of twisting and turning genres, belt-out-loud anthems, and a wild atmosphere where everybody's on their feet. Plus there's a pizza place connected to the venue to get some late night snacking on. The owner of DNA lounge recently announced the club might close soon, an even better reason to head out and support to keep this legendary venue/party going strong.
Bootie SF: DNA Lounge, 375 11th St.
Housepitality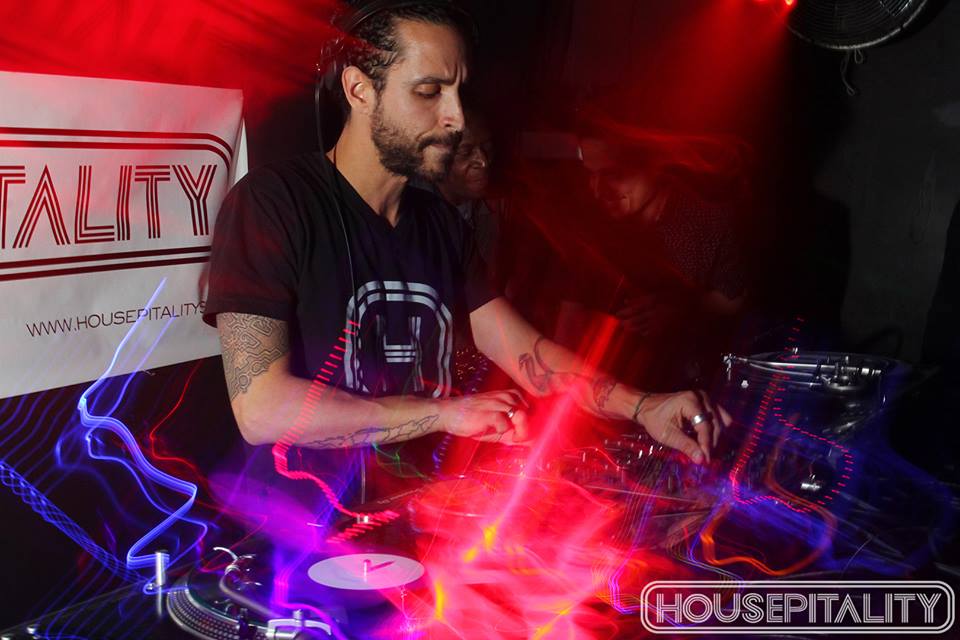 Housepitality Facebook: Victor Vega & Leo Leal show,  Photo: Dirk Wyse
For those looking to overcome hump day out on the dance floor, there's no better place than the intimate and dark f8. Housepitality founders Michael Tello and Miguel Solari believe that Wednesday is the real party night and keep a steady, rotating lineup of their seasoned residents mixed with special guests; ranging from hometown hero Mark Farina to acclaimed acts like Roman Fluegel and Claude VonStroke.  The party is normally only $10 and always has its finger on the pulse of fresh house and techno. With over five years on the books, this party brings out the dedicated dance fans for a solid mid-week pick me up.
Housepitality: f8, 1192 Folsom St.
Soundpieces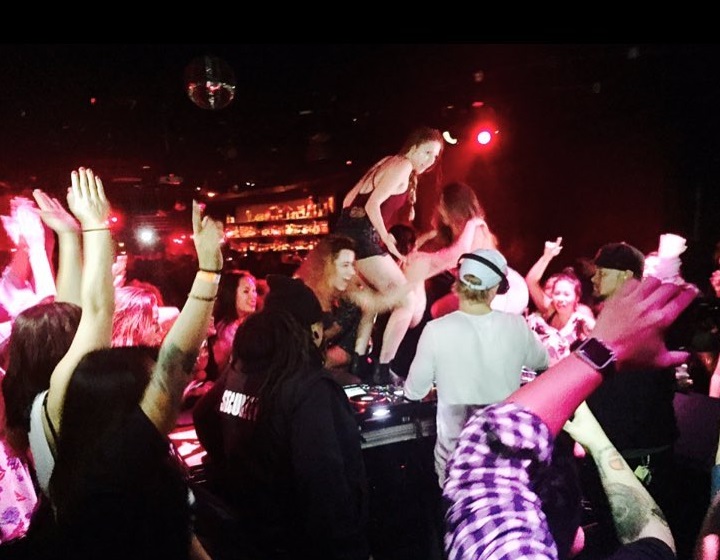 Soundpieces Facebook: Diplo, December 2016
Tuesdays at Monarch, find a weekly party taking big risks on breaking underground bass artists. Soundpieces nights have healthy roots in the bass music scene spanning across genres like dubstep, garage, dancehall, and breakbeat. They have brought big names in the past like Hudson Mohawke, Rustie, and Mt. Kimbie, and have gotten so popular they run a weekly night in LA now as well. Any excuse to get in front of the heavenly Void sound system downstairs at Monarch is a good one, and with tickets hardly ever more than 10 or 15 dollars, it's a clear choice as to where to hear forward-thinking bass music on a Tuesday.
Soundpieces: Monarch, 101 6th St (at Mission)
Battle of the Decades

Up above Chinatown, Monroe starts Fridays off right with Battle of the Decades, an extended, themed happy hour that goes from 5pm until 11pm.  Starting with 60s music from 5-6pm, each hour the decade of music changes, going through the 70s all the way up until the current decade at 10pm. The drinks start out at just $1 and increase by a dollar every hour. The kitsch, oldies magic is nice every once and a while. Plus it's a fun spot to take dates.
Battle of the Decades: Monroe, 473 Broadway St.
Stamina Sundays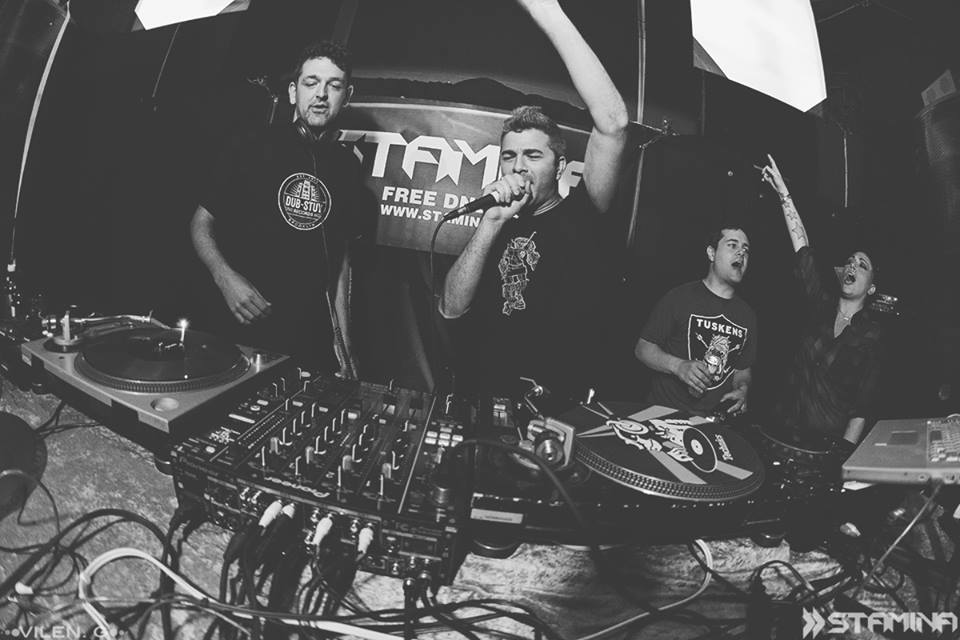 Stamina SF Facebook:  Om Unit, Method One, Adept (October 2014)
While many partygoers might have largely retired Sunday evenings to Netflix and warming up the couch, this crew is still keeping the fiery drum n' bass dream alive and well. This night is free and consistently brings in notable local, national and international DJs.
Stamina Sundays: f8, 1192 Folsom St.