East Bay Gems: Alameda Spots to Enjoy After the Flea Market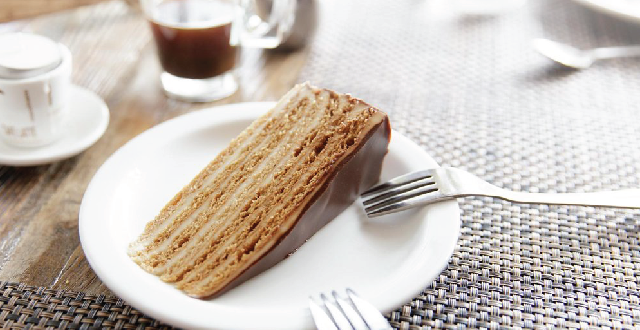 Alameda feels like a time capsule of an island–not necessarily a place where you might frequently go to hang out, instead, a cozy quiet place to bike, view the water, and relax. It's also home to the Alameda Point flea market, a massive, buzzing, exciting affair, does manage to bring lots of people to the island for the day. Taking place every first Sunday of the month (and known to be an all-day affair), the market usually attracts a large crowd of starry-eyed antique hunters and budding fashionistas. And it's coming to town again on Sunday November 6th.
After you're done treasure hunting, starving, exhausted and holding on to that fabulous mid-century mirror, we encourage you venture past the market's parking lot and take the opportunity to explore some of these charming Alameda spots.
Mama Papa Lithuania

Said to be the only Lithuanian restaurant on the West Coast, Mama Papa Lithuania welcomes the weary antique shopper with cozy wooden chairs and tables and a menu full of satisfying gems. Try the honey cake, the summer Borsht and the Cepelinai, a Lithuanian take on dumplings, and make sure to order two helpings of the fried bread appetizer.
1241 Park St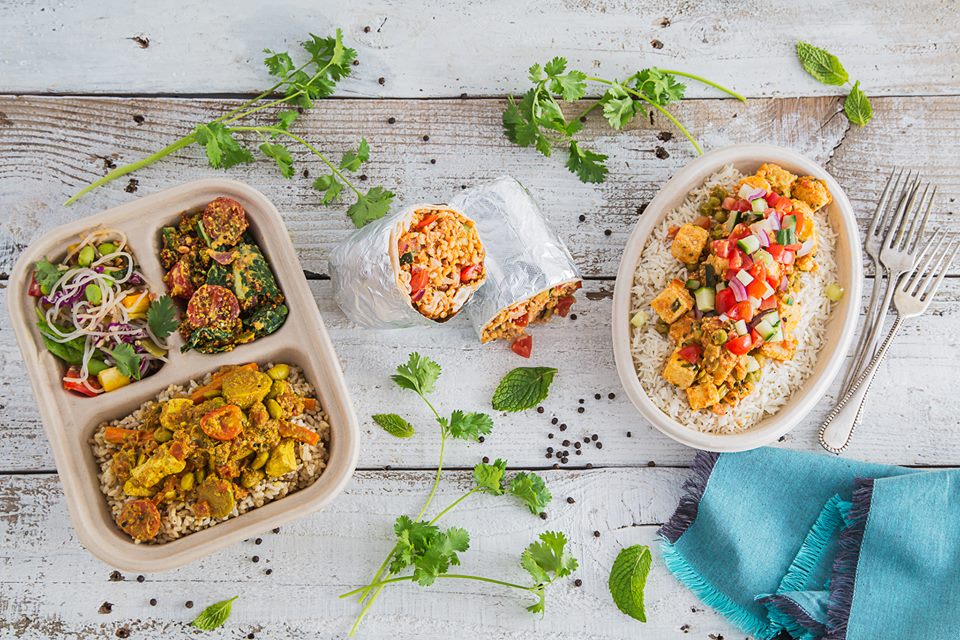 Tava Kitchen
Tucked away at a shopping plaza, Tava is a brand new outpost of a succesful Bay Area mini-chain. Its clean looks and modern feel will cater to basic friends who like their food fast, but the selection is sophisticated and fresh. Drawing inspiration from South Asian cuisines, the menu is vibrant with delicious curries, chutneys, and bright flavors. Try the Rendang beef and the lamb meatballs, and you'll want to take another order to go.
2640 5th St, Alameda
Abigail's Moroccan Cuisine

A side of belly dancing with your tajine? If you come here on Friday or Saturday night, that might just happen. On other days, this unique and semi-hidden restaurant serves delicious Moroccan lunches, featuring juicy kefta, spicy veggie salads and golden saffron rice. If it's hot, try the Moroccan lemonade as well.
1132 Ballena Blvd

Angela's Kitchen

A reborn star on Alameda's food scene, as Chef Saboor Zafari first opened the restaurant in 2001 and recently reopened it. Angela's is all about creative Mediterranean food, open for lunch and dinner every day except for Monday. The choices are plentiful. Savory Duck Strudel or Mazza Plate? Chicken kabob or lamb salad? Whatever it is, your new vintage sunglasses will look great next to it on Instagram.
1640 Park St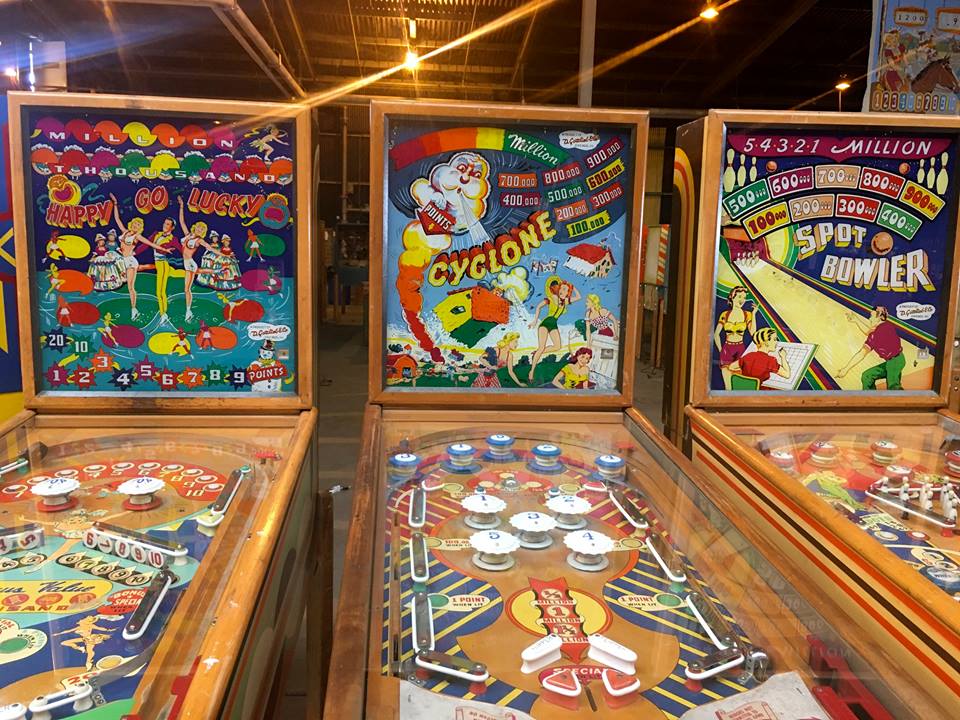 Pacific Pinball Museum
Tired of eating? Experience the vintage vibe of Alameda in its best by visiting this quirky museum. Rare and colorful pinball machines, fun facts, murals and tons of history await, and although not times for the flea market, this year's three-day long Shoot The Moon Expo, honoring the Golden Age of Pinball, is not to be missed.
1510 Webster St, Alameda
Scolari's Good Eats

The name promises and delivers big at this iconic deli. Despite opening a new location in 2013, the Park St. spot is still your best bet, packing more soul and atmosphere. The sandwiches are legendary, from the loaded Italian to the baked Stromboli (not technically a sandwich), exploding with cheese, meats and flavor, and perfect for a Sunday afternoon celebration.
1303 Park St

Speisekammer

Hard to pronounce but easy to fall in love with, Speisekammer is a quaint spot with some of the best German food in the Bay. The menu is abundant with trout, horseradish and sausage–and the portions are hearty enough to serve as lunch the next day. Also in the evening, musical performances sometimes spontaneously occur.
2424 Lincoln Ave