One of the planet's top archival labels, Numero Group, will spend three days in Berkeley this month as part of their west coast pop-up tour. A three-person crew from the Chicago-based label tapped into their DIY roots by packing into a black Ford E-350 15-passenger van for a cross-country tour with the mission of selling records.
The van is hauling approximately 9,000 records, in addition to two turntables, an amp, battery-powered speakers, five folding tables, a T-shirt rack, and two sleeping bags. The tour stop will post up at 651 Addison St. in West Berkeley on October 16-18 from 12pm-8pm.
Prospective shoppers can purchase EPs, LPs, CDs, cassettes, 45, t-shirt, poster, and other weirdness. As an added bonus, Numero has pressed up a tour-only 7″ in a quantity of 500, available only at the Factory Outlet. As a special addition to the tour, SF based 80's funk, soulful boogie group Sweater funk will be performing DJ set in San Francisco at The Knockout (3223 Mission St.) on Sunday from 9pm-2am.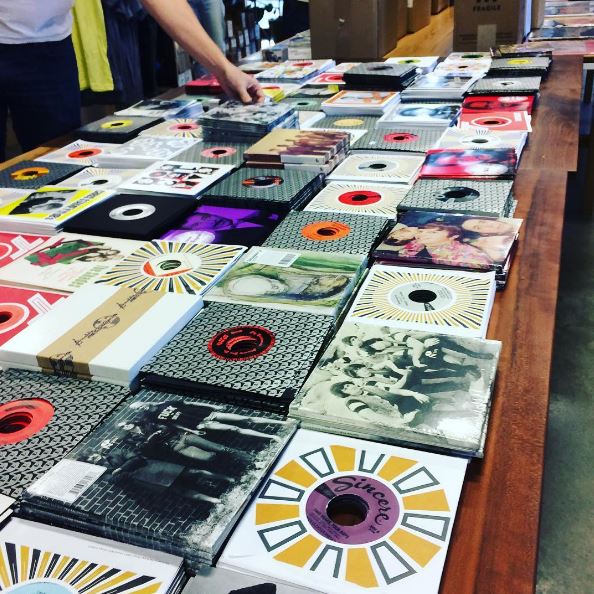 This creative tour follows a series of successful pop up stores in New York, Chicago, and London. The Numero Group also recently opened a Factory Outlet in their south side Chicago warehouse. The label creates compilations of previously released music, reissues original albums, and creates album reconstructions from a variety of musical genres.
Since founding in 2003, the label's focus has been to research and preserve obscure recorded material and ephemera by artists and entrepreneurs who found little commercial success after initial release.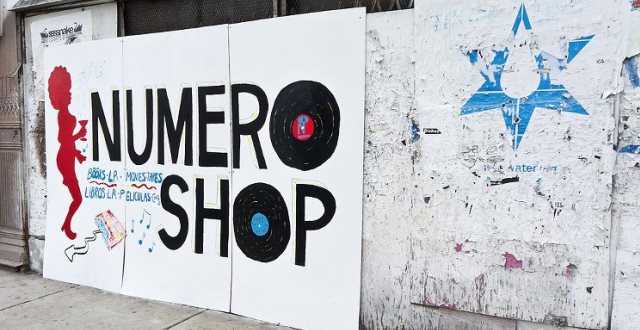 +++ Numero Group Pop Up Shop, 651 Addison St, West Berkeley
October 16-18, 12pm-8pm