When San Franciscan say 'East Bay', they usually mean Oakland or Berkeley. But beyond the immediate choices, there's more to the Easy Bay than Oakland's hip eateries. Hayward, Livermore and the on-the-rise foodie destination Walnut Creek also have plenty to offer. Here are your best bets.
Teleferic Barcelona

San Francisco's Spanish cuisine revival is still somewhat hesitant, but this year old spot already feels like a staple. Located on a second floor and featuring a colorful patio and a spacious dining room, Teleferic is the first U.S location of a Spanish restaurant group. No Barcelonian staple is missed; a tempting pinxto cart is circling around, 'Brunchelona' (Spanish brunch) is served on weekends, and the menu is dotted with octopus, roasted bell peppers and hearty paellas. The Churros con Chocolate are possibly the best in the Bay, and the mix-your-own Sangria cart is a fun gimmick no sane brunch goer can resist.
1500 Mt Diablo Blvd, Walnut Creek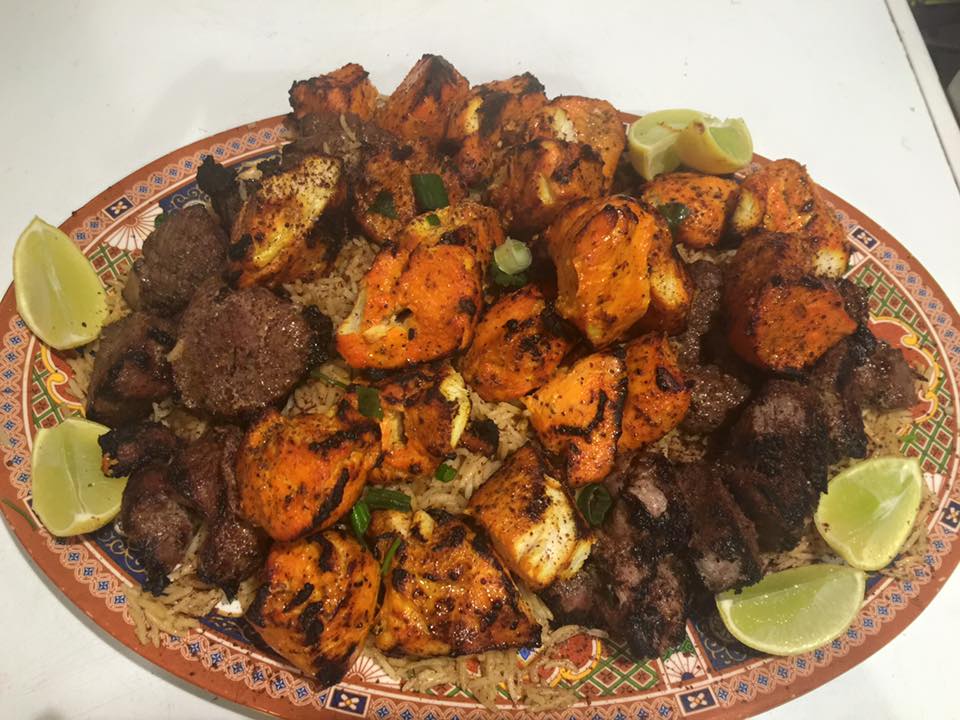 Ghazni Afghan Kabobs

Another regional cuisine not easy to find in the city is Afghan. This old-school eatery has reportedly some of the best kabobs in all of the bay. The chicken and beef kabobs are juicy, and the bolani, a flatbread like no other, is the perfect takeaway item.
1235 A St, Hayward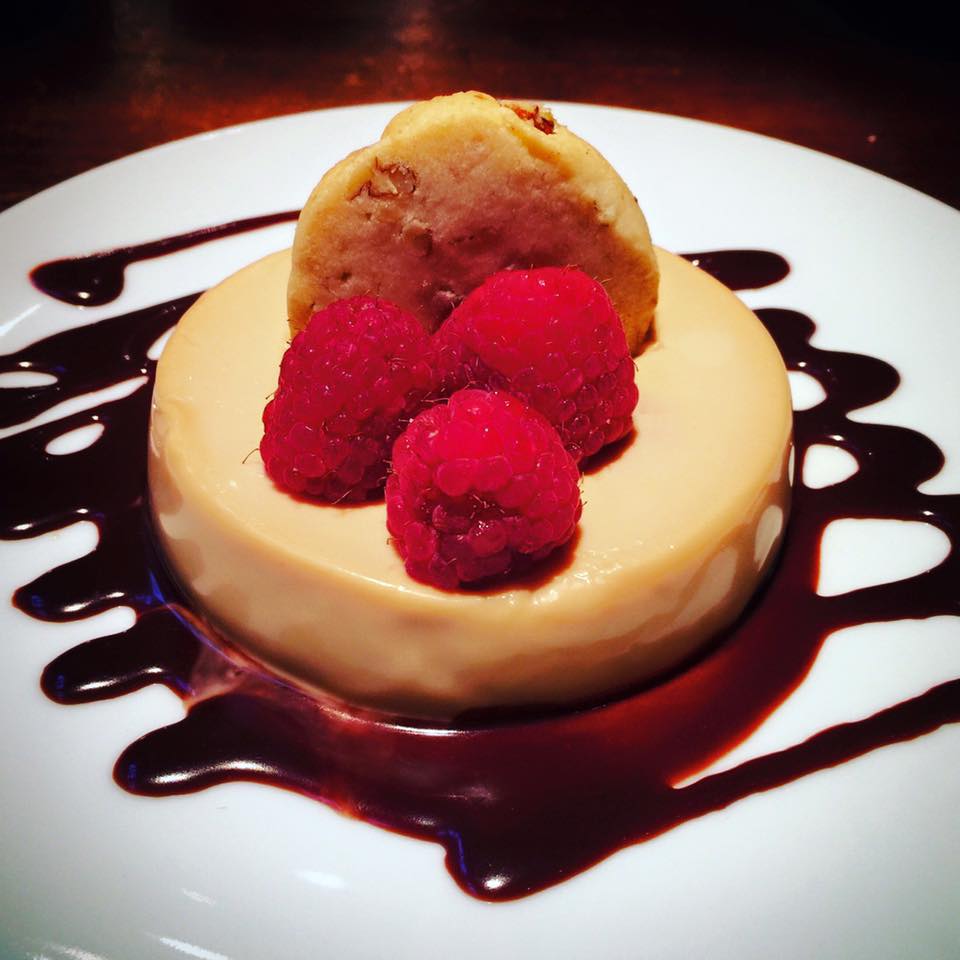 Va de Vi

If you are someone who wants to try everything on the menu and committing to just one large entrĂ©e leaves you borderline stressed—small plates and wine flights might be just the answer. F.O.M.O is for real, we get it. Also, ordering small plates means more room for dessert! Order the "dessert tasting for two" which includes miniature versions of four of their most popular desserts (including the soufflĂ©, panna cota, pastry cream profiterole and blackberry tart).
1511 Mt Diablo Blvd, Walnut Creek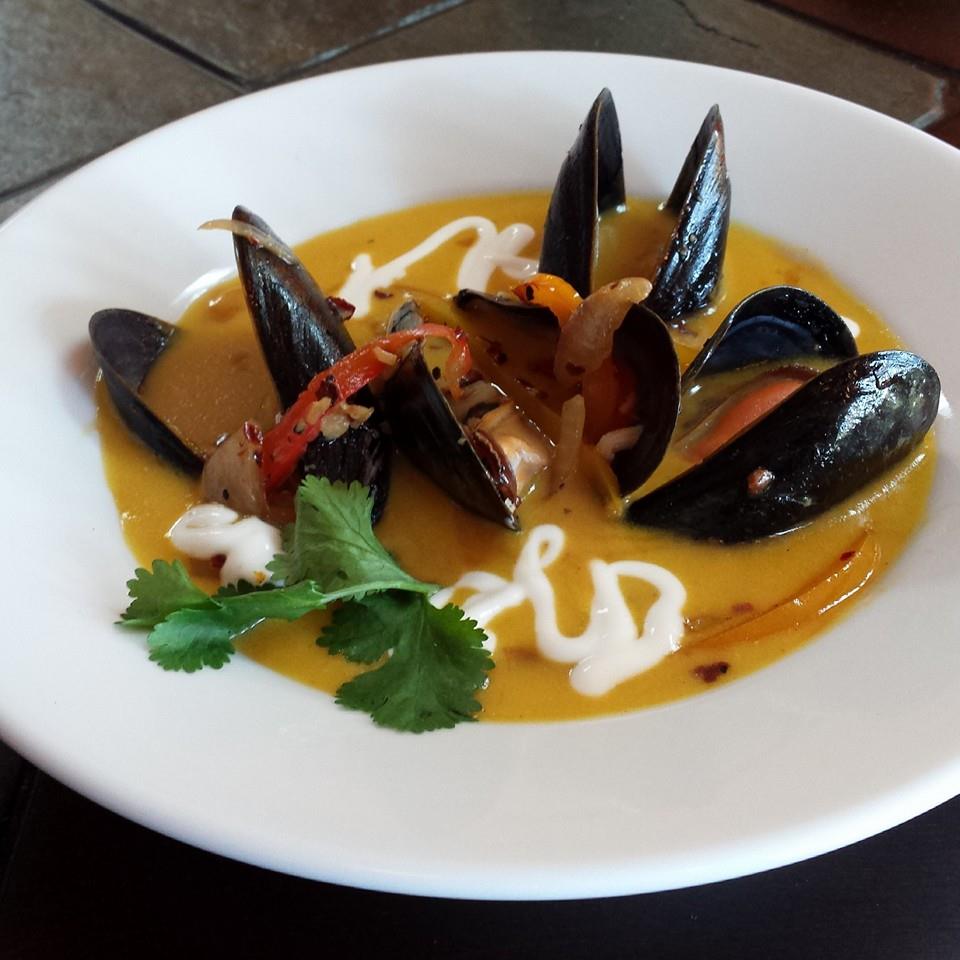 Posada Restaurant

Livermore has one of the warmest climates in the bay, and Posada fits perfectly into the forever summer theme. The menu is imaginative and full of surprises. The el pastor tacos arrive with grilled pineapple, the cauliflower bisque is spiced with salsa verde, and the ceviche is a local favorite. No wonder the place is always full.
988 Murrieta Blvd, Livermore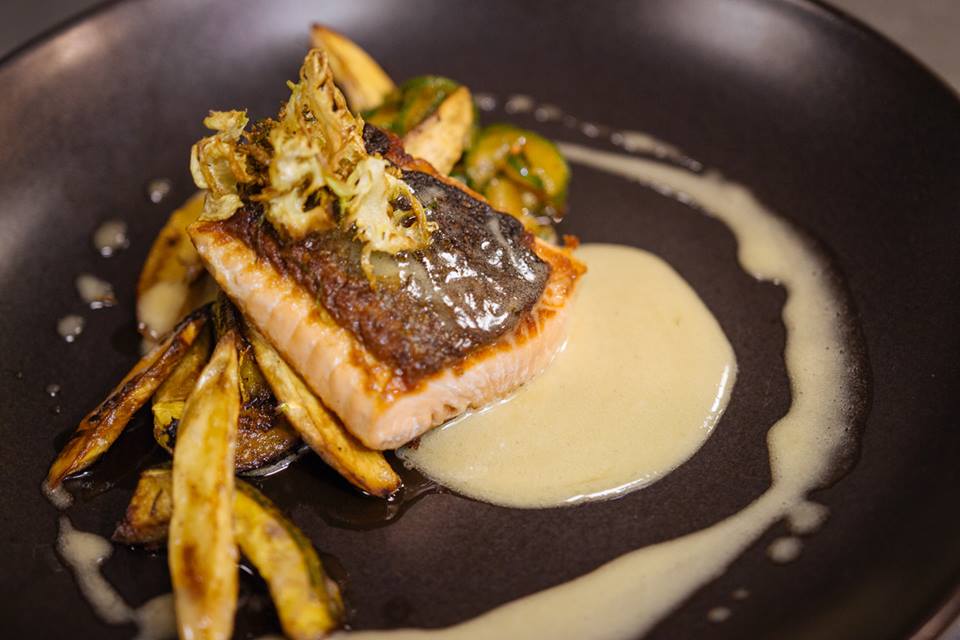 Gan
Chef and Owner Peter Jee-Oh Chung created a Korean heaven of a restaurant in an unexpected location. Gan opened less than a year ago, and became a sleeper hit. Clean creative dishes such as the kimchi croquettes and the crispy pork belly shine on their small, confident menu, and the beverage menu, featuring hard to find Korean rice wine, is almost as fascinating.
221 Division St, Pleasanton

More delicious destinations:

Discover 5 South Bay Restaurants Worth the Drive

Discover 5 North Bay Restaurants Worth the Drive