San Francisco's food scene is abundant and vibrant, and there's almost no reason to ever leave town for a culinary thrill…Or is there? Sometimes, the journey is part of the fun, especially when a truly outstanding restaurant awaits at its end. For weekend getaways, special occasions or that time you promised to visit your North Bay relatives, here are five winning picks of restaurants more than an hour north from Golden Gate Bridge.
Bird and Bottle

A relatively recent addition to Santa Rosa's dining scene, Bird and Bottle is a bit experimental, fun and innovative restaurant. The food is a hodgepodge of Asian, Jewish and Californian influences, resulting in dishes like Smoked Black Cod on Rye Toast and the best chicken liver mousse in the area. Local beers on tap and creative cocktails make for a nice addition.
1055 4th St, Santa Rosa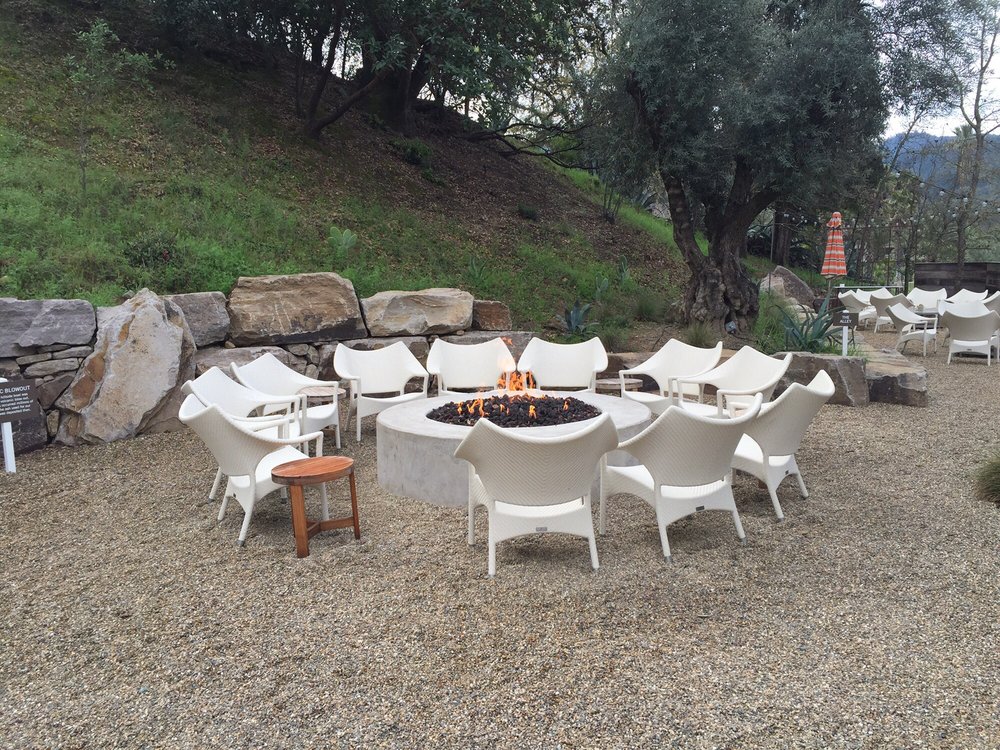 Sam's Social Club

There are plenty of great restaurants in the Wine Country, but for a true escapist experience, it doesn't get better than Sam's, a beautiful, secluded dining spot adjacent to the Indian Springs resort. The menu may seem traditional at first, but the kitchen likes to get plenty creative with dishes like the charred octopus in Romesco sauce, the surprisingly decadent cauliflower 'steak' and the unexpected kale salad.
1712 Lincoln Ave, Calistoga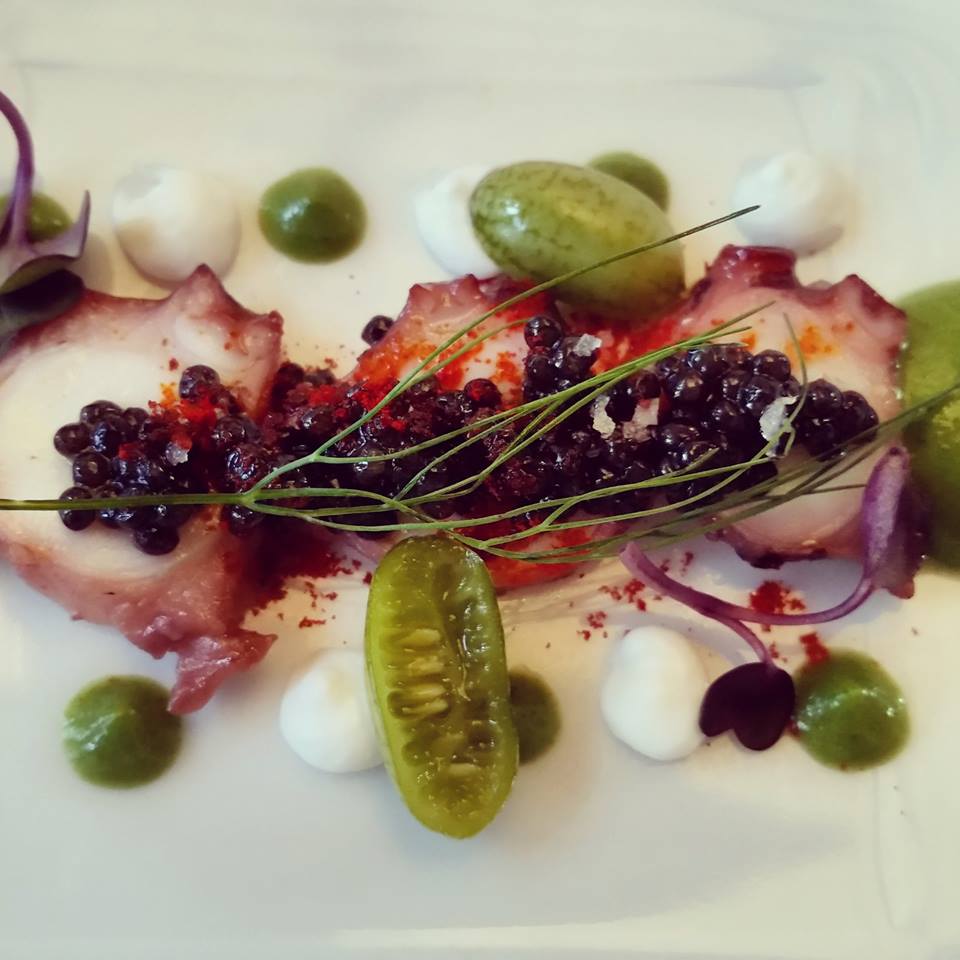 FARM

Truly off the beaten path (blink and you miss it, especially when driving at night!) FARM is a tempting destination with or without its host, the fabulous Carneros Inn. The menu, courtesy of Executive Chef Aaron Meneghelli, is equally decadent for dinner, lunch or the newly added brunch. From the elegant, surprising pastas to elevated morning dishes, everything here screams 'fine dining', minus the attitude. The wine list, true to the region, is a work of art.
4048 Sonoma Hwy, Napa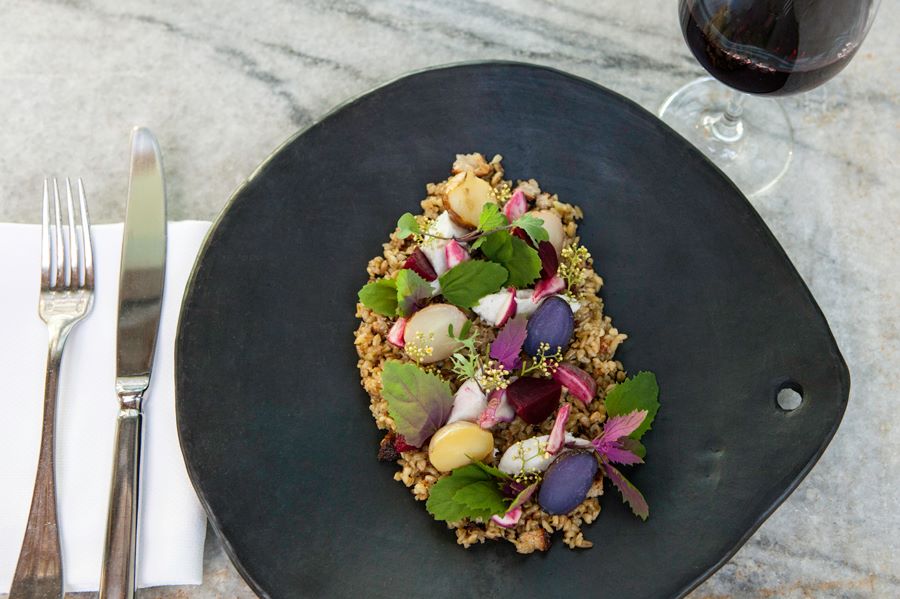 Healdsburg Shed

If Kinfolk Magazine and Instagram had a restaurant together, Shed would be it. With a deli, ice cream parlor, gardening center and gift store under one roof, Shed is Healdsburg's pride and joy, and rightfully so. Possibilities are endless; you can sip kombucha from the fermentation bar, dine on oysters and braised artichokes or grab a divine sandwich to go.
25 North St, Healdsburg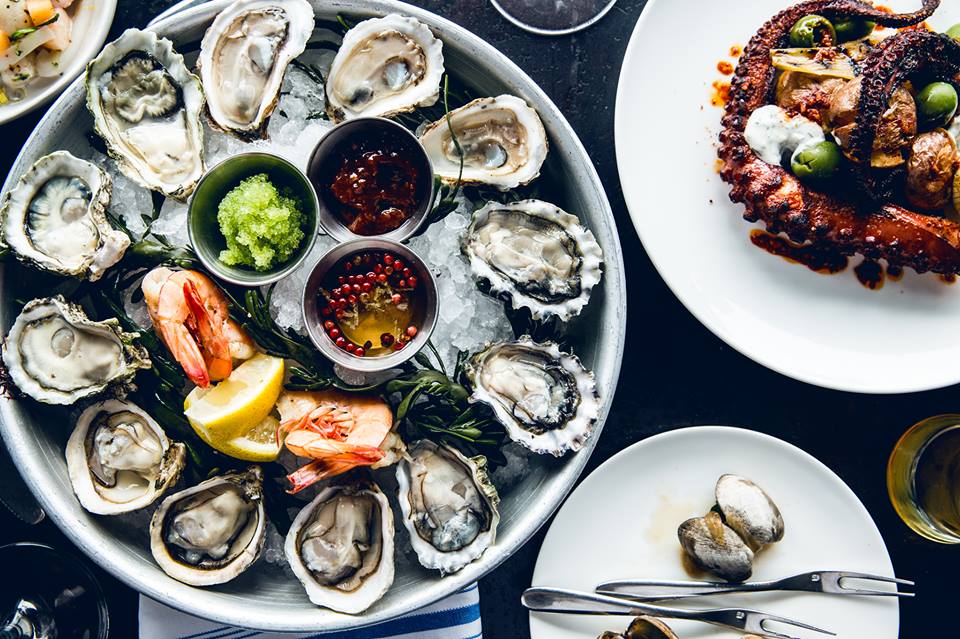 Seaside Metal

Chic and cozy, Seaside Metal stands out on Guerneville's foodie-heaven main strip. The menu focuses on oysters and seafood, and you can almost smell the nearby ocean. The avocado and uni toast and the smokey chowder are a must, and the five types of oysters must be washed down by a great selection of craft beers and sparkly wines.
16222 Main St, Guerneville