Rap Icon Common Playing Charity Concert at The Masonic in Support of 'Black Girls Code'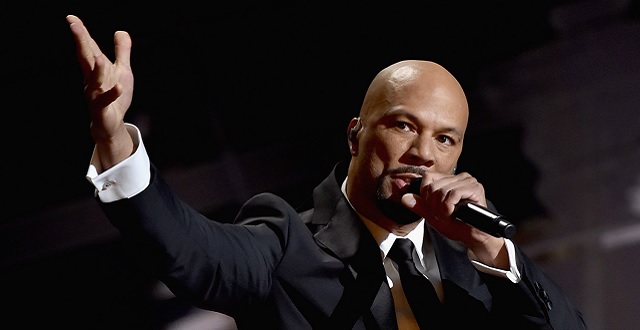 Grammy award winning rapper, author, and actor Common will be performing at a benefit concert on September 14 at The Masonic. All proceeds from the show will go to Black Girls Code, a not-for-profit organization focused on providing technology education to African-American girls ages 7–17.
The event is hosted by GitHub, a code hosting service for developers. Tickets are available for purchase starting at $40.
Nicole Sanchez, GitHub's VP of Social Impact who spearheaded this concert, proclaimed, "We are so excited that an artist of Common's stature understands the power of technology, and the important role black girls play in its creation. It's a privilege for GitHub to invest in Black Girls Code and the next generation of tech talent."
Common, who arrived on the hip hop scene in the 90s as Common Sense, is a rap icon, recording artist, actor, film producer, and a political voice. Among his many accomplishments are a 2015 Academy Award for "Best Original Song" and 2015 Golden Globe Award for "Best Original Song In A Motion Picture" alongside John Legend, for 'Glory' from the film, Selma. His musical career spans 10 studio albums and winning multiple Grammy Awards. Common is a regularly requested guest speaker known to motivate and empower collegiate minds while speaking at prestigious universities across the country.
https://youtu.be/W_-qRcHAhzk