Whether you are celebrating the end of traditional summer, the start of fall, or Indian Summer (summer's bonus level!) then you have something to say cheers to. And, if you like cocktails or beer, one (or all) of the following upcoming drinking events might appeal to you.
Here'a breakdown of the festivities coincidentally all taking place over the next few weeks. Tickets are required to purchase to attend any one of the three gatherings. See below for details and descriptions for each event.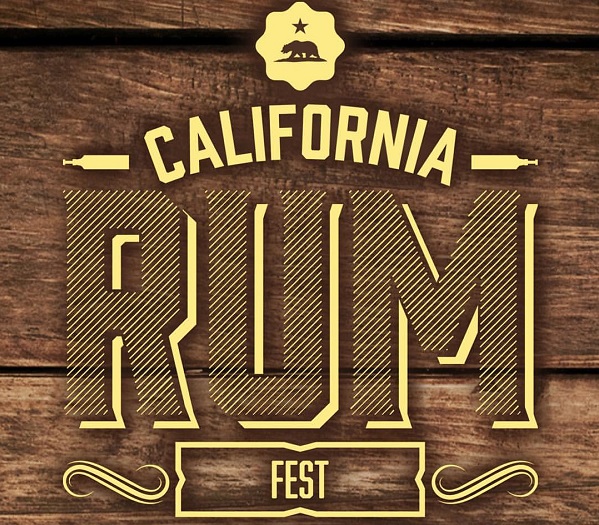 California Rum Festival
When: Saturday, August 27 from 5-9pm
Where: SOMArts (934 Brannan St)
Tickets: $70-$90
Description: Rum aficionados can attend the "General Admission" session, which consists of a 4-hour program offering attendees a chance to access an arts and crafts area, tasting room, and brand seminars (these are RSVP only as space is limited. More details soon). Enjoy music and view mixology demos by some of San Francisco's finest bartenders to show you how it's done. Tickets also include a signature cup to take home. There is also a 5-hour "Rum Bazaar" session that costs $5-$10 where attendees will enjoy retro/surf music and great tropical rum cocktails made from the rum brands that are participating in the event elaborated by some of SF best bartenders, plus arts and craft by local vendors.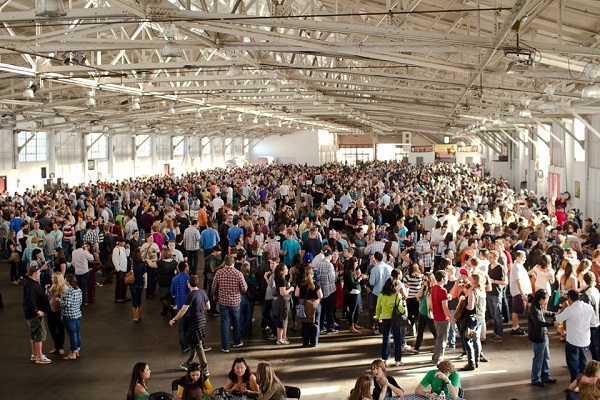 Bay Area Summer Brew Festival
When: Saturday, August 27 from 12-8pm
Where: Pier 35 (1454 The Embarcadero)
Tickets: $45 – $60
Description: Returning for its fifth year, Brew Fest brings back dozens of breweries, hundreds of beers, food trucks, DJ, photobooth, and much more. Admission includes unlimited beer samplings, with VIP attendees getting an extra hour of admission and some specialty beers poured during the first hour. Tickets are valid for one of the two sessions. The first session is 12-4pm (noon for VIP, 1pm for general admission) and the second session is 5-8pm.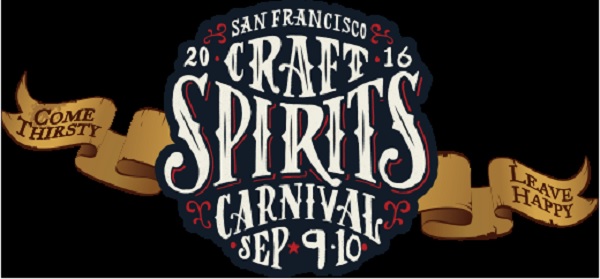 SF Craft Spirits Carnival
When: Friday and Saturday, September 9 & 10 from 5:30-9:30pm
Where: City View at The Metreon (135 4th Street)
Tickets: $100
Description: Celebrate the craft spirits movement at the 5th Annual Craft Spirits Carnival, presented by Jack Daniels and One Brick. Enjoy a grand selection of handcrafted ultra-premium spirits from around the world in this two-day showcase. Tickets include an evening of spirits and unlimited tastings. Tastings end promptly at 9pm.