We were already through-the-roof excited for this Friday's Manila Killa set at 1015 Folsom. Now we're on the moon with the latest announcement that New York-based electronic duo, SOFI TUKKER, has been added to the bill.
Manila Killa is a Filipino electronic producer, now based in Washington DC. The 22-year-old has been firing off on the Hype Machine charts over the past year. Manila Killa broke out in his biggest way yet with the January release of "All That's Left" feat. Joni Fatora—a track with just shy of two million Spotify plays. Manila Killa is also in part responsible for the hit single, "Smoke Signals" as one half of the dance music duo, Hotel Garuda. We knew Manila Killa would be joined by concrete support this Friday, compliments of DC-based Fête Records. But the news that he'll be joined by the viral sensation SOFI TUKKER has just sweetened the pot.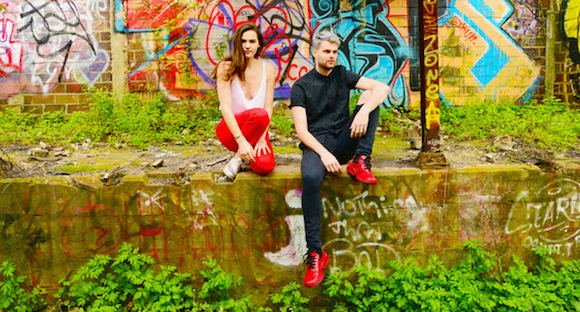 SOFI TUKKER, photo by Shervin Lainez
Sophie Hawley-Weld and Tucker Halpern came together in New York City in 2014. Last year, they released their first single "Drinkee" under their official moniker, SOFI TUKKER. The song was almost instantly remixed by The Knocks. Since then, SOFI TUKKER doled out a few well-received singles to preempt their hugely anticipated debut EP, "Soft Animals," which dropped early last month with an interview on Billboard.
SOFI TUKKER joins Manila Killa at 1015 Folsom this Friday, August 19th, immediately after closing the curtain on their sold-out POPSCENE show at Rickshaw Stop. Pre-sale tickets found here are still available for just $20, at the time of this post. Full line-up includes a Fête Records showcase with Innanet James, Abhimanyu, Yugi Boi, and Kev.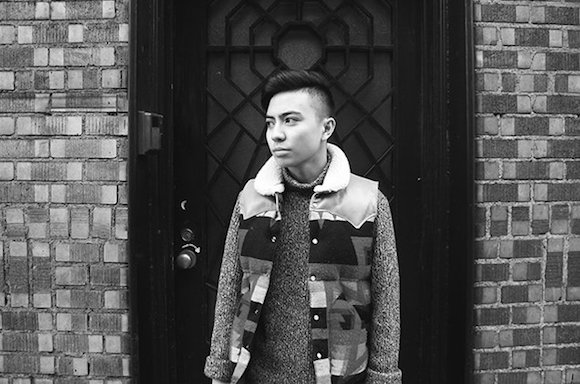 Manila Killa, photo by Lauren Engel