National Thrift Shop Day is upon us (August 17th), and hopefully, you don't need Macklemore's classic tune to be reminded of how much fun thrifting is. Luckily for everyone, the Bay Area still (and despite real estate horrors) offers plenty of cheap, thrilling and colorful destinations for that $6, priceless find. Here are five places to spend an afternoon diggin' for some new digs.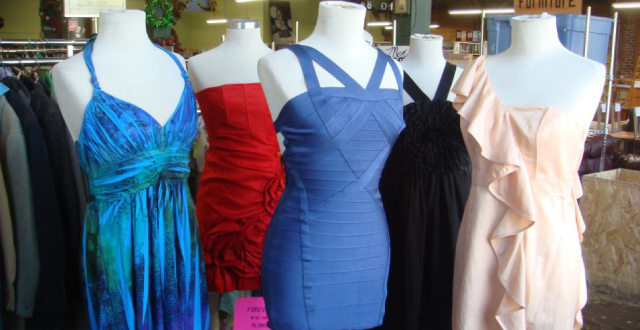 Community Thrift

Strongly competing with neighboring Thrift Town on Mission Street, this colorful and joyful store and non-profit consists of rows upon rows of classy shoes, vintage and contemporary finds and even decor items. Excellent for people-watching. Also if you see a piece of furniture in the window display, don't fall in love with it, wait and try to buy it later. It will be gone. True story.
623 Valencia St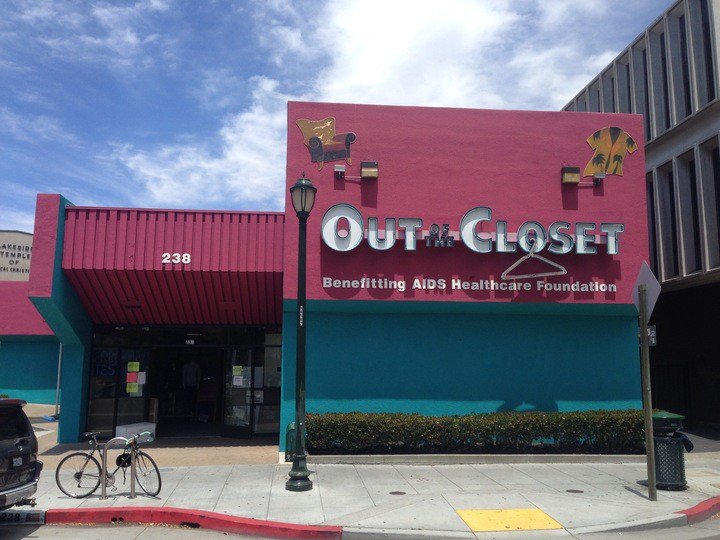 Out of the Closet Oakland

Of all Out of the Closet's charitable locations, this one, just a few steps from Lake Merritt, is the most glitzy (as thrift shops can get). Betsey Johnson and Diane von Furstenberg finds had been documented, along with plenty of high-end brands hiding among all those pesky Forever21 items. Prepare to spend a couple of hours, and pssst; if you need a restroom, just sneak into the supermarket across the street.
238 East 18th St, Oakland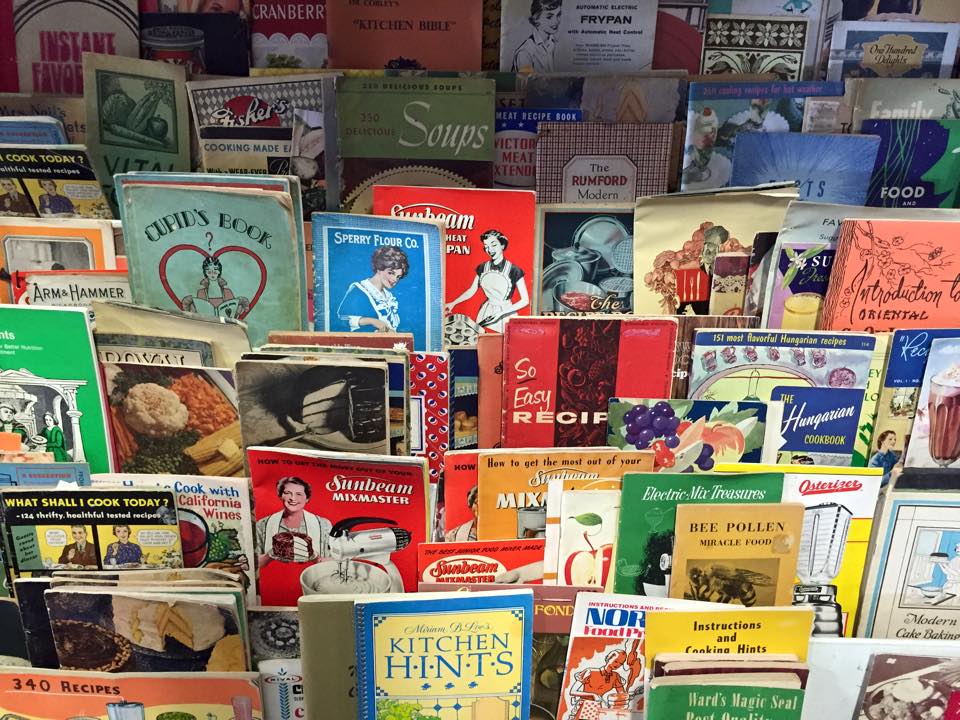 Urban Ore

Urban Ore's environmental angle and affinity for reclaimed materials makes this Berkeley store an ideal stop for a coffee table, picture frame or anything home-related. Clothes, accessories and pleasant knick-knacks are also available. Or on the other end of the spectrum, there is a massive selection of doors, beat up bikes, and other items that'd only make sense for artists with a construction-savvy sense…and maybe Burning Man goers.
900 Murray St, Berkeley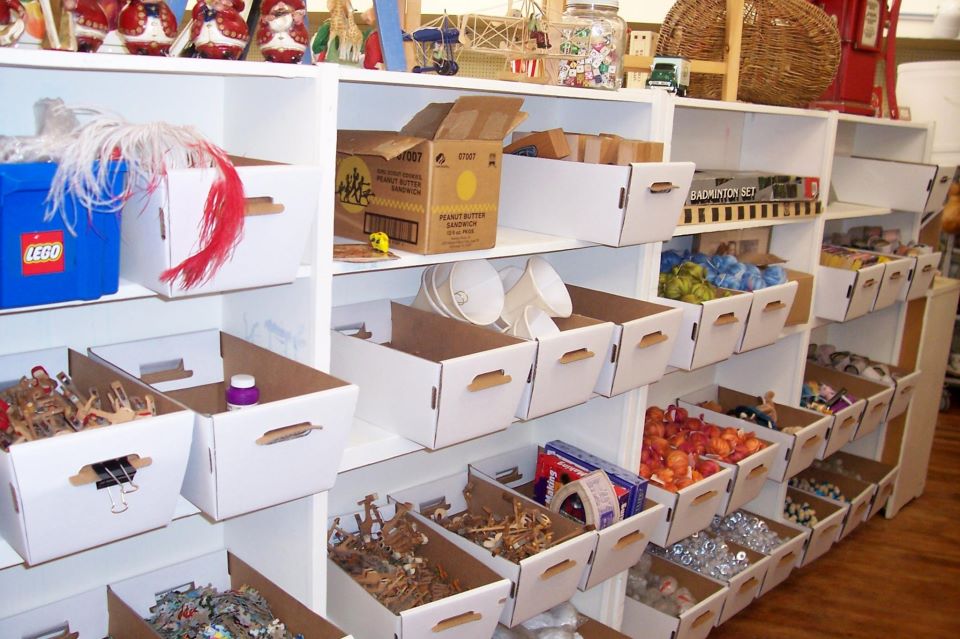 East Bay Depot for Creative Reuse
When the inner artist in you wants to come out, this is the place to go to. Living up to its name, the Depot is utterly creative, varied and properly chaotic, at times resembling a crafts workshop, and at times, a magician's office. Along with art supplies and materials, the store sometimes offers odd and wonderful art for sale.
4695 Telegraph Ave, Berkeley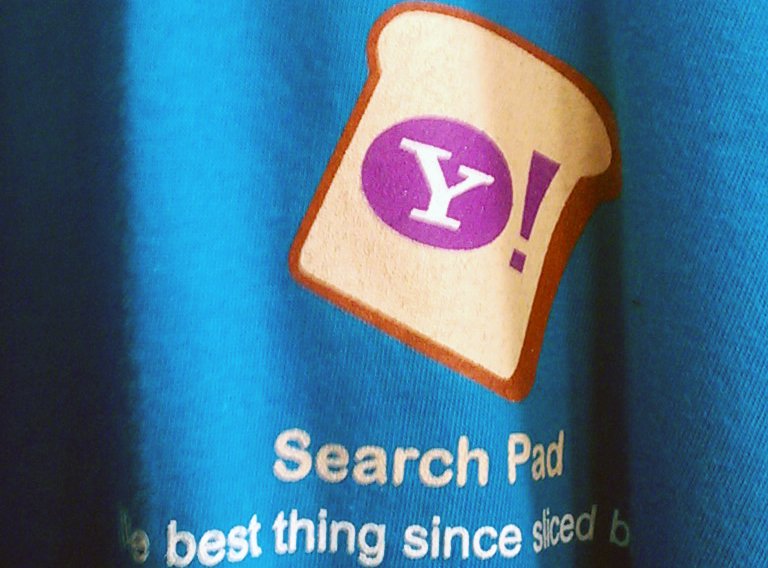 via Goodwill on Haight's Yelp page
Goodwill on Haight

It wouldn't be a thrift store celebration without a Goodwill, but not all Goodwills are made equal. The one on Haight is a true neighborhood gem, bursting with over-the-top dresses, jackets from the '80s and overall hysterical finds. The shoppers' flair often matches the merchandise.
1700 Haight St