How often do you get to experience an event that pairs culinary spoils with wrestling? On August 13th, La Cocina, a Mission culinary incubator supporting low-income entrepreneurs, is teaming up with Pro Wrestling Revolution and the Mezcalistas to host La Lucha de La Cocina, a taco party celebrating Mexican traditions, Lucha Libre wrestling (prepare for lots of colorful masks!) and local chefs.
In La Cocina's interpretation, the wrestling theme couldn't be more relevant in present-day San Francisco. "La Lucha de La Cocina is a tribute to those who have struggled to find employment and secure housing for themselves and their families amidst rising costs in the Bay Area…It's a tribute to those most often denied access: the immigrant communities whose cultures, traditions and cuisines have made San Francisco the iconic destination that it is."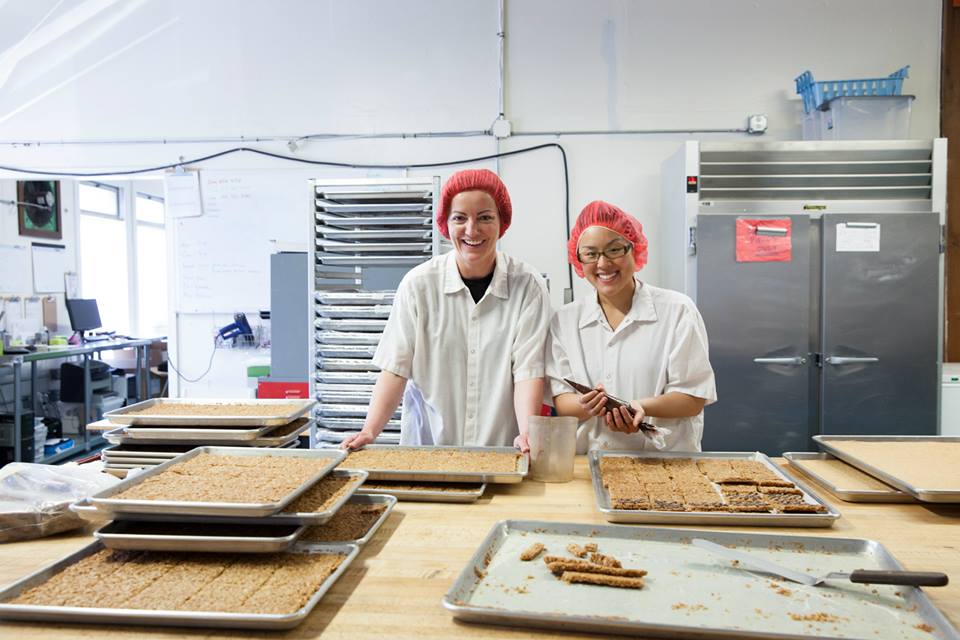 Fittingly, the chef line-up for the event is multicultural. Preparing regional tacos and taco-inspired dishes from around the globe, some of the participating chefs are Mariko Grady, owner Aedan Fermented, which specializes in healthy Japanese fermented foods. Nepalese Binita Pradhan of Bini's Kitchen, El Salvadorian Zenaida Merlin of D'Maize, Heena Paterl, owner and chef of Rasoi, as well as many restaurants representing regional Mexican cuisine in the city: Don Bugito, El Pipila, Mi Morena, Tamales Los Mayas and Unos, Dos Tacos.
The event will stretch over seven hours, starting with a taco and mezcal tastings, followed by a Lucha Libre performance and finishing with a lively after party. Despite the amusing and light mood of the event, La Cocina's approach the San Francisco's fast-changing dining scene is anything but. "Starting a food business has certainly never been easy, but to start a food business today in the Bay Area is incredibly difficult." says Jessica Mataka, La Cocina's Development & Communications Associate. "It becomes a question of access. Without large sums of initial capital, for many, the dream of owning and operating a restaurant remains just that, a dream."
La Cocina is a home for 30 up-and-coming businesses and a growing roster of graduates, representing all aspects of local food.  As a result of these businesses and La Cocina's support, community jobs have been created and thousands have been introduced to the flavors of the world.
Along with guidance and financial aid to culinary makers aspiring to start a business in the city, the upcoming event showcases La Cocina's adaptable approach to dreaming and implementing: "We've learned to be more creative, as many chefs in the Bay Area have," says Mataka. "Can't afford to open a restaurant? In the meantime, host a pop-up dinner, participate in a market or event".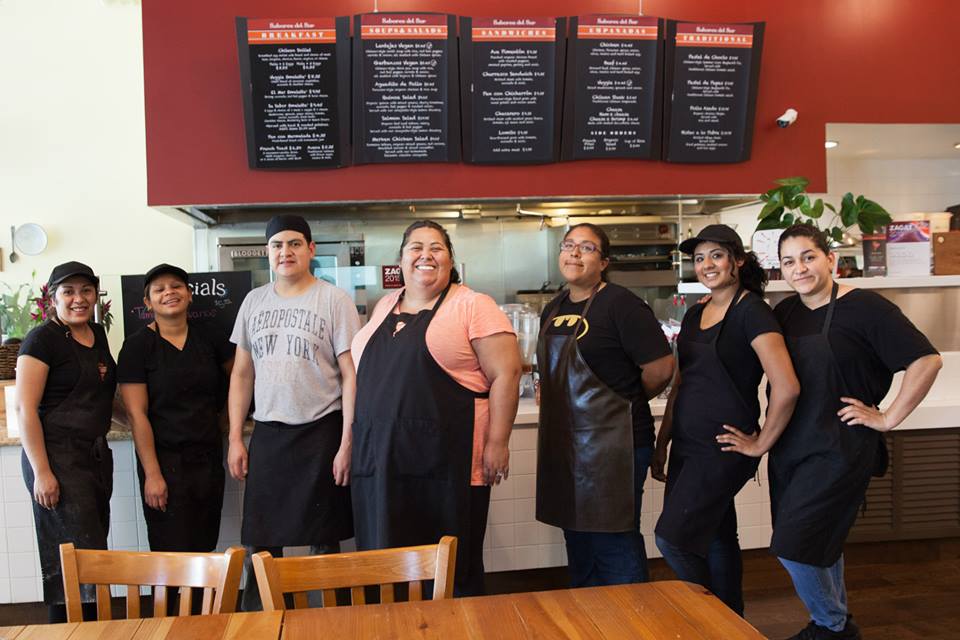 La Lucha de la Cocina takes place on Saturday, August 13th (3:30-10:00 p.m), at Pier 40, 420 22nd St. There will be $2 tacos all day long, in addition to live music, mezcal and art, there'll be three bars hosted by ABV, Old Bus Tavern and Novela with tequila, cervezas and cider from Campari America, Calicraft Brewing Company, Lagunitas Brewing Co, Baja Brewing Company, Hard Frescos and Modelo USA…all in support of a good cause. Tickets can be found here.