A Weekend Full of Ramen, Sake & Cuteness Overload at the J-Pop Summit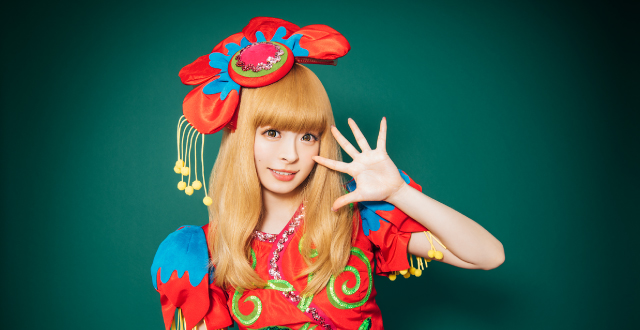 This year, J-POP SUMMIT attendees will be able to experience a vibrant two-day celebration of Japanese pop-influenced culture including edgy fashion events, pop art exhibits, live music, a technology summit, interactive activities, ramen vendors, and sake tastings.
J-POP SUMMIT is one of the world's biggest Japanese pop culture events, held every summer in San Francisco. By introducing the latest in Japanese music, fashion, film, art, games, tech-innovations, anime, food, as well as niche subcultures, the festival has become a landing platform for new trends from Japan.
The weekend starts with a performance on Friday by the J-Pop queen herself, Kyary Pamyu Pamyu. She is on  her "5ive Years Monster Show World Tour" and, while J-Pop fans are sure to know her name, if you are less familiar, be sure to check out some of her creepy-cute videos. (I've included some vids below to get you started–but beware of the YouTube rabbit hole that might ensue! You've been warned.)
The brightly-colored and over-the-top Kyary Pamyu was rightfully bestowed the title of "*Kawaii Harajuku Ambassador" by the Mayor of Shibuya and is expected to put on quite the show. (*Kawaii means "cute" in Japanese, you'll see this term a lot as you enter into the world of all things J-Pop.)
You can download the Official Guidebook to J-Pop Summit and, as you might expect from this tech-savvy event, there's an app for that. But in the meantime, we've got the Ultimate J-Pop Summit Guide to lead the way.  No need to really plan ahead, as there are rows and rows of booths that we are not going to get into here, but there are also scheduled events. So check ou the list, grab your passes, and dust off your favorite J-Pop inspired outfit or manga t-shirt (optional, but if you don't wear it then, when?) and bring your appetite!
Friday:
Kyary Pamyu Pamyu 5ive YearsMonster Show at J-POP SUMMIT OPENING NIGHT / Regency Ballroom. Tickets sold separately.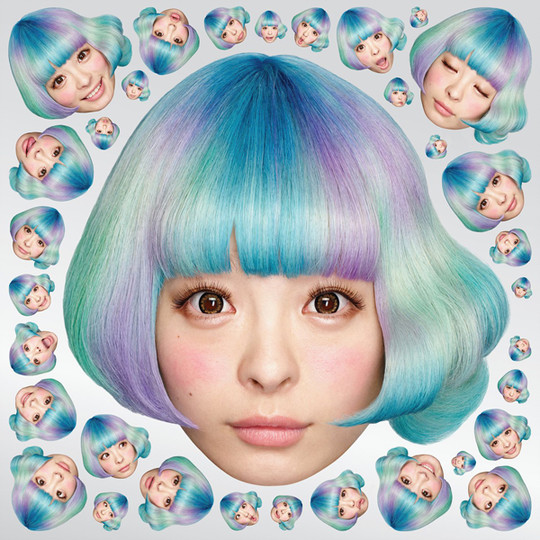 Album photo: Kyary Pamyu Pamyu 
Saturday:
11am / Main Stage / Pump it up with "Domobics" to jump start your awesome days at J-POP SUMMIT! / Music and Dance
11:25am: Drink Some Green Tea — stop by Ito-en Booth for cold green tea
11:30am – 12pm: Visit the Ramen Summit: Grab a bowl of Ramen from one of five Ramen's bowls:  Hinodeya Ramen Bar from Japan, and Naruto Ramen from New York. Bay area favorite ramen restaurants participating include Orenchi Beyond, Iza Ramen, and Ramen Taka. Ramen is priced at $8 a bowl (for a half portion)
12pm-12:30pm / Travel Pavilion/ Tea Ceremony – Omote Senke (Traditional Tea Ceremony)
12:30-1:30pm/ Travel Pavilion /"JAPANKURU's VIRTUAL TRIP of JAPAN" an-only-at- J-Pop- experience. Guests can dive deep into Japanese culture and "visit" three Zones featuring interactive experiences showcasing what makes Japan a travelers' delight, fusing the past, present and future.
2pm-3pm: Visit the Sake Summit: Imbibe tastings from seven sake producers and over a dozen sake tasting options for $10 per person (21+)
3:45 pm – 4:40 pm / Main Stage / Cosplay Masquerade Contest with YANAKIKU / Fashion
5:00pm -5:30 pm/ Visit the Interactive Summit: Yes, there are robots.
5:30 pm – 7:40 pm /Mainstage / J-POP LIVE! – Tokyo Performance Doll, Wednesday Campanella, and GARNiDELiA / Music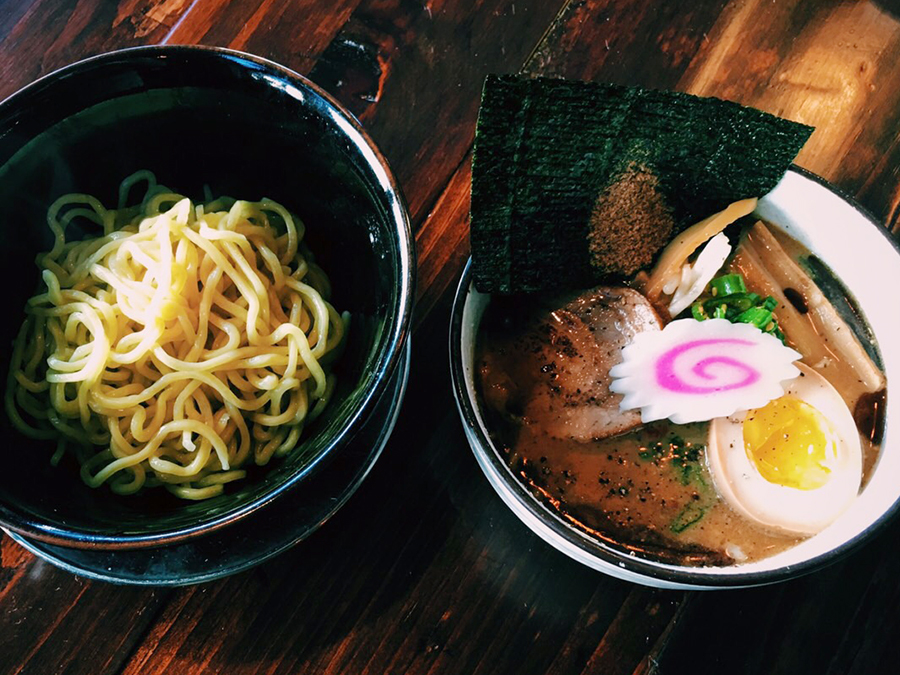 Photo: Iza Ramen
Sunday
11am / Main Stage / Pump it up with "Domobics" to jump start your awesome days at J-POP SUMMIT! / Music and Dance
11:30 – 12pm: Eat Japanese Street Food at its best at the Food Court (inside pavilion) or the Food Trucks (outside pavilion)
12-1pm / Chef Tatsuo Saito and co-host Yu Hayami of "Dining the with Chef" Cook and Chat at NHK World Booth
1:25 pm – 2:10pm / Main Stage / J-POP IDOL! Karaoke Contest with Silent Siren
2:15pm-3:00pm: Visit the Interactive Summit
3:00 pm – 4:00 pm / Main Stage / Q & A with WORLD ORDER
4:00pm-5:00pm / Fandom booth / Wednesday Campanella Fan Experience
5:00pm Learn the answer to: What is Shochu? Learn about and taste shochu with the experts at the Iichiko booth
5:10 pm – 6:00 pm / Main Stage / "J-POP QUEEN" Drag Contest with Mitz Mangrove
6:00 pm – 8:20 pm / Main Stage / J-POP LIVE! – YANAKIKU, WORLD ORDER and Silent Siren / Music
+++ J-Pop Summit at Fort Mason Center, July 23 and July 24
Adult single-day passes start at only $25, 2-day passes start at $40. Official ticket info. Note: Kyary Pamyu tickets sold separately.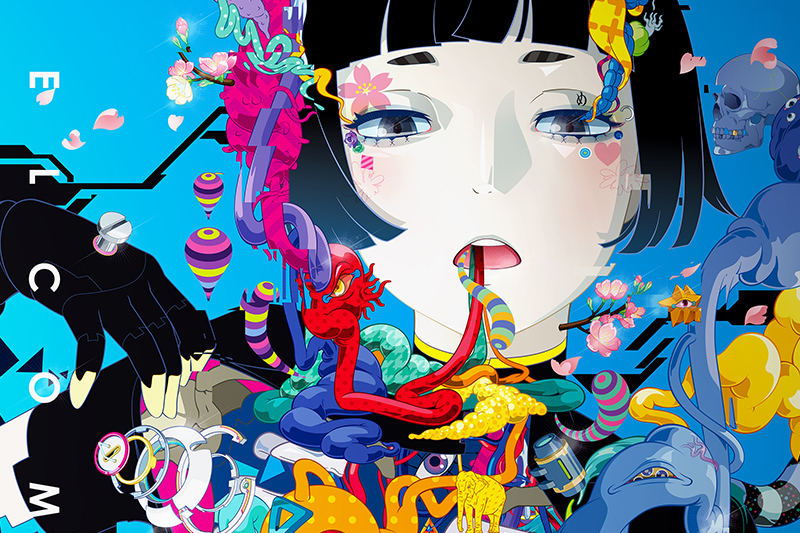 Artwork by J-Pop Guest Hiroyuki-Mitsume Takahashi (Meet him at his booth both days!)