Patient Plant Lovers: The SF Botanical Garden's Annual Plant Sale Has Arrived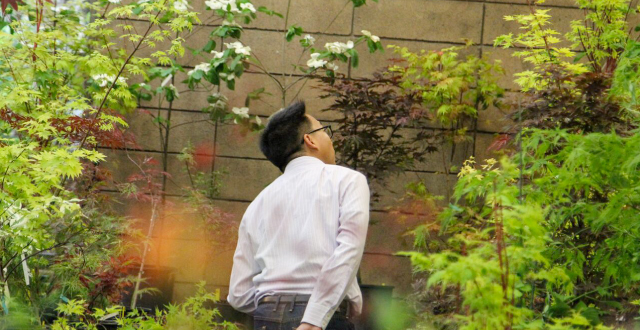 Plant lovers rejoice! The SF Botanical Garden's epic Annual Plant Sale is back this Saturday, May 7. This is the 49th event of its kind and saying "there will be a lot of plants here" is quite an understatement—to be more exact, there will be around 20,000 plants, 2,500 different kinds of plants from garden favorites to the rare and hard to find species, including natives, succulents, protea relatives, and water-conscious varieties. Some of the plants are even propagated from the Garden's own collection, hand-grown right in SF from cuttings and seed.
The event is free, so you can use your extra money to boost your personal apartment zen with some new plants. Plus this annual event doubles as a key fundraiser for the Garden, so you will be supporting all the conservation and education work done behind the scenes.
Shoppers can also get a jump on the crowds by becoming a member of San Francisco Botanical Garden Society and attending the Member Preview Sale and Silent Auction on Friday, May 6 from 5-8pm. Members can bid on a curated selection of the Garden's unique, rare, and prized specimens, as well as shop the sale in its entirety a day before the public.
While many will be there just eyeballing plants in child-like awe, if you're actually bringing real children, be sure to find the hands-on, living Mother's Day card planting activity, a take home  courtesy of the Garden.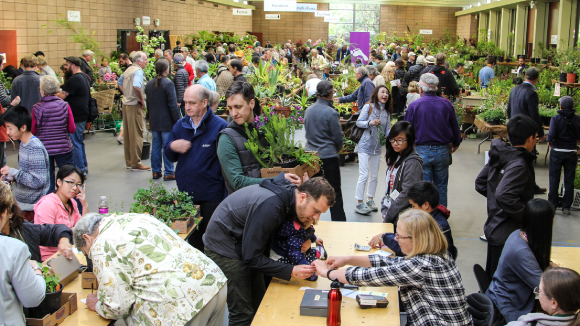 Photo: Brendan Lange
+++ SF County Fair Building (in Golden Gate Park, 1199 9th Ave)
Friday, May 6, 5pm to 8pm, Member Preview Sale and Silent Auction
Saturday, May 7, 2016, 10am to 2pm, Free to attend / More info