Eat, Drink & Cinco de Mayo: Five Local Winners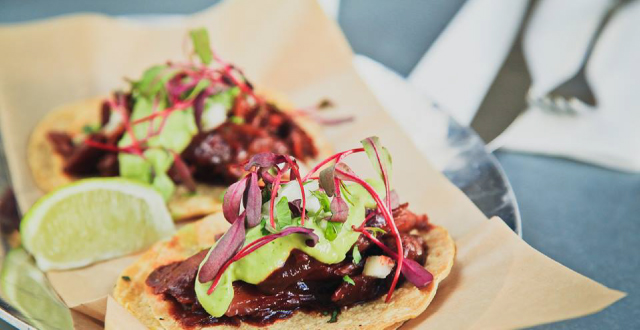 Let's be honest—no one really needs Cinco de Mayo to enjoy excellent Bay Area Mexican food. That can be done all year long. And yet, just as with St. Patrick's Day, celebrating a fellow country's important occasion just makes the food taste better. If you agree, continue with us to these winning destinations for a proper Mexican fiesta.
Awesome decor at Matador

Matador quietly opened in Nob Hill in February, and immediately started competing with 20th Century Cafe for the 'best looks in town' award. The decorative bar, great photography and cool leather couches make for the perfect holiday setting, mixing a heritage-rich Mexican vibe with modern touches. The inventive menu is equally attractive.
679 Sutter St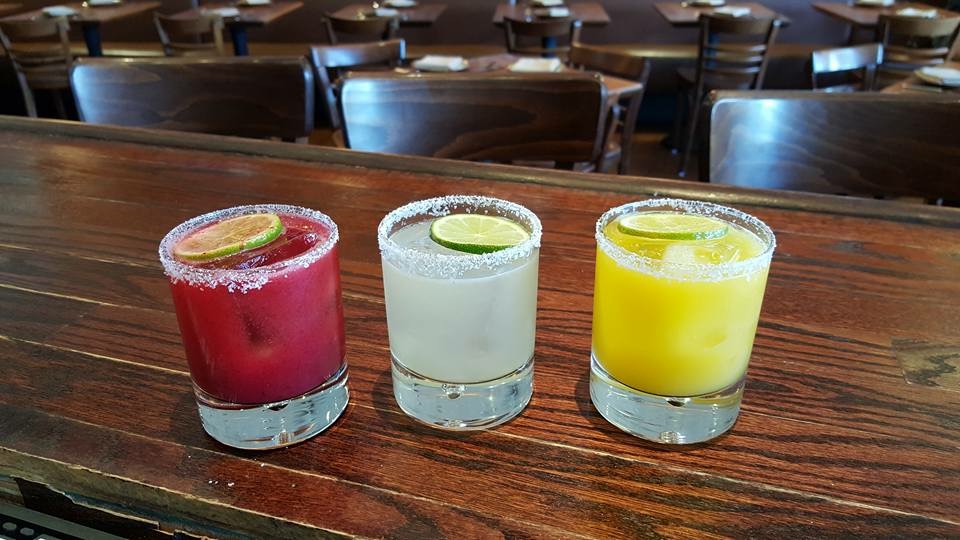 Margarita Flights at Copita

Celebrating four years of Mexican deliciousness across the bridge in Sausalito, Copita is going big this year, with a $18 Margarita Tasting Flight ($18), featuring Blackberry, Mango and Classic options. A local chalk artist will provide a sidewalk mural to complete the festivities, and the city views are a nice bonus.
739 Bridgeway, Sausalito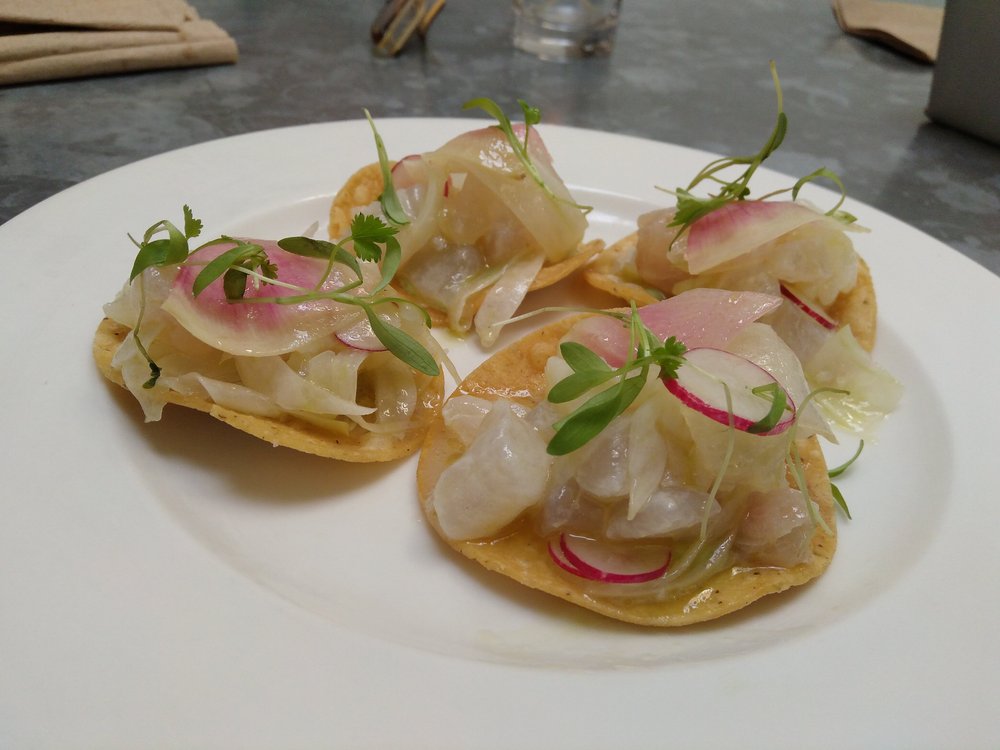 Mexico City-style tacos at Tacos and Tapas Cala

Cala's highly successful tacos and tapas establishment is a great place to celebrate the holiday. The $3.50 tacos are some of the most creative in town (oxtail, anyone?) and the atmosphere is as cozy as a secret Mexico City spot. Although not historically correct for the occasion, the tapas are also worth noting.
50 Hickory St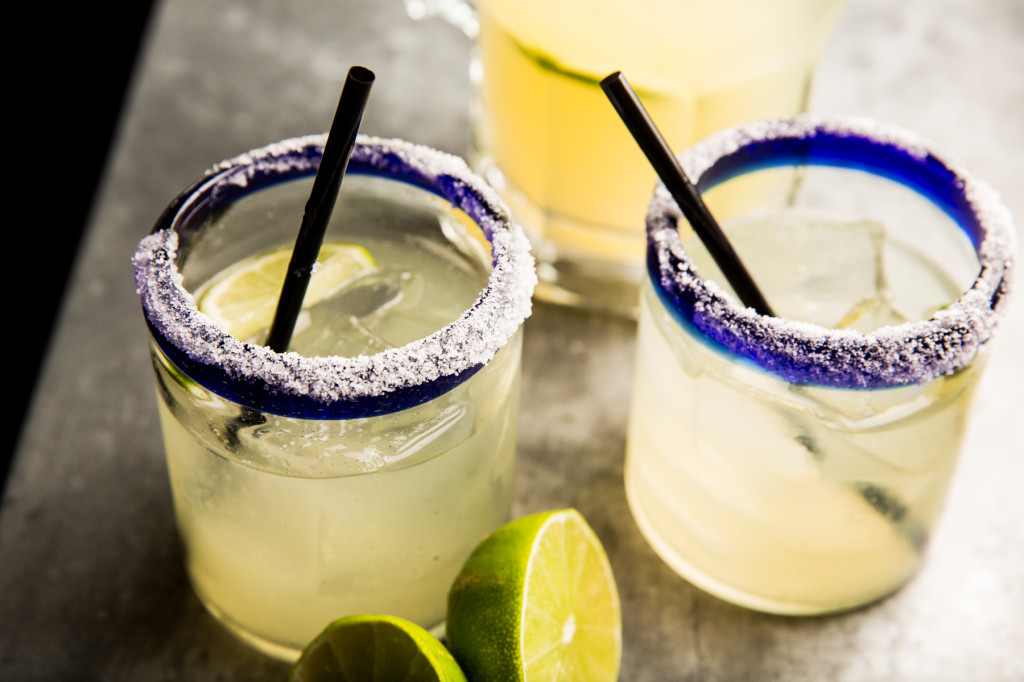 Happy Hour at Uno Dos Tacos
An all-day Happy Hour for 4 days? That's right. The popular colorful eatery embraces Cinco de Mayo for a whole week, offering a bar stocked with margaritas, sangria roja and cerveza at happy hour prices, taco platters and snacks. Also on the patio, a photo booth to capture you in various states of inebriation.
595 Market St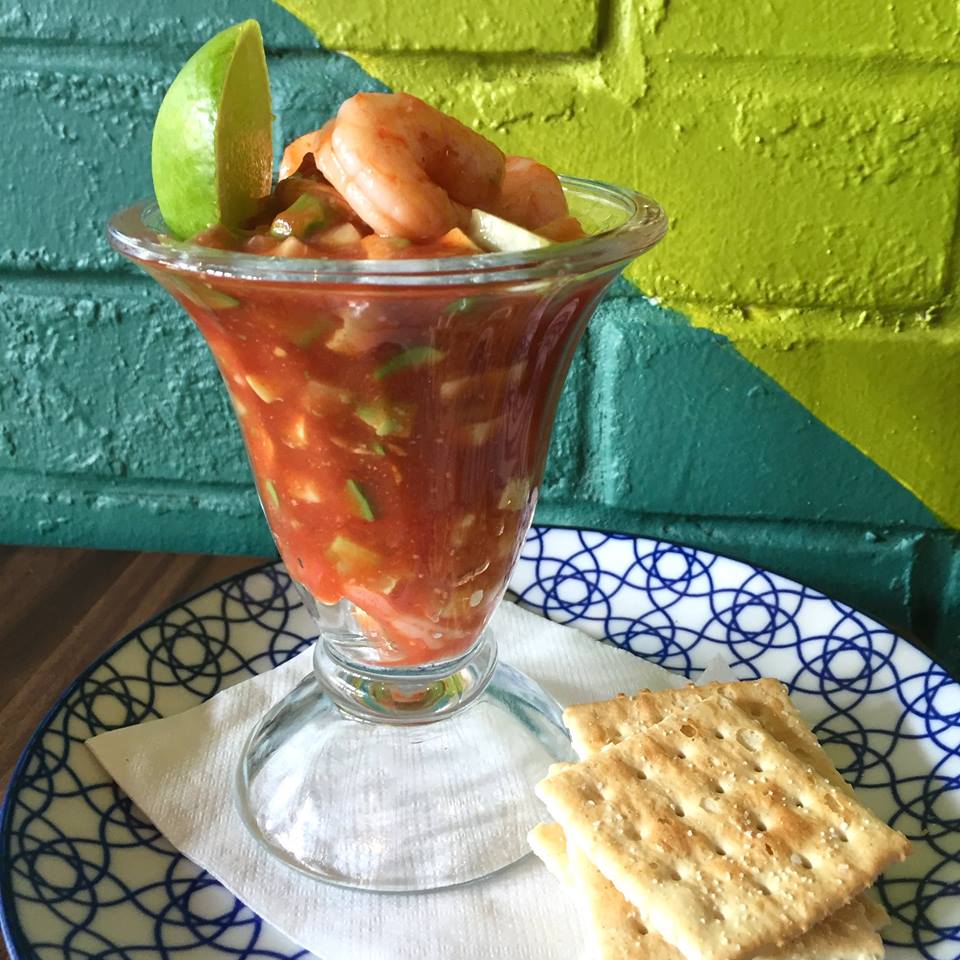 Old School shrimp cocktail at Bar San Pancho

This Mission newcomer is on the fast track to be a neighborhood favorite, and provides a new trendy spot for Cinco de Mayo. Go old school and order the Coctel de Camaron, served in an old-school glass vase. Adding a side of refreshing Michelada is a must.
3198 16th St