Spend a Weekend in Big Sur at Animal Collective's New Festival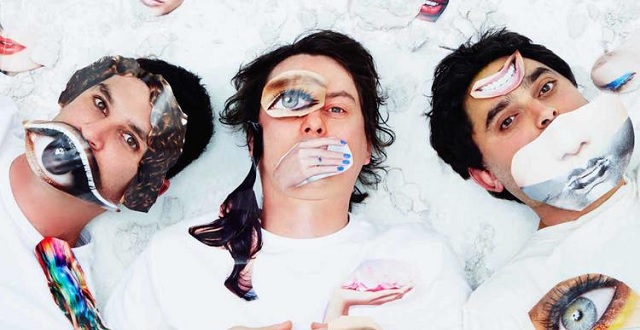 As part of an expansion to their U.S. tour, experimental pop band Animal Collective announced its own two-day camping festival, dubbed A N I M A L C O L L E C T I V E Camping Weekend in Big Sur, at the Fernwood Resort on September 23 and 24.
Presented by Northern California based boutique music and events curator and presenter (((folkYEAH!))), this first-time intimate and natural music festival will see nightly performances by Animal Collective and a few other talents. These performers include multi-instrumentalist WIFE, dream pop band Winter, local Big Sur-based psychedelic group The Range of Light Wilderness, ambient act M. Geddes Gengras, and San Francisco folk artist Jessica Pratt. Tickets go on sale Wednesday, March 23.
Call Fernwood Resort directly (831-667-2422) to reserve motel, tent cabin, adventure tent and cabin accommodations over the phone. All lodging options include weekend tickets/passes.
Animal Collective recently played a show in the Bay Area earlier this month at the Fox Theater in Oakland to support their latest and 10th studio album, "Painting With."