San Francisco's Best Brunches: The Castro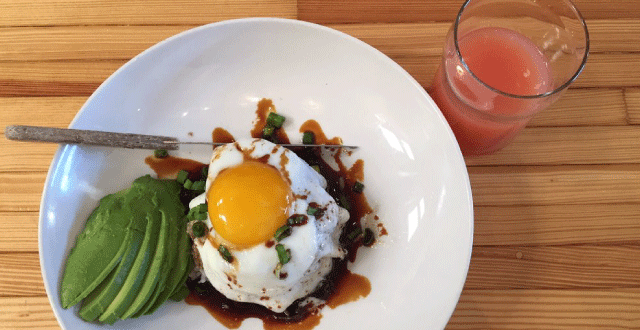 It's almost the weekend which means you can trade your rush hour commute for some prime time brunching! The Castro's relaxed, slightly bohemian appeal is perfect for lazy brunching. From a truly French toast to the all-American breakfast, these are some of the neighborhood's most worthy options.
Starbelly

From the famed breakfast pizza (topped with a runny egg and bacon, of course) to the light lentil soup, Starbelly has every brunch craving covered. Available from 10:30-4 pm on weekends, this brunch could easily slide into luscious lunch – which is how it should be, really.
3583 16th St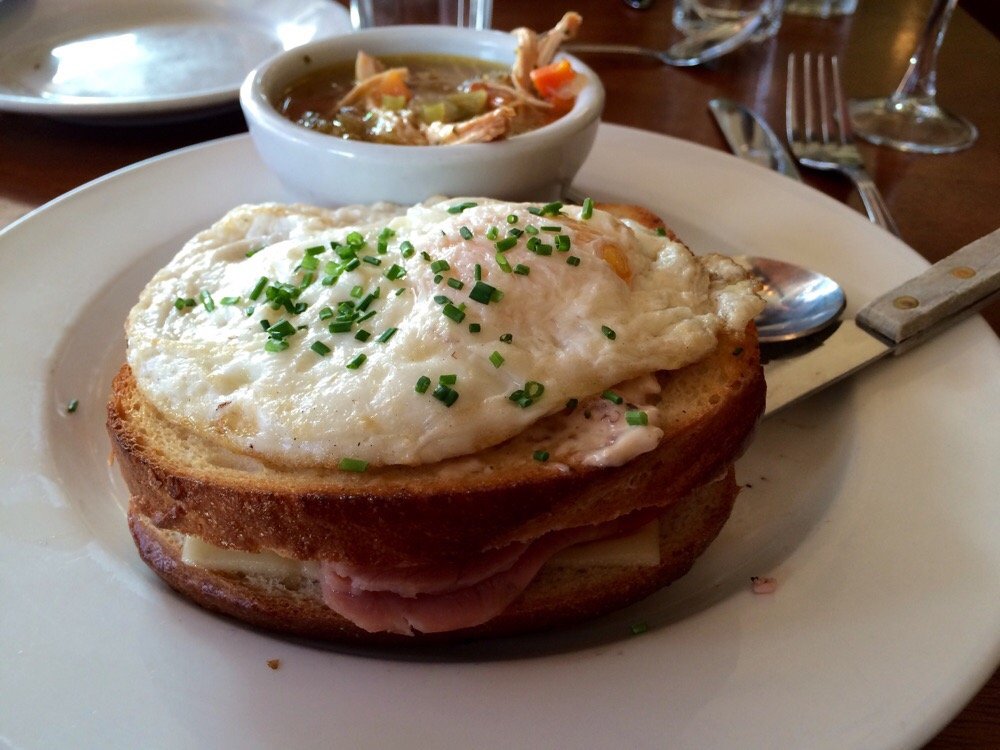 Chow
Served on the weekends between 8-2, the popular mini-chain's brunch goes big with fluffy blueberry pancakes, organic eggs scrambles, luscious Eggs Benedict and even the occasional quinoa ragout. The homey atmosphere adds to the charm.
215 Church St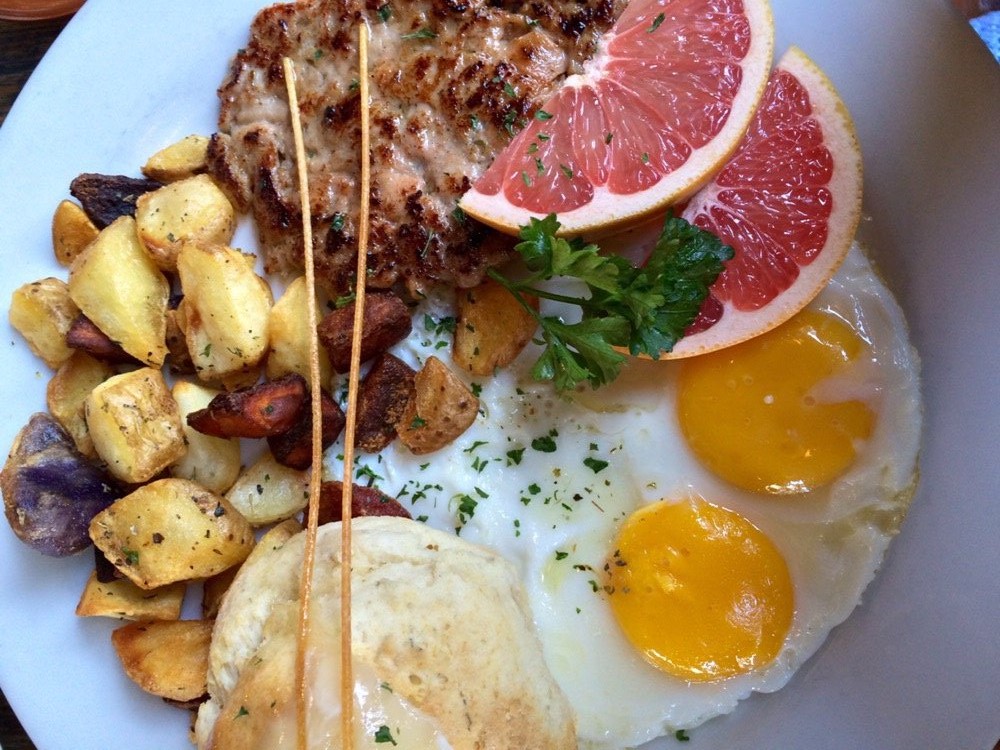 Kitchen Story
One of Castro's prime brunch destination, Kitchen Story is famous for its pampering French Toast, which towers the plate with pride. If you're an adventurous bruncher, try the mango chicken melt, or the Ribeye Omurice – a knock-out combo of rice, steak, eggs and veggies.
3499 16th St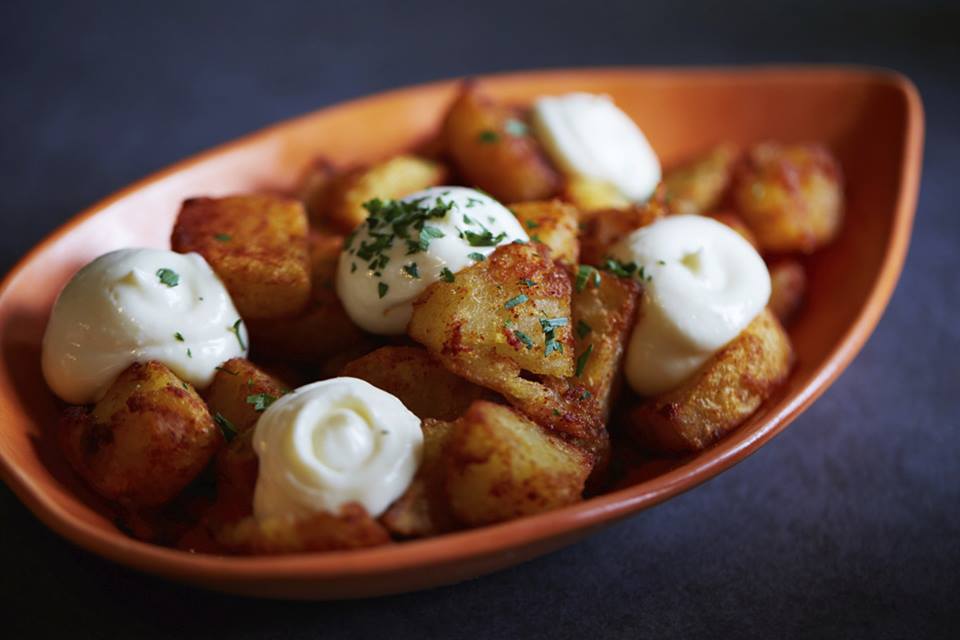 Beso Bistronomia
Romantic and adorably rustic, Beso offers a welcome Spanish twist on brunch, with a myriad of tapas perfectly suited for mornings; spicy patatas bravas, rich tortillas, gooey queso and many other treats. Brunch for folks who like to share–we know you're out there!
4058 A 18th St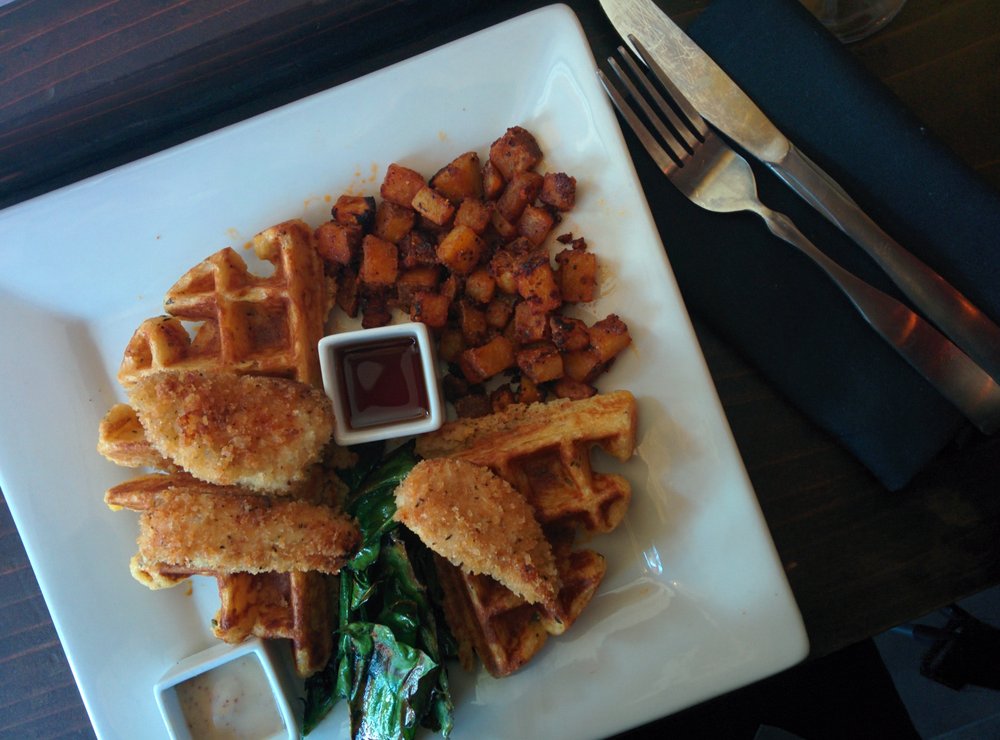 Blush!
Brunch at a wine bar? Why not! Blush! puts the exclamation mark into brunch. Available only on Sunday, it's somewhat of a neighborhood secret, with bottomless mimosas, unforgettable waffles and delicious smoked salmon eggs benedict.
476 Castro St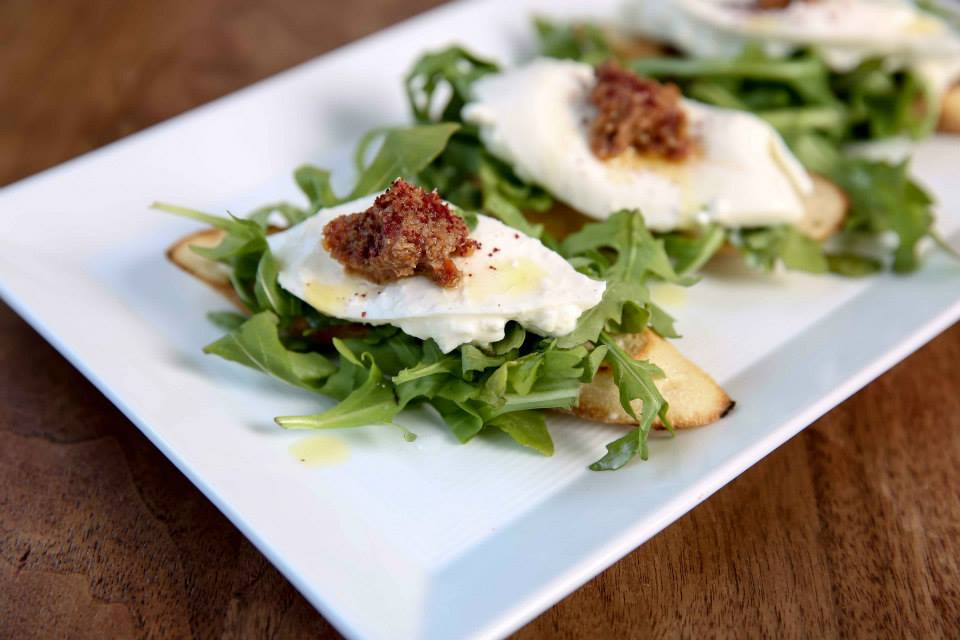 Lark
Lark's brunch is abundant and creative, with little tweaks on classics playing a big role. Prosciutto instead of bacon? Lamb scramble? Borek (delicious stuffed filo dough with feta & goat)? Our wildest brunch fantasies just came true.
4068 18th St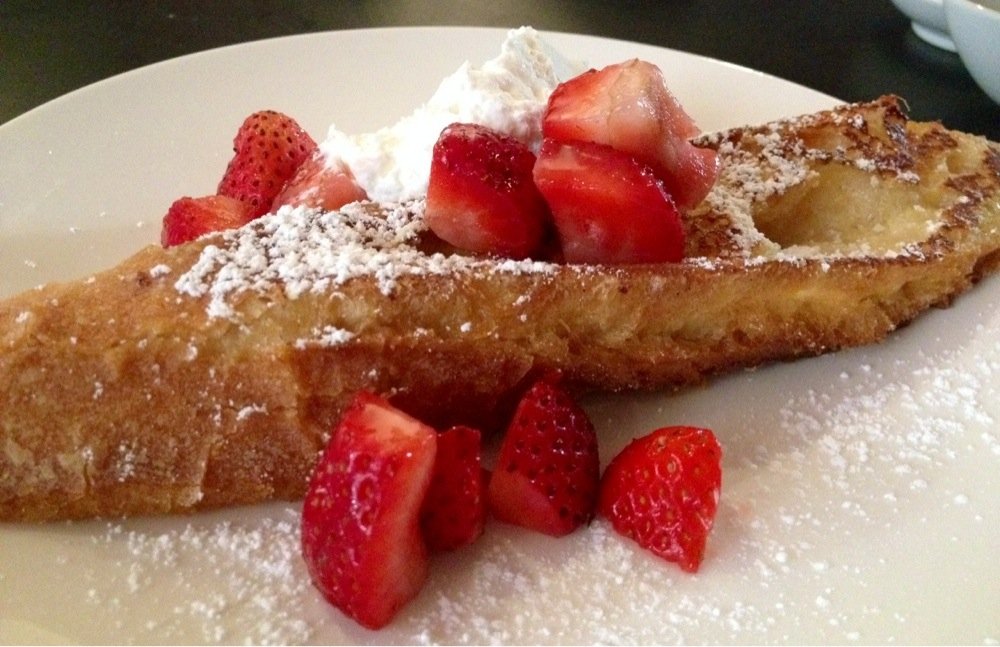 Fable
With its overgrown patio and cozy indoors, Fable is a quaint and relaxing brunch spot with a very extensive brunch menu. The Sweet Baguette French Toast, with peaches and cream, is especially decadent, and so is the fried chicken sandwich.
558 Castro St