This Thursday, Alison Wonderland returns to The Bay Area to shake up the soundsystem at Mezzanine.
Rumors have surfaced that Alison Wonderland has been weaving unreleased music into recent sets on the tail end of her Run Tour.  A live recording of a new track, unofficially dubbed "Messiah," hit YouTube just weeks ago.  Listen to the leak here and keep your ears perked at Mezzanine on March 3rd.
The flourishing trap phenom is a trained classical musician, once-upon-a-time practicing cello on the daily for hours on end.  When she made her transition to electronic production, Alison Wonderland brought with her a quarter-life of cello know-how and sophisticated music composition. And she sings as well as she knows how to party. Back home in Australia, she runs a secret warehouse party series, the Wonderland Warehouse Project.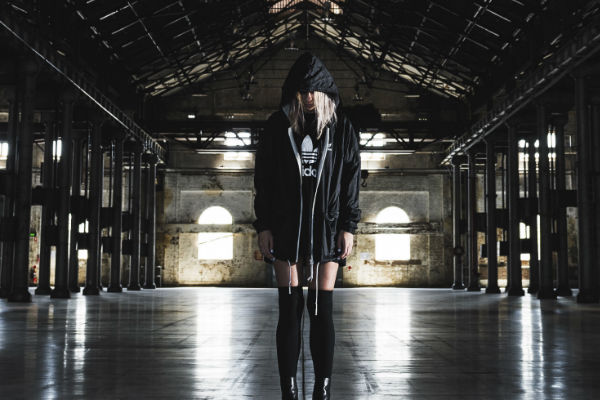 Thursday's return to San Francisco will conclude the North American leg of Wonderland's Run Tour, before she jets to Miami as one of the top supporting artists billed for Ultra Fest.  Mezzanine's doors open at 8:30pm for the sold out 21+ show, supported by opening artist Golden Features (AUS).
Until then, catch our interview with Alison Wonderland from May 2015. Also watch Fogell (Christopher Mintz-Plasse) chase Alison Wonderland through the woods in the official "U Don't Know" music video.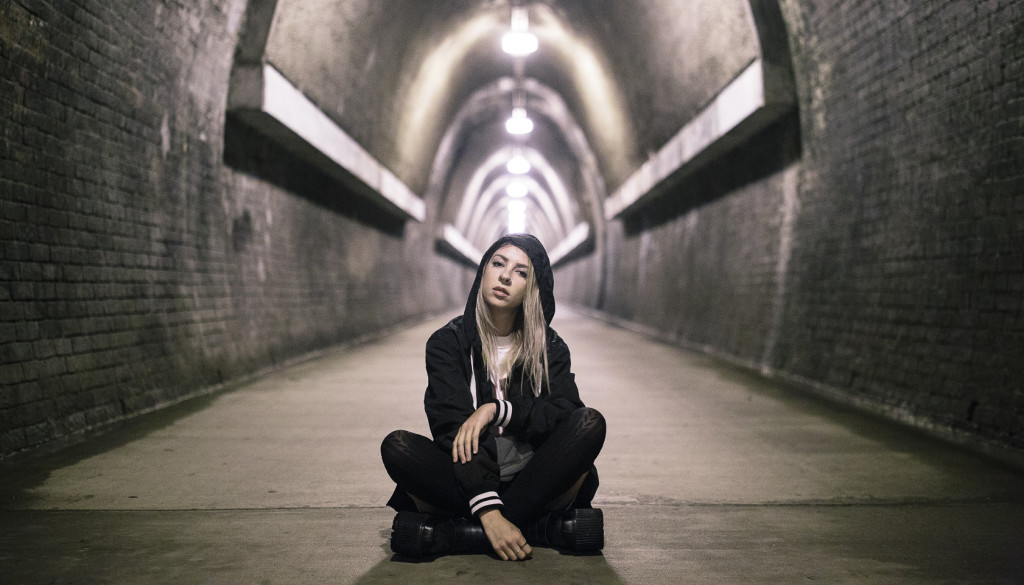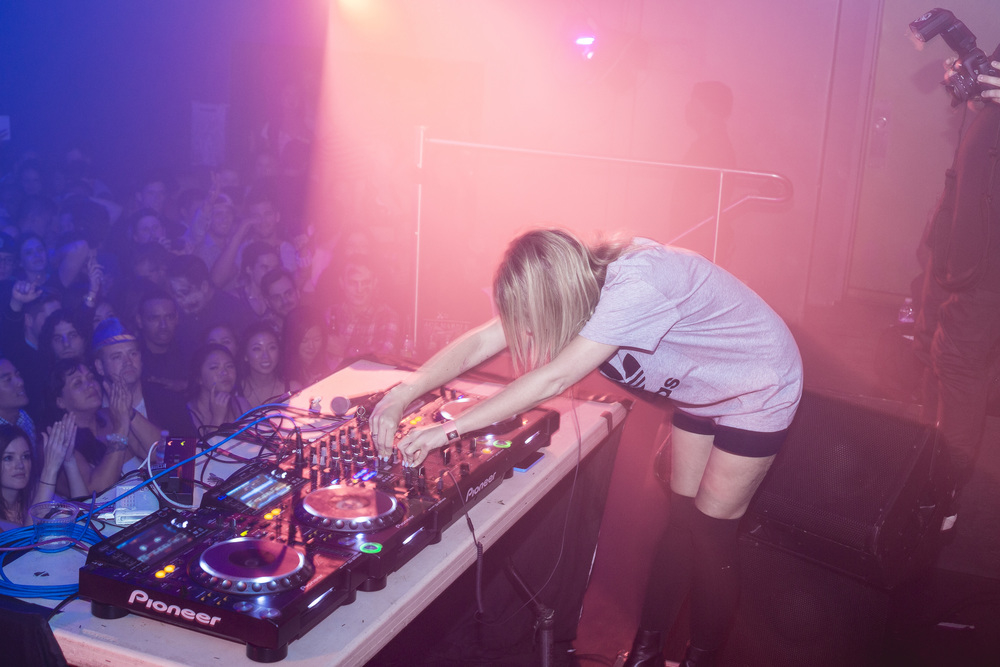 Photo by Kristina Bakrevski