It's that time of the year again – the time of sticky-sweet comedy releases (or, on the flip side, 'single and loving it' comedy releases), gift guides and an excuse to do a little wine & dine. Don't worry, Netflix & Chill nights are still in – but so is going the extra mile every now and again.
In any case, stand out in the chaos and prove the world you are, indeed, the coolest couple on earth. Here are some foodie destinations you might not have thought of.
Alioto's
Check out one of the city's oldest restaurants and their delectable crab-centered dinners. Nothing beats the ironically cheesy romance of bay views, and the proper Valentine's menu of crab in Bearnaise sauce, tiramisu and other cool-again throwbacks ($70 per person).
8 Fisherman's Warf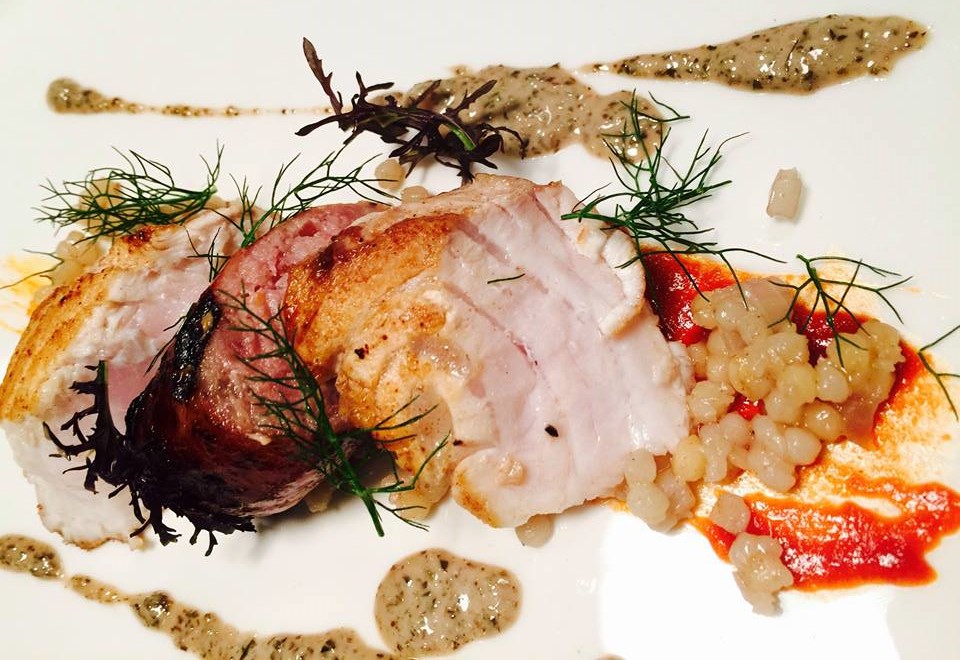 Third Cousin
What's sexier than Valentine's Day? Underground pop-up dining to impress your partner. The somewhat secret, Kickstarter-funded new venture in New American  cuisine is just the ticket, offering a prix-fixe menu (yet to be revealed). Order pretty much anything, and sensual satisfaction is pretty much guaranteed.
919 Cortland Ave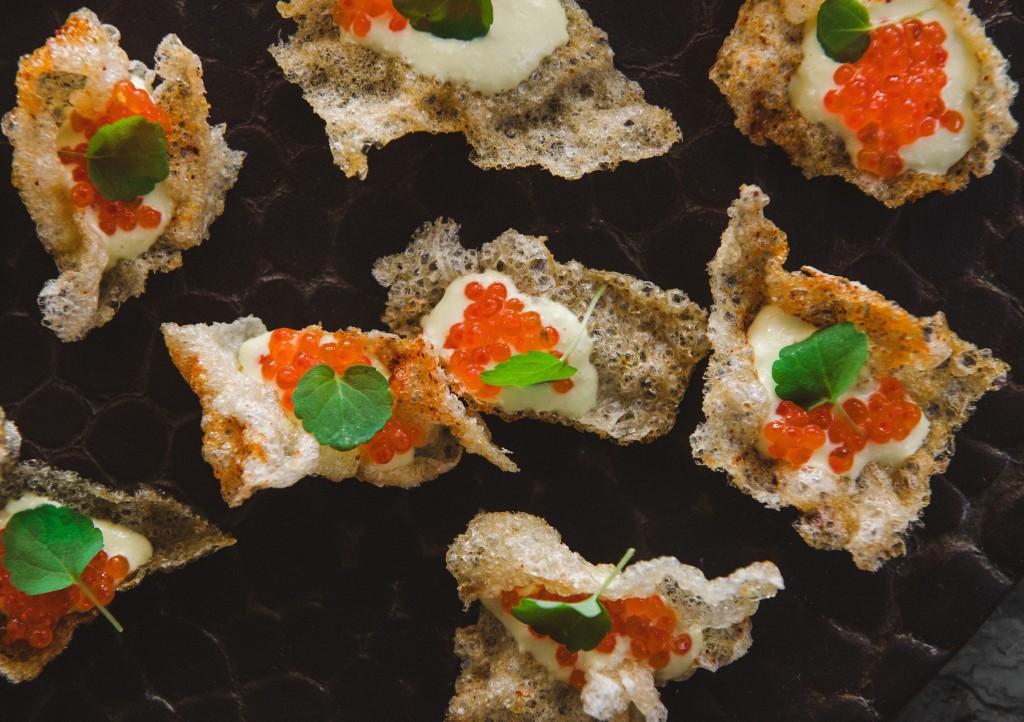 Oro
The best part about Oro? It's a bit of an undiscovered Downtown hideaway. Situated at the beautiful Mint Plaza, it offers refuge and dimly lit calm, and the $100 Valentine's Day menu is a pretty good deal, too, with cheeky options like lamb cheeks and appetizing sea urchin.
8 Mint Plaza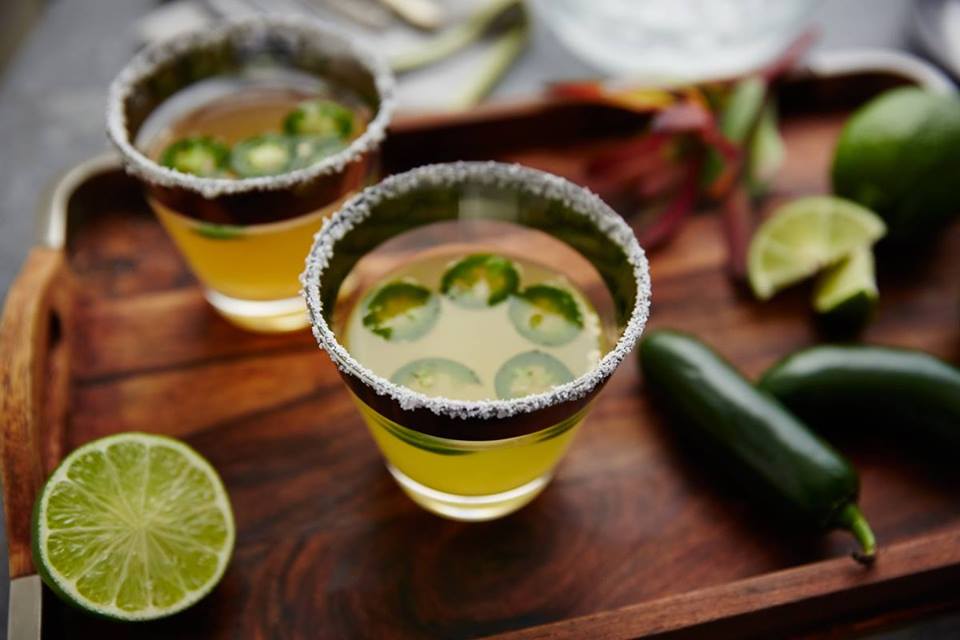 Farm
A long drive through pitch-black fields under a starry sky – this is the setup for your steamy getaway dinner. With a new executive chef, Farm at the Carneros Inn resort might be a long drive away, but the big fire pits, the huge wine selection and the beautiful tasting menu (Caviar! Chocolate mole!) are worth it.
4048 Sonoma Hwy, Napa