Best New Restaurants of 2015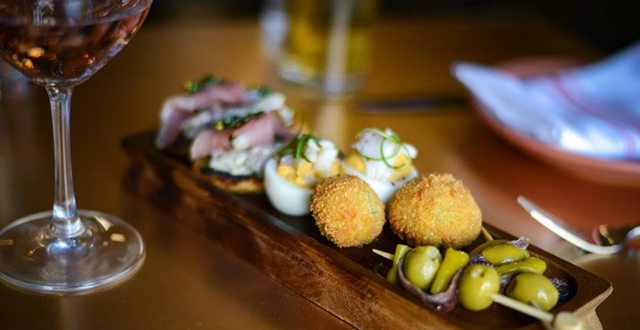 Being a foodie in the city is a 24/7, non-stop commitment. New places pop up all the time, their 15 minutes of fame short and sweet. A great review here, an Instagram frenzy there, and everyone moves on to the next "It" destination. What was that place a colleague raved about last week? What was your in-the-know friend praising last month? A fast-paced, ever-changing food scene is a natural big city phenomenon, but sometimes, culinary revelations can get lost to the frantic search for the next best spot. So, to sum this hectic year up nicely – here are the best new restaurants of 2015 – recently opened, but clearly here to stay.
Aatxe

Hard to pronounce and easy to fall in love with, Aatxe (pronounced ahh-CHAY) opened earlier this year and immediately filled the lonely niche of fun, easygoing tapas spots that the city needed. Chef Ryan Pollnow's creative takes on octopus, Spanish fried rice and flatbreads pair well with regional wines, and, with a user-friendly price, makes for a great night of fresh flavors.
2174 Market St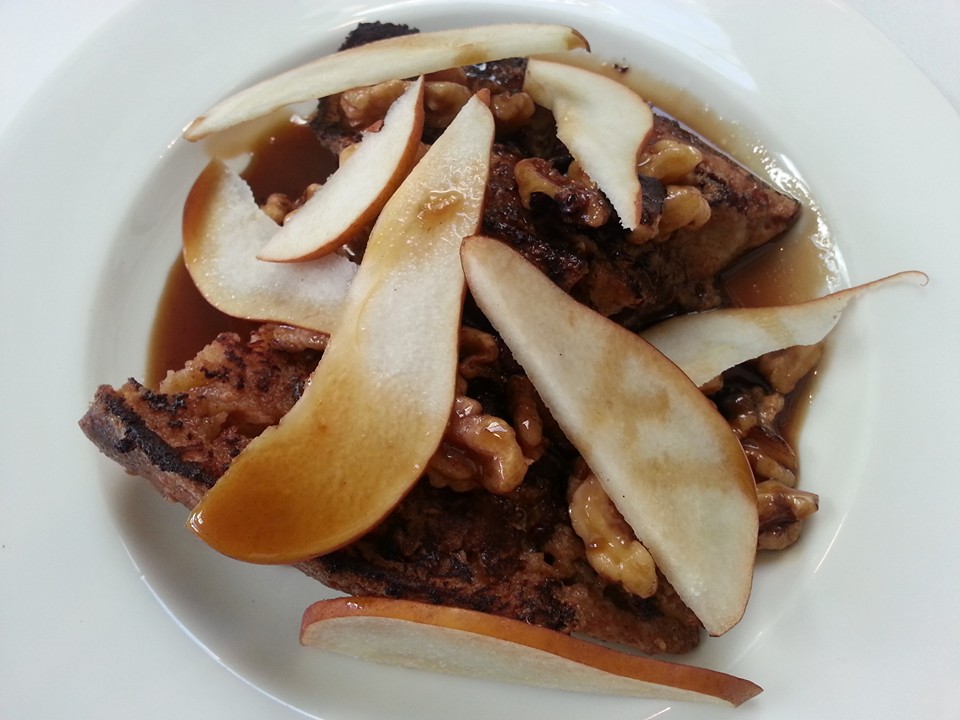 Cala

When Mexico City's star chef Gabriela Camara decided to bring her unique touch to San Francisco, the hype was major. Luckily, the intimately-lit, beautiful restaurant totally lives up to the pickiest of expectations. With elevated tacos, fresh ceviche and clever approach to traditional recipes, Cala is your best bet for a sexy evening of culinary exploration.
149 Fell St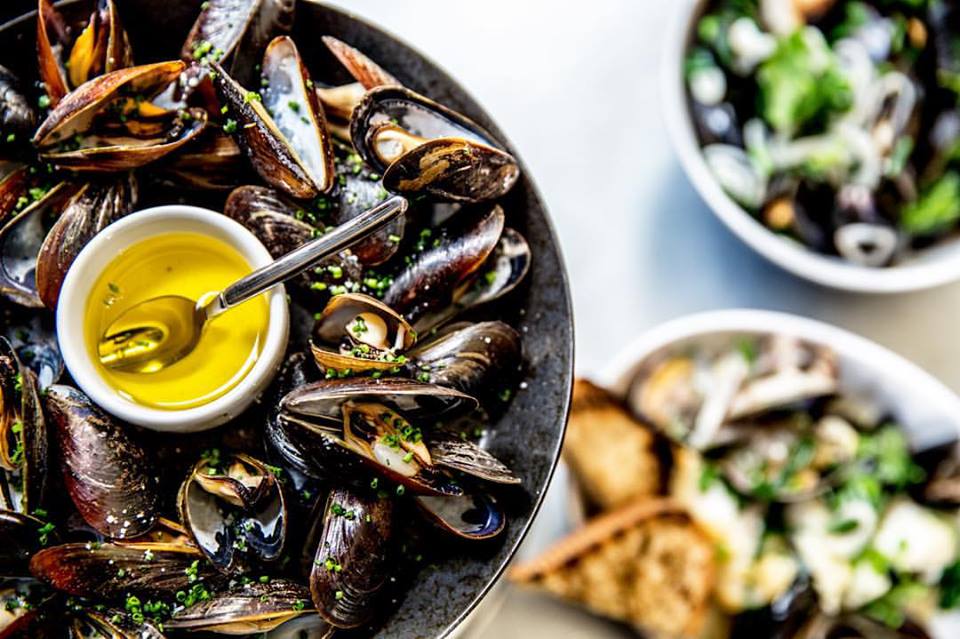 Belga
Sometimes, all it takes is killer charcuterie and an intelligent beer collection. Belga, the new-ish address for all this Belgian, delivers that and more, in abundance. Unapologetic rich dishes such as Carbonade and steamed mussels, fantastic grilled bread and great in-house salumi quickly expanded to lunch and brunch services, filling the dark, woodsy interior with happy faces.
2000 Union St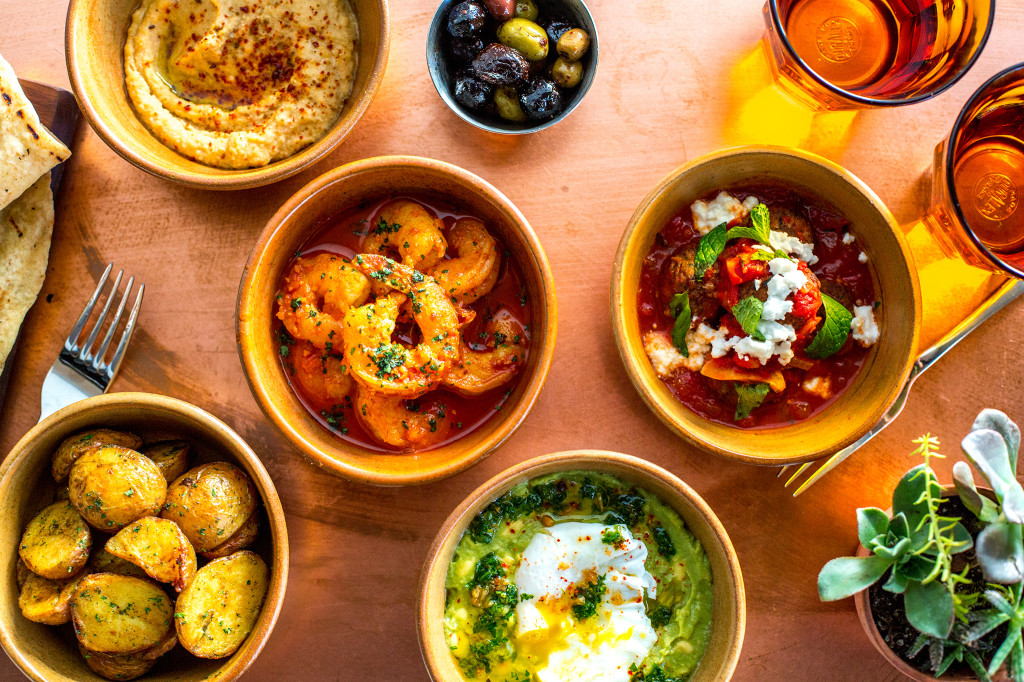 Barcha

Good Mediterranean restaurants are, for some reason, hard to find in San Francisco. Barcha, occupying a lively corner in FiDi, fulfills the craving for hummus, feta and harissa with nonchalant flair and surprising authenticity. Many dishes (shawarma, we're looking at you) have the potential to become cult favorites, and lunch is especially kind to the sandwich-fed, deprived office folk in the neighborhood.
28 Fremont St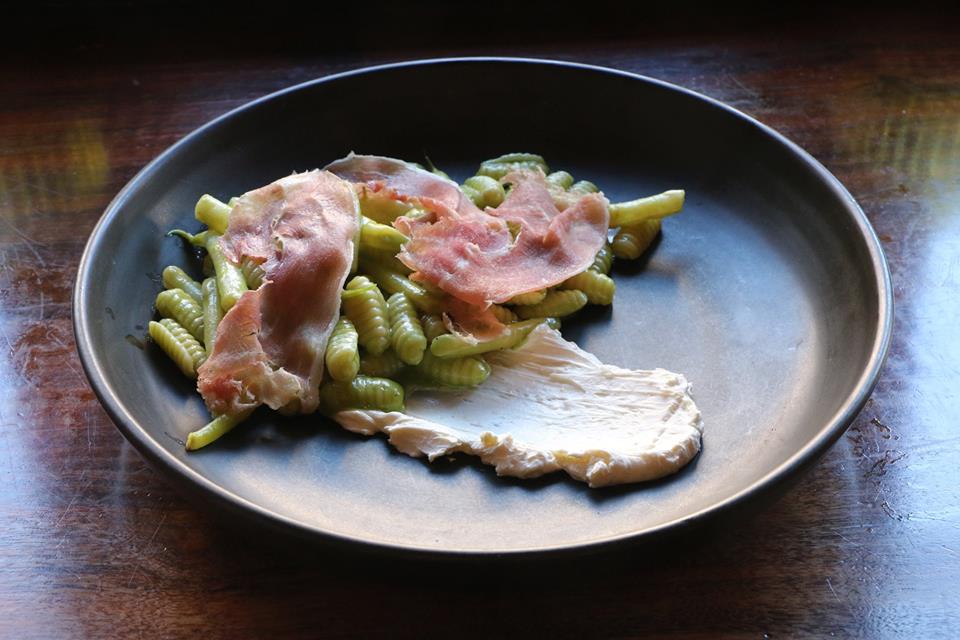 Reverb

Of all the 'Californian' cuisine abodes opening this year, Reverb stands out modestly yet decisively. What makes it special is the clever combos and ingredient treatments, from the kabocha 'tots' to apple cranberry cappelini. The fried chicken and amaranth waffle is already a city-wide hit, and rightfully so – the moderate prices don't hurt either.
2323 Polk St

Bon Marche

Simple, honest, delicious brasserie food – a rare sight in the city and a welcome addition to the squeaky-clean, somewhat austere Twitter building's culinary hub. Bon Marche's main achievement is it's unpretentious loyalty to French classics, sans the food coma consequences. The onion soup, terrines and escargot are near perfection, and the warm, cozy interior makes you forget all about the tech innovations bubbling outside.
1355 Market St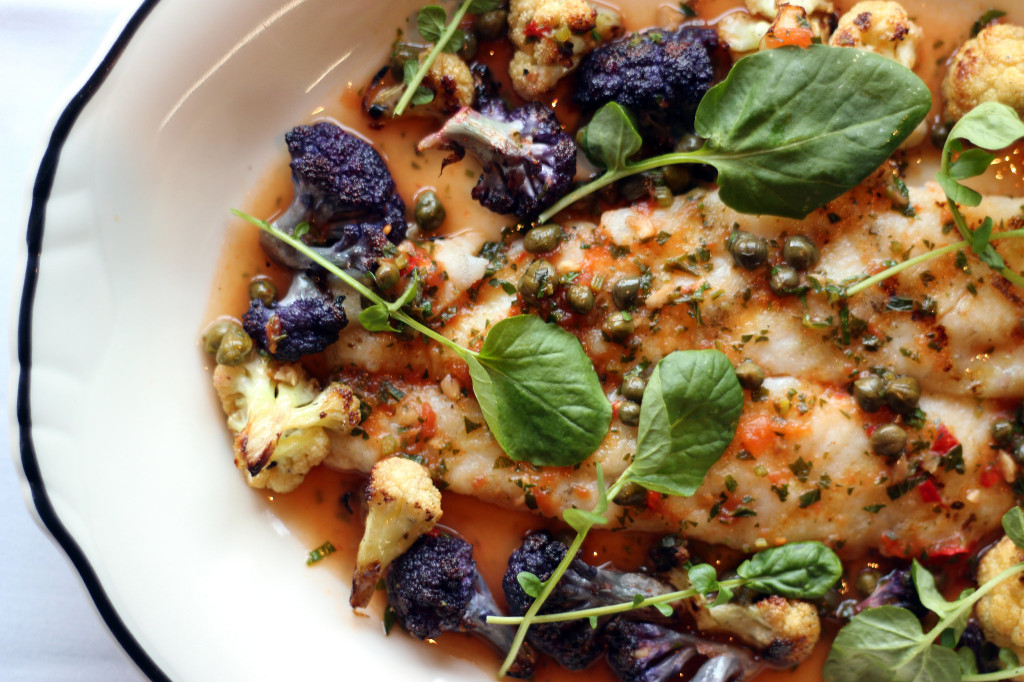 Spaghetti Brothers

This year, the Marina finally got a worthy destination free of salad, juicing or yoga-wearing moms. Despite the name, spaghetti is not the menu's focal point – rather, Spaghetti Bros. is all about fresh, hearty, well-executed dishes such as roasted chicken, Swedish meatballs and on-point tasty bites. The pastas, of course, are great too.
3213 Scott St