All of those holiday season comedies have one thing in common – stress and frustration are in the root of every plot line. Without the pressure, (getting along with his family alone!) the most cheerful, merry, decorated time of the year simply isn't complete.
Our answer? Relaxing, pampering, and balancing activities perfect for fighting the fatigue and the tension abound.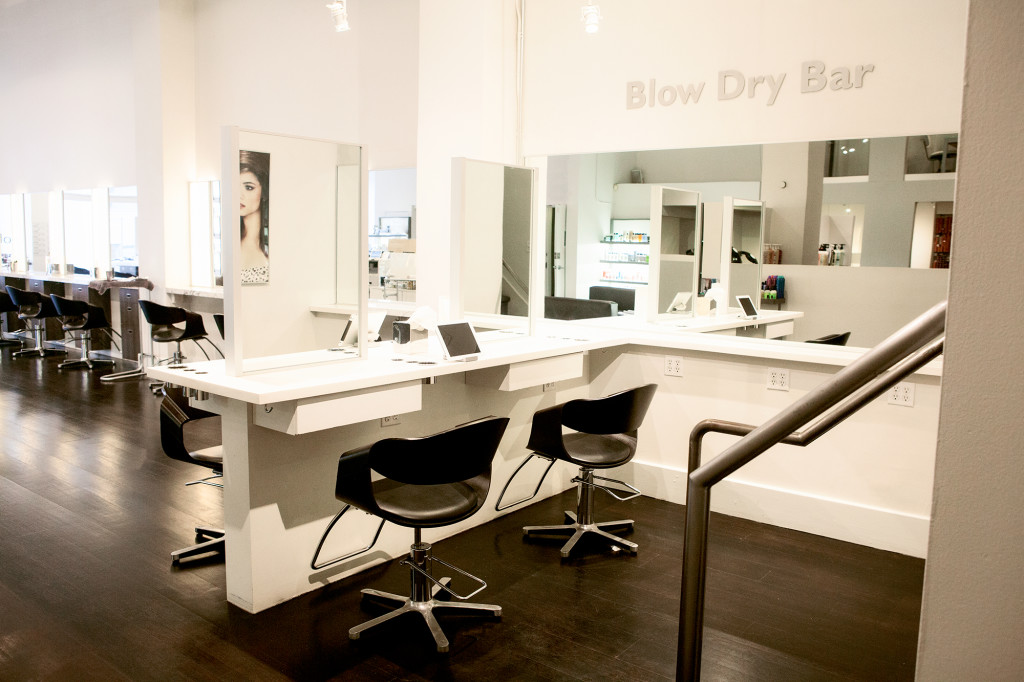 Get a quicky makeover

Few things are more pacifying than a good salon session – magazines, small talk with the manicure lady, the whole deal. Well, Cinta Salon is on it. For the month of December only, they offers  killer deals for a manicure and blow dry. One hour, $60, and you're the polished, put-together version of yourself.
<em23 Grant Avenue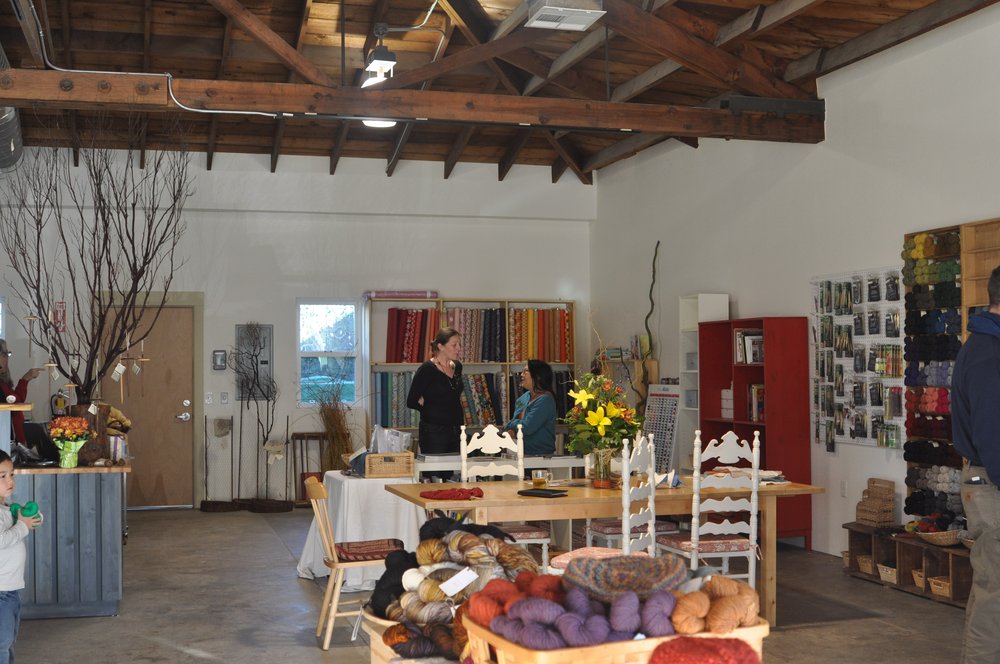 Knit yourself into bliss
No wonder grandmas are always so cool; knitting is a known meditation technique, and with winter in full swing, this could also be a useful experience. A Verb for Keeping Warm, the cozy knitting paradise in Oakland, offers a number of classes through December, where you can pick up a new skill and knit all your troubles away.
6328 San Pablo Ave, Oakland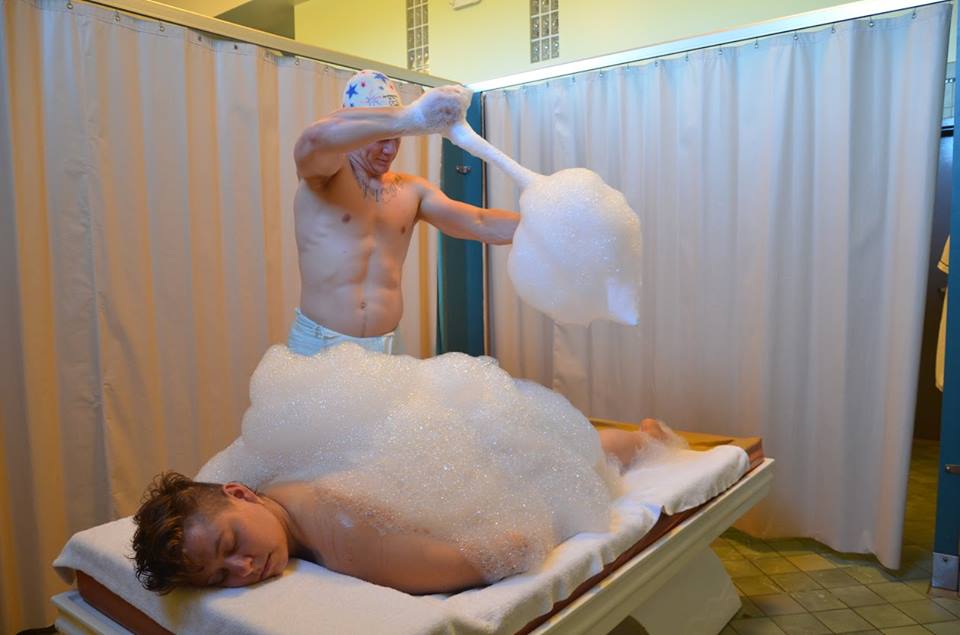 Have a bathhouse experience

You know it exists – but have you ever visited the renown Archimedes Banya? Tucked away in Bayview, this very curious destination offers a glimpse of the traditional Russian bathhouse – complete with a special hat, venik (a twig accessory – you'll find out) and lots of steam. Guaranteed to take the edge off.
748 Innes Ave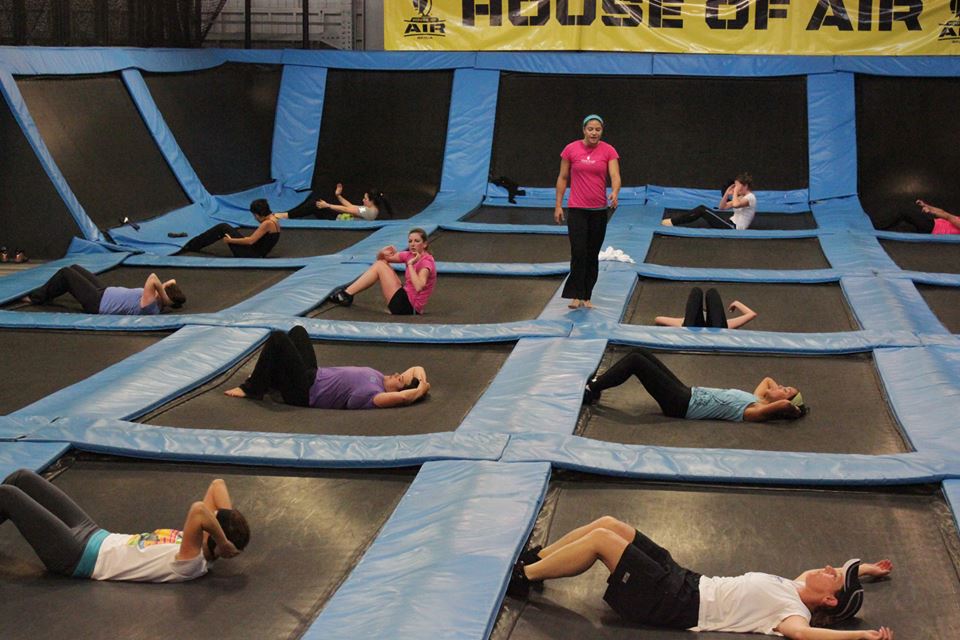 Jump away from stress

No one can hold on to anxiety when they're bouncing up and down on a trampoline. House of Air, the destination for everything fun and bouncy, just launched new trampoline workout classes, so you can hop and excersize in the morning or at night.
926 Mason St