So you waited to the last minute for holiday shopping, or you were still brainstorming on coming up with a better gift idea, whatever the reason – you still need to buy presents! Pronto. While buying online is still an option, the guarantee of items showing up on time is becoming more of a gray area. I also don't think drone delivery has quite come to fruition, although how cool would that be to see? Watch out for flying presents!
In the meantime, buying from brick and mortar locations is traditional and sort of fun. Plus having the assurance that it is already physically there, and ready to be wrapped, might be just the added peace of mind you could use right about now.
Here are some locations and ideas for the various characters on your list. We also selected these locations which are easily accessible by public transportation to make your holiday dash for gifts feel more like a walk around the neighborhood, plus you can clock in some extra steps on that Fitbit, which means more room for holiday cookies later!
Here are some shopping spots where you can find some great gifts, support local businesses. Tis the season!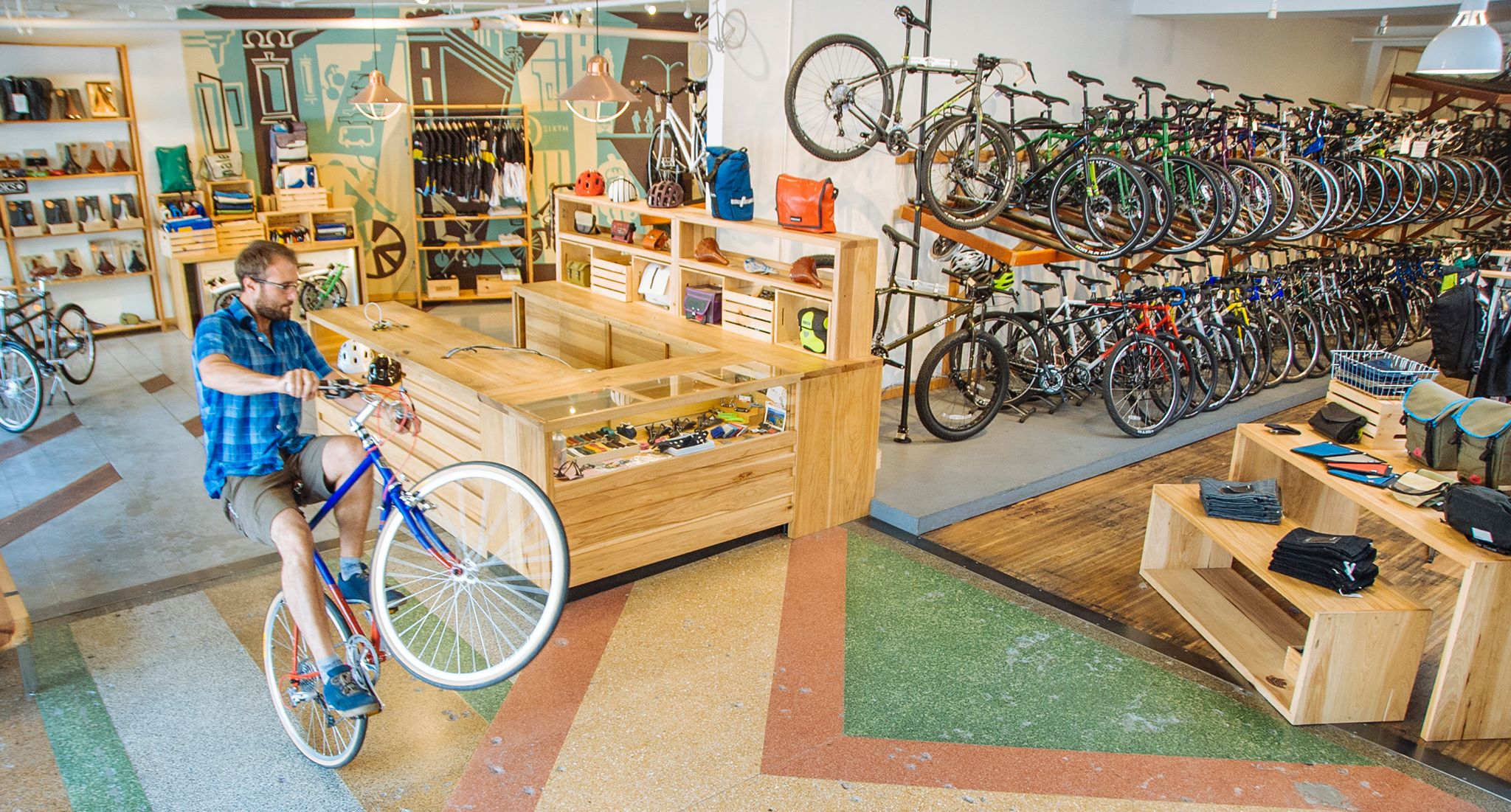 The Bike Enthusiast: Huckleberry Bicycles is a beautiful bike shop located on Market Street. Depending on your price range, you can find a number of items. Start small with incredibly useful pocket maps and city bike route guides, which will hopefully lead to some fun adventures down the road. For the active rider, find performance apparel and USB-charged light sets. For the fashion-conscious cyclist, Huckleberry-branded jerseys and bike caps, posh Brooks saddles, and Boombotix mountable speakers, might be the right way to go. Or perhaps now is the time to level-up and get that new bike you have been thinking about? Huckleberry doubles as a full-service bike shop.
1073 Market St (Civic Center Bart)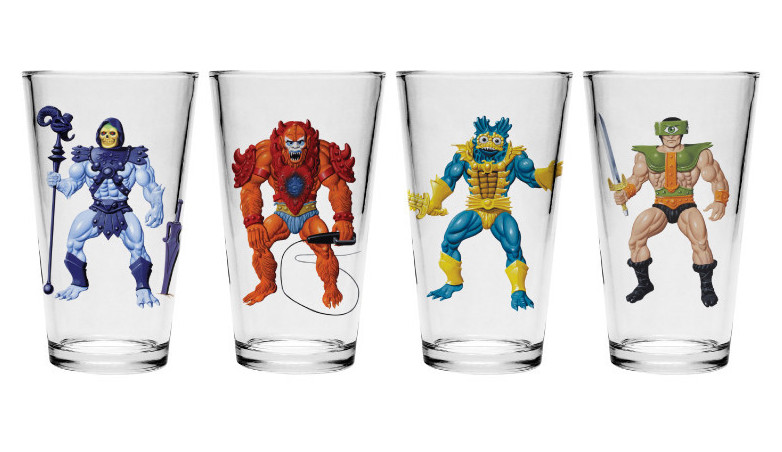 The Nerd Culture Super Fan: Super 7 Store is where the nerd culture enthusiast who already "owns it all", will be sure to find something they somehow don't already have. If the buzzwords Star Wars, Aliens, and/or Master of the Universe will result in 100% undivided attention from your loved one, then this is a cue that this is their store. Find unusual coffee table books, giant old school sci-fi posters, art prints, t-shirts, vinyl toys, and great pop-culture stocking stuffers.
1427 Haight St (Upper Haight, bus accessible)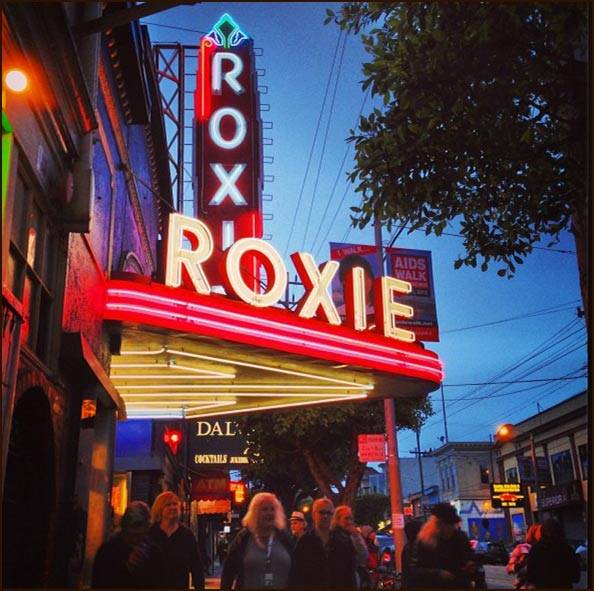 The Movie Fan: For the pal that fills you in on all the latest releases, tells you which movies are not date-appropriate, and didn't laugh at you for not knowing who Ryan Gosling is – hook them up with some Roxie Theater gift certificates. A 5 pass gift pack is $40, or a 10 pass gift pack is $80. They will already know where this movie theater is, as it is a classic.
3117 16th St (16th St Bart)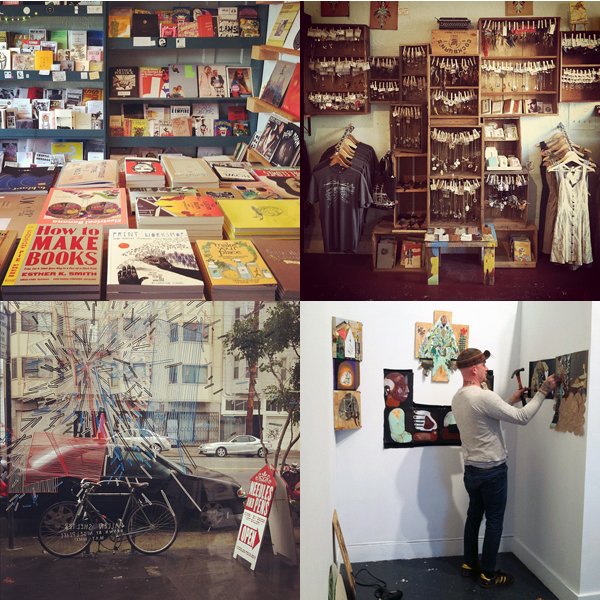 Crazy, Crafty Cool: Needles & Pens offers one of the best selections in locally-made artist books, self-published zines, magazines, and other hand-made goods. While zines and paper items tend to look small as individual gifts, consider putting together a custom gift pack of sorts. A goodie bag of various fun reads and a mug, a perfect pairing for a cozy gray afternoon at home.
1173 Valencia Street (24th St Bart)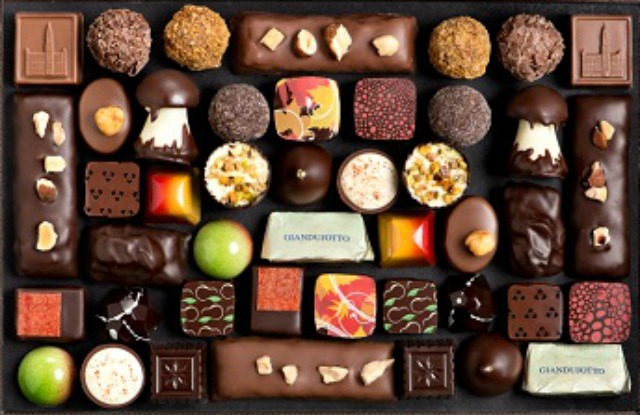 The Chocolate Lover: CocoaBella Chocolates offers beautiful chocolates. Not the chocolate you grab at Walgreens and scarf down on the way to the bus. The type of legit chocolates you want to look closely at, visually take them in before eating them. A casual gift that says "I have good taste, and make good decisions", maybe for your boss or significant other's folks? I'm not always too sure on the rule with these gifts, but I hear chocolate equals good brownie points.
There are 150 different chocolates from 18 chocolatiers and 5 countries that are available via CocoaBella, however, since they can only be found online and at two San Francisco retail locations, I'd say that still counts at local.
845 Market St (San Francisco Centre, Powell St Bart)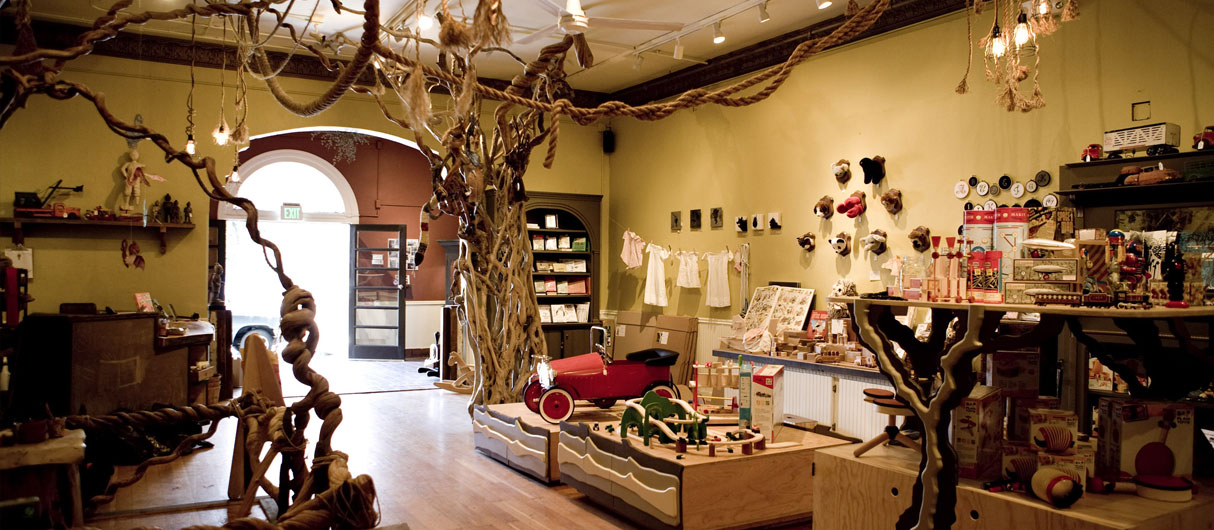 For the Kiddies: Paxton Gate's Curiosities for Kids offers interesting kids' toys and games that will get young brains developing on the right track and inspire creativity. Nature, art, and games that exist outside of iPads are still alive and well. This place is a sure parent pleaser, and perhaps a fun place to just walk about. Paxton Gate (for big kids) is also right next door, be sure to stop in there as well.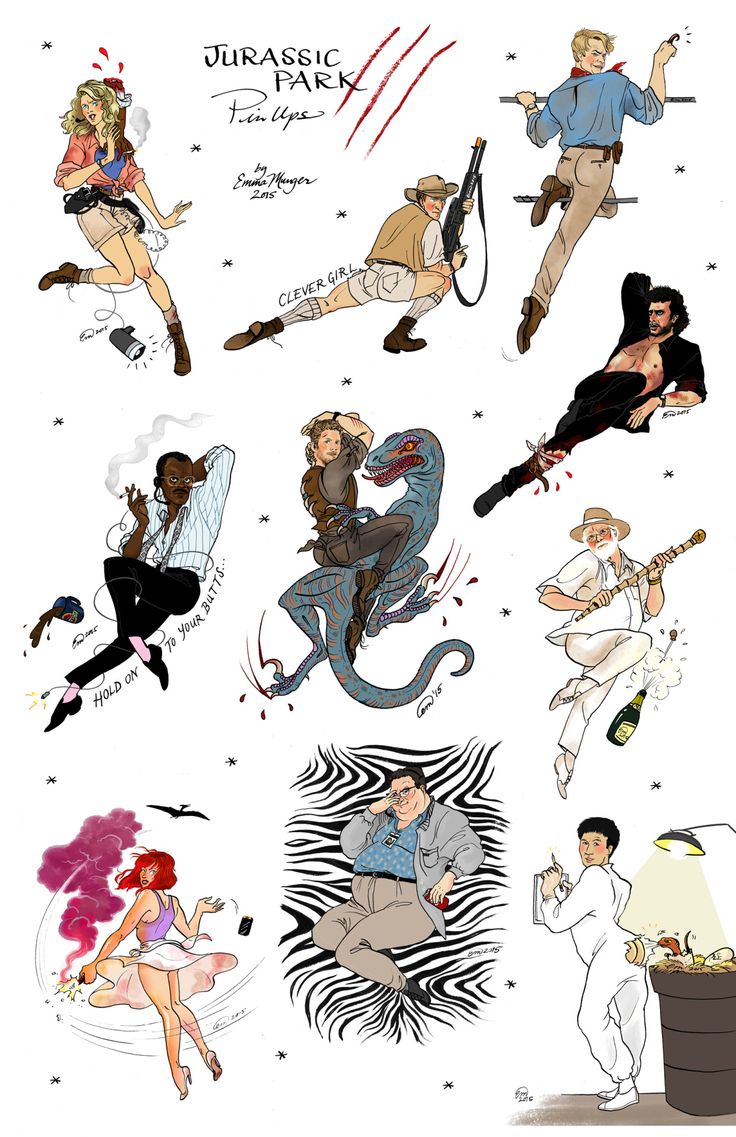 The Artist & Pop Culture Fan: Supporting local art is sexy. Find over 20 local artists participating in Quick Draw SF's "Merry Merch-Mas", on Sunday Dec 20th. This holiday party will double as a tabling event with lots of art prints, small goods, and original artwork for sale. Art prints make great gifts. To go the extra mile, frame the piece, prior to gift giving time. Quick Draw SF is a monthly sketch event co-curated by local art collectives, Never Ending Radical Dude and Paint Pens Collective. The event has featured well over a hundred artists.
F8, 1192 Folsom (Civic Center Bart)