The Dogpatch is tiny but mighty – sandwiched between Portero Hill and the water, if offers industrial charm and some of the city's most beloved lunch spots. Here's where you won't go wrong.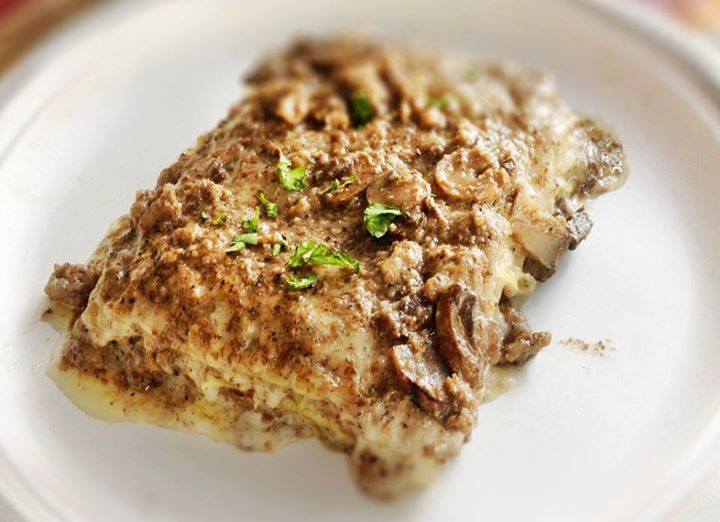 Marcella's Lasagneria

A cheesy, luscious lasagna for lunch? Yes, please. Marcella's setting is humble and cozy, but the menu is ambitious indeed. Seven different lasagnas, including excellent vegetarian options, daily specials and not-too-shabby pastas, made fresh daily.
1099 Tennessee St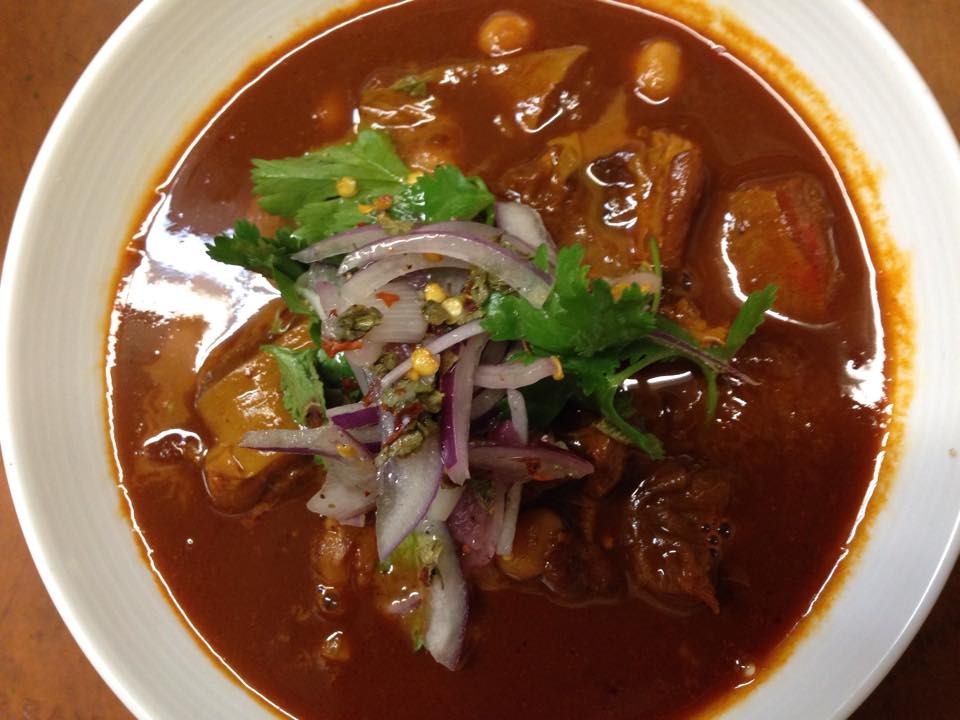 Gilberth's Rotisserie and Grill

Atmospheric and indulgent, this spot is good for a lunch date or a mini promotion celebration. Order the creamy polenta or nibble on the fabulous tuna sandwich, and allow yourself to seal the deal with hot churros.
2427 3rd St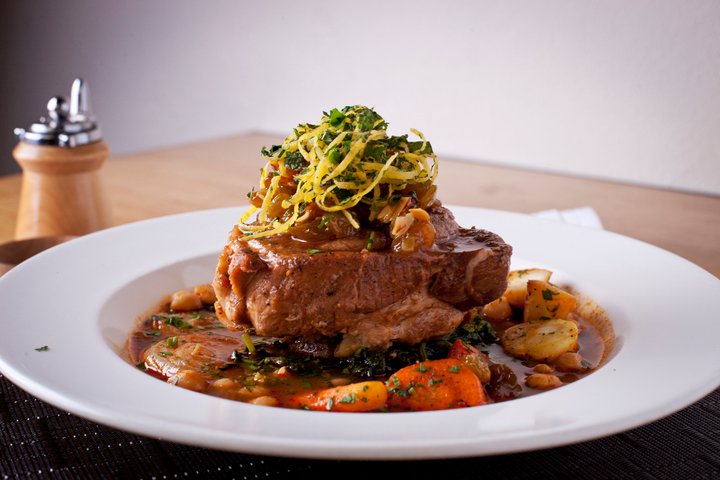 Serpentine

This brunch favorite is among the city's most beautiful spaces and cooks up a pretty good lunch, too. Serpentine is great when you crave a fresh salad or a vibrant Tandoori chicken sandwich, although the veggie burger is in a category of its own.
2495 3rd St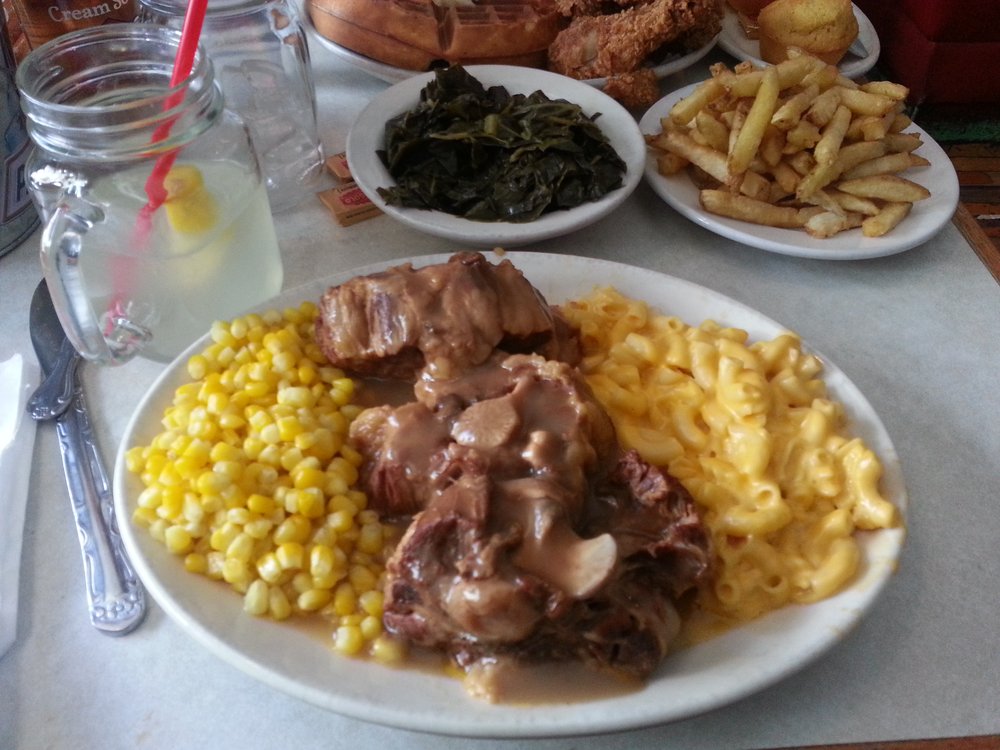 Hard Knox Cafe

Straightforward, no-frills, greasy – say what you will about Hard Knox, but their fried chicken is hard to resist. Specializing in satisfying, Southern lunches on the heavier side, this place is a winner when hunger wins over logic or moderation.
2526 3rd St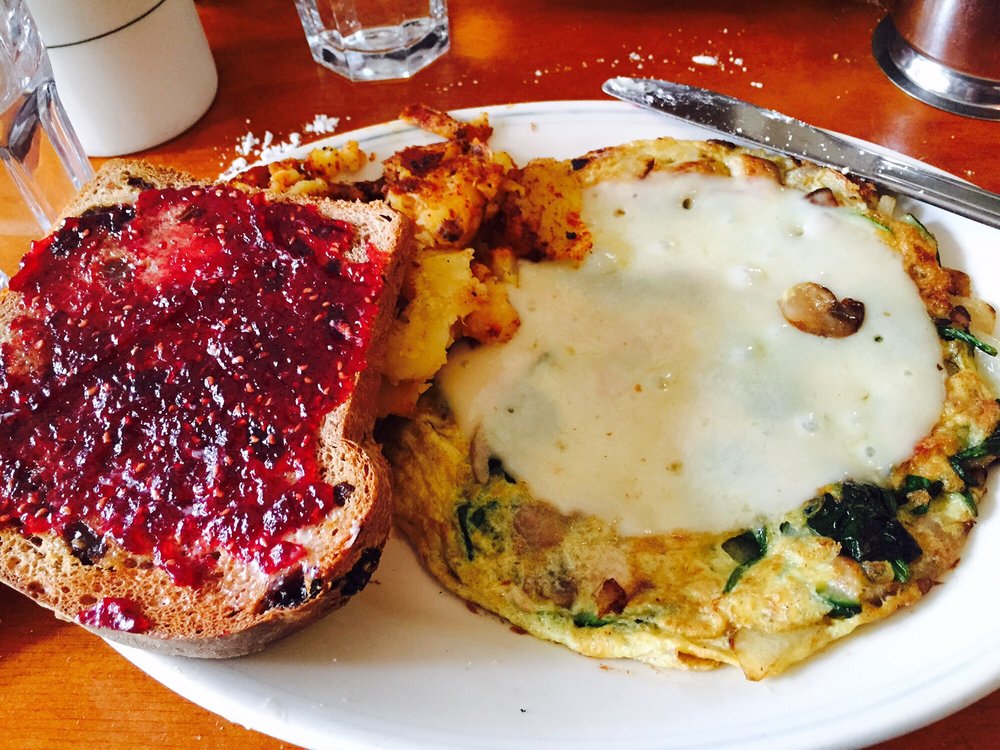 Just For You Cafe

With a name like that, it's clear the food will be lovely. The daily menu has everything from scrambled eggs to po-boys, so every picky coworker can find something to love at this small friendly cafe. The Reuben sandwich and the beignets are instant favorites.
732 22nd st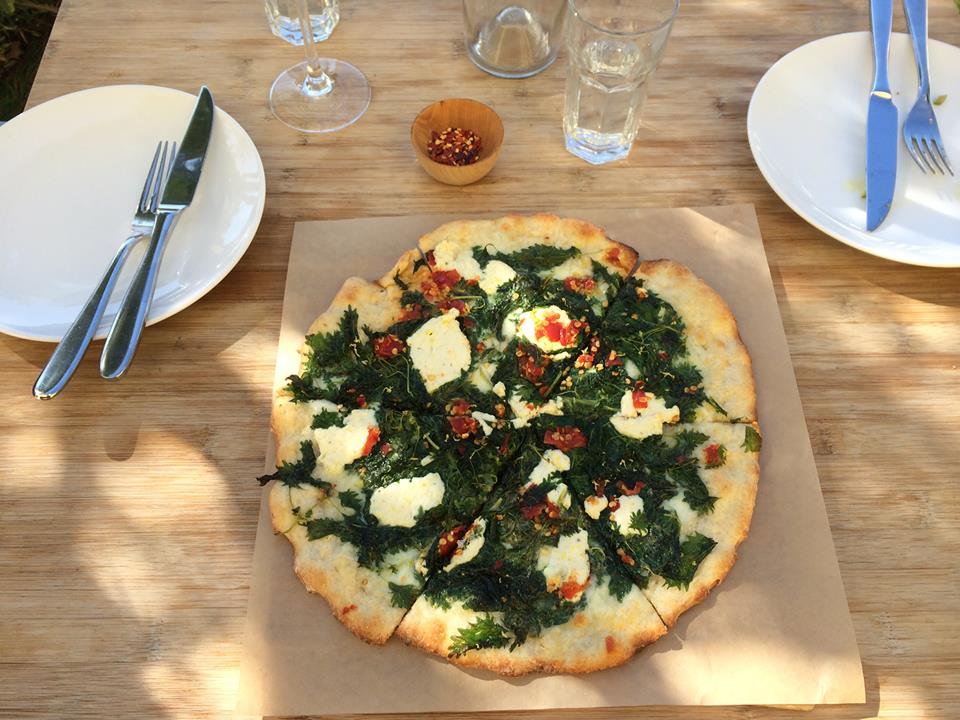 Piccino

A neighborhood staple, Piccino does creative, modern Italian fare, and although the prices might not be budget-friendly, once in a while all you need for lunch is a whole pizza or a perfect flank steak for $28. Life is short, right?
1001 Minnesota St