6 Cozy Cafes for Coffee Shop Meet Ups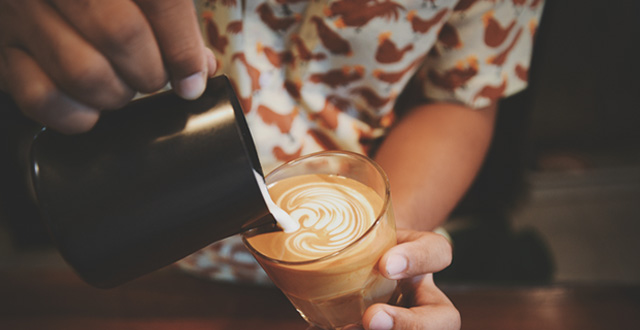 Whether you're meeting a new friend in an unfamiliar neighborhood, holding a brainstorming session with colleagues, or perhaps on that oh-so-casual coffee date (that's not a date, or is it?!).
No matter the scenario, picking the right environment can really make quite the difference. But no pressure! We're here to help with some fun and easy coffee date locations.
Here are some of our picks: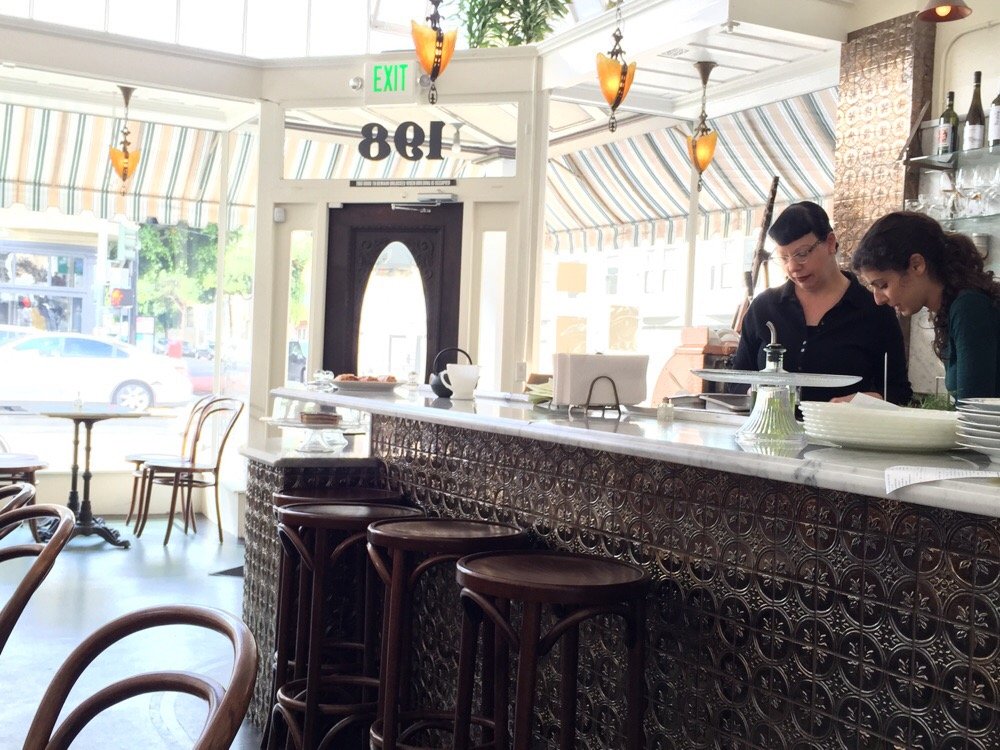 20th Century Cafe
The adorable Hayes Valley spot has a few things going for it – a corner location, big windows, decor begging to be Instagrammed and a European, layered honey cake and leisurely atmosphere perfect for hesitant bonding with that girl from the office.
198 Gough St
Stable Cafe
This Outer Mission coffee shop looks unimpressive from the street, but come in, and you'll find a charming garden, which the place shares with Lila B, a self-proclaimed 'botanical studio'. The hidden garden is especially efficient in blocking out Mission commotion and noise, any time of day.
Jackson Place Cafe

Bonus points for being a city insider – this Financial District coffee shop is well hidden in an office building courtyard. Classy and quiet, it's a good place for a casual work meeting during office hours, in an area unspoiled with cute spots.
633 Battery St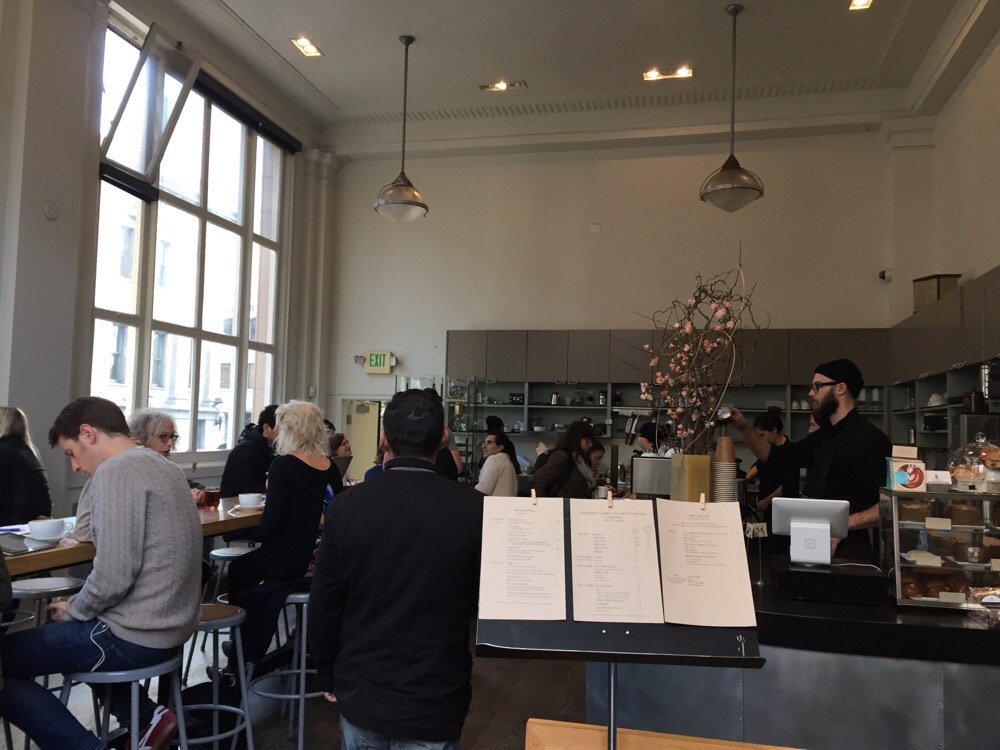 Blue Bottle at the Mint Plaza
Yes, this is a franchise of sorts. And yet, Blue Bottle's Mint Plaza location manages to feel exclusive and cool, just a few steps away from busy and utterly un-cool Market street. Sipping coffee on the street corner facing the plaza guarantees relaxation vibes in the midst of offices.
66 Mint St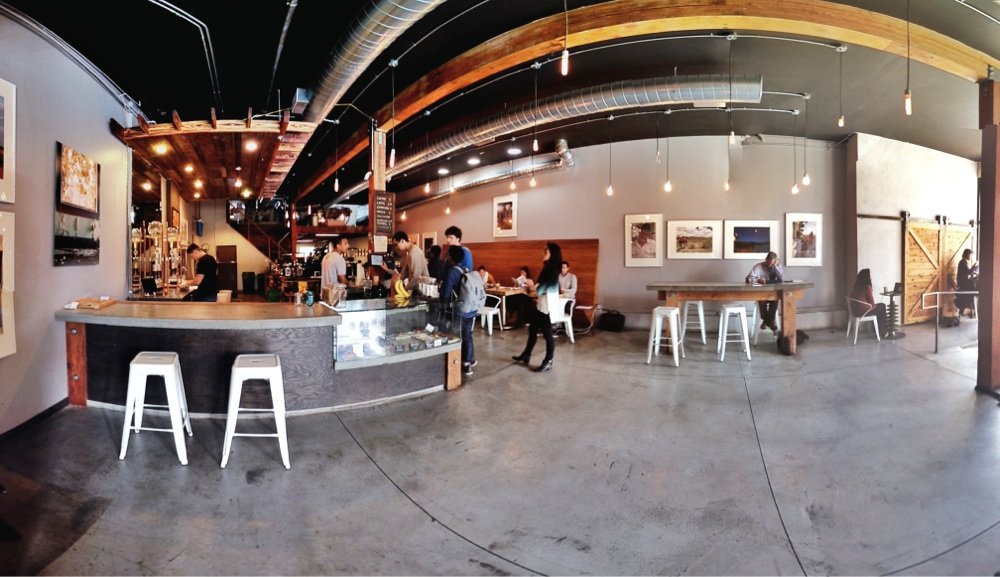 Flywheel Coffee Roasters
Since opening last year, Flywheel gained popularity among the laptop crowds. You can meet here after a walk at Golden Gate Park or a shopping session at the Haight, and enjoy the part-industrial part-homey decor and the clean, welcoming space.
672 Stanyan St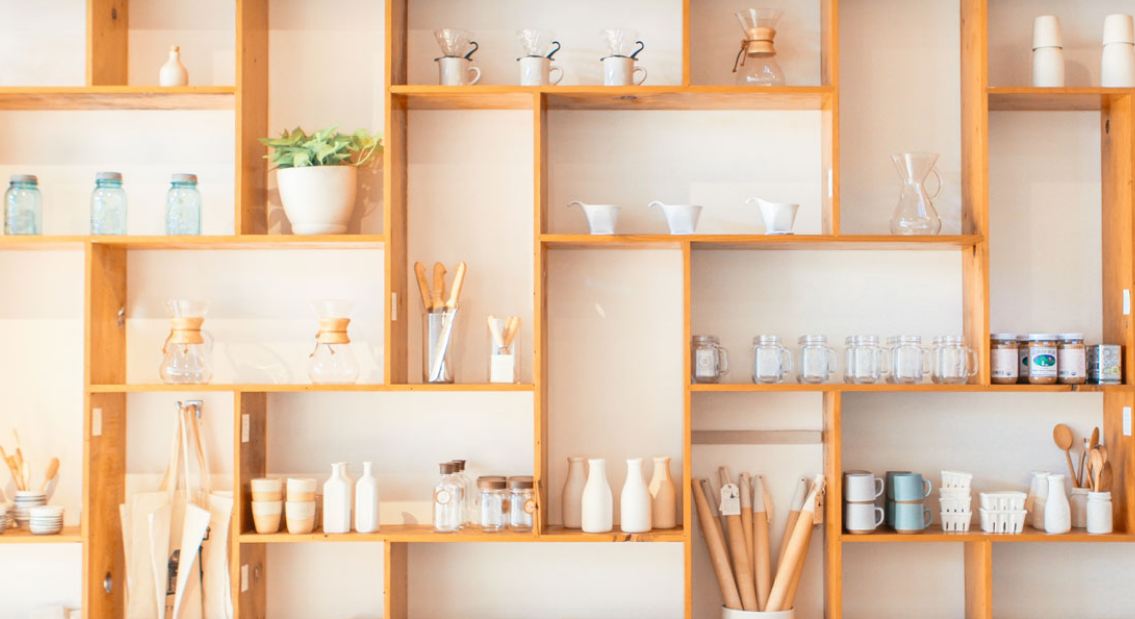 The Mill
The Mill is impossible not to like – all that white marble and natural light have a hypnotizing effect. Besides being most loved by San Francisco's fashionistas and lifestyle bloggers, The Mill provided a beautiful, empowering setting for the most meaningless of meetings, plus killer avocado toast.
736 Divisadero st.