Treasure Island Music Festival promises to be especially good this year, with a lineup that includes The Nationals, FKA Twigs, Shamir and many other of-the-moment names. A welcome bonus? There are still plenty of tickets left. Another bonus? It's happening in October, a month San Franciscans like to call 'the sunniest of the year'. All signs pointing to one thing and one thing only – this is the festival to dress up for. To help with that, here are a few excellent destinations for your festival getup.
Wallflower Vintage – 1176 Valencia Street
It's not a proper festival unless someone's wearing a vintage wedding gown. The magical Mission shop opened last year, and gained cult status immediately thanks to clever collaborations and a pretty Instagram account. The owners know tasteful, rare vintage which will make you look more like Kate Bosworth and less like someone's grandma.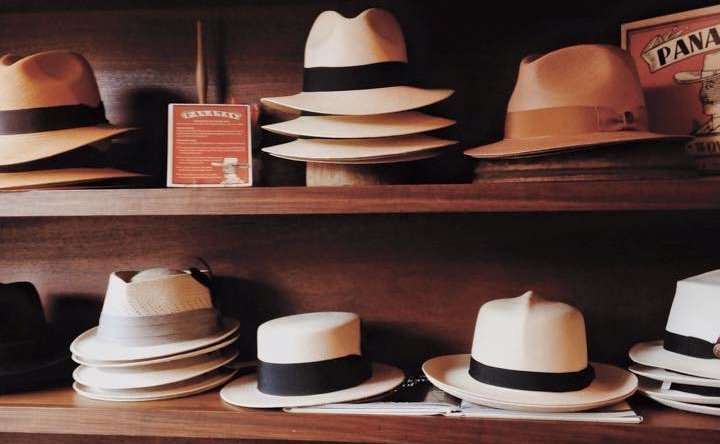 Goorin Bros. Hat Shop – 1612 Stockton Street
Hats are the number one festival accessory, and for a good reason – they'll protect you from the sun, throw (flattering) shade on your face, and fix that gone-with-the-wind hair. The Goorin Bros. North Beach flagship stores has more hats that you can possibly wear within a year – but one killer piece is enough.
The Haight Goodwill – 1700 Haight Street
Any Goodwill will be a good bet for cheap, fun, eccentric attire, but the one on Haight street is a promised hit, if your festival attire is on the eclectic side – more crazy prints, impressive gowns, colorful ponchos and weird hats can be found at this location than anywhere else.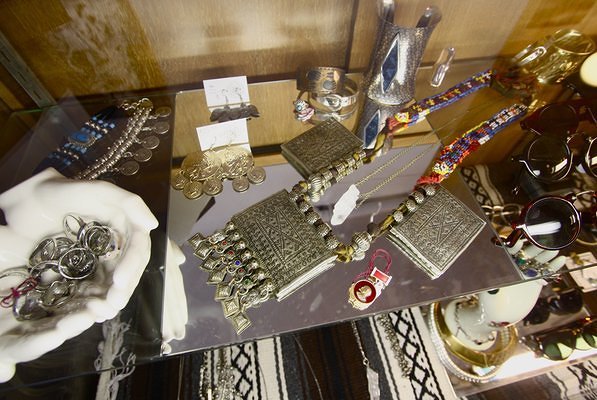 Painted Bird – 1360 Valencia Street
This vintage store is full of surprises, and has a treasure chest reputation – whatever your festival imagination can cook up, from silver harem pants to ethnic jewelry, can be found here. There's a sister store in Los Angeles, so expect some classic Southern Californian vintage finds, too.
The Wasteland – 1660 Haight street
Another excellent Haight spot for oddball costumes, vintage attire and headpieces, slightly pricier and polished than other neighborhood destinations. The leather goods are especially inetersting – think denim cutoffs with a cool jacket, the perfect festival combo.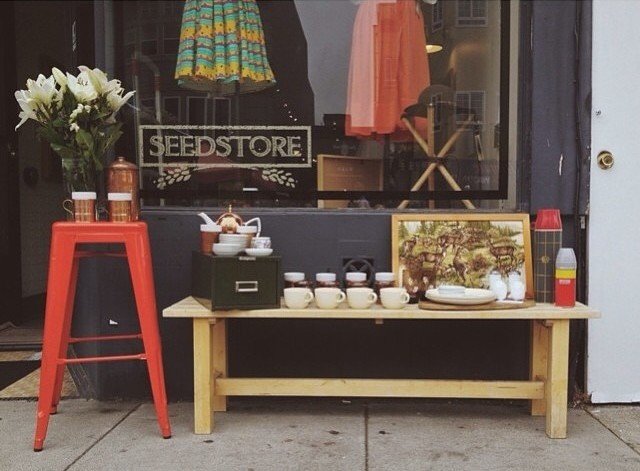 Seed Store – 212 Clement Street
The humble Inner Richmond spot captures festival style with great accuracy – Aztec prints and babydoll dresses for the ladies, cool button-ups and rough denim for the guys. The well-curated labels, such as Alice&Jig and Pendelton, save the styles from looking cheap and banal.