With Straight Outta Compton scorching screens everywhere, and throwback radio stations having a revival, it's obviously the perfect time to usher in some hip hop themed cocktails. Blackbird, a rustic-modern Market Street bar known for their creative and classic approach to drinks, has launched a seasonal menu of new B-Side cocktails named after Hip hop tunes. Along with the unique opportunity to embarrass yourself by shouting funny song names across the bar, the menu is rich with flavors and delicious concoctions worthy of a Snoop Dogg limo ride.
For those that are willing to go the distance, there is a punch card for each beverage purchased. Once twelve punches are met, guests will be given a CD mix tape with all of the featured songs on the cocktail menu. Challenge accepted!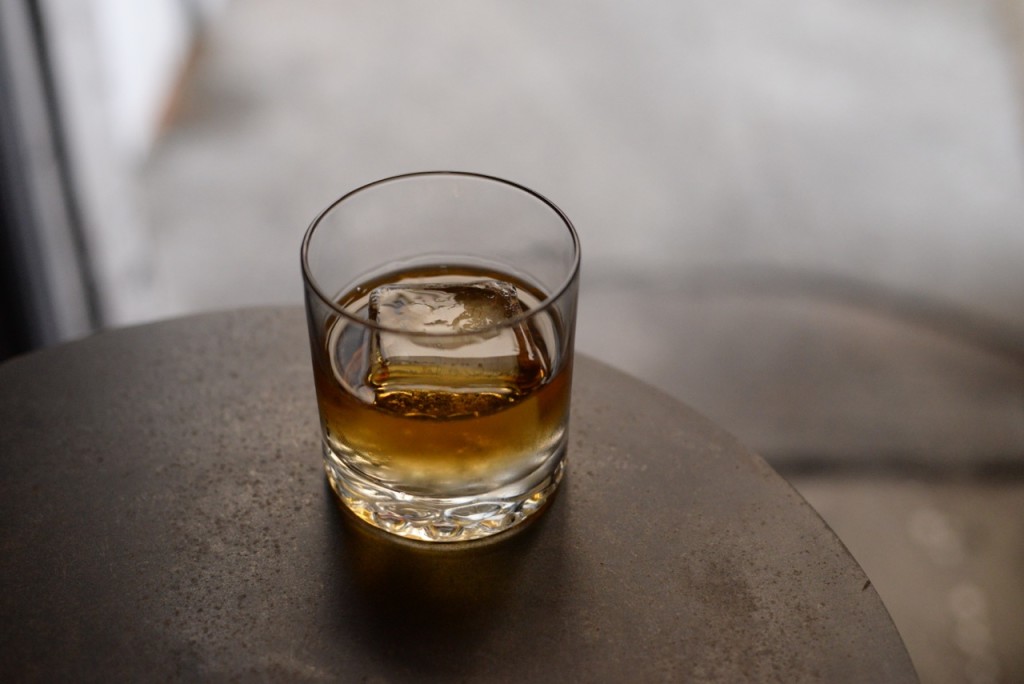 Favorites include Temple of Boom – a smoky, tricky combo of Mezcal, Ancho Reyes, grapefruit, lime, agave and Sculpin IP, sophisticated Bonita Applebum, with Anejo tequila, Amaro Lucano, apple shrub and black walnut, fruity and flirty Choice Is Yours – with pineapple, lime, all-Spice, and a choice of vodka, gin, tequila or rum, and the intense Mighty Healthy, served hot and containing Thai coconut broth, citrus, and a choice of savory gin or St. George chile.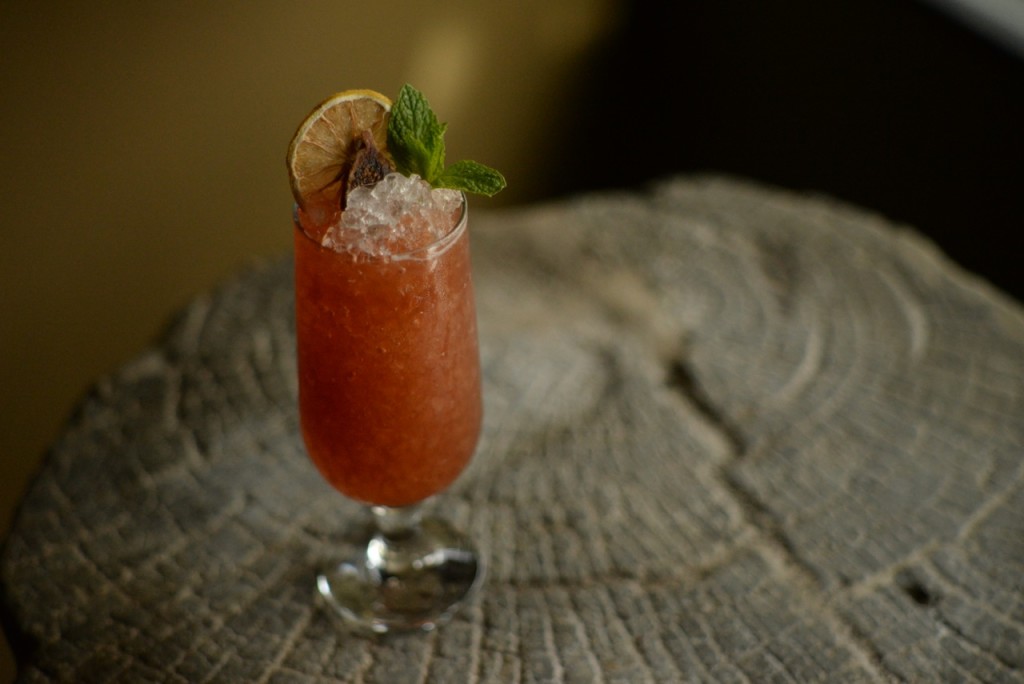 Fitting the B-side theme, some of the references aren't always easy to recognize (Don't Sweat the Technique, anyone?) while others, like No Sleep Till Brooklyn or Thug Passion immediately evoke the tune. And while Sippin' on Gin and Juice might have been a fun nostalgic addition, the list is culturally informed and stands on its own…possibly more than what couldn't be said about us, after trying half of the menu?