10 Rising Stars of Art Explosion Open Studios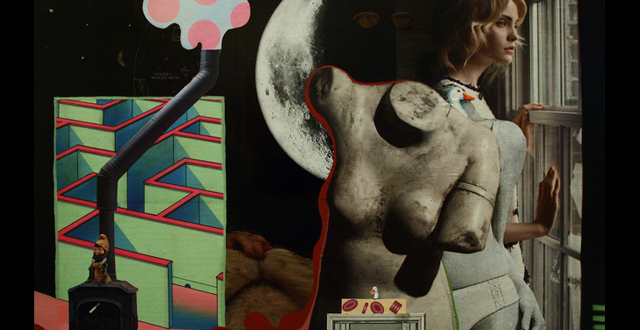 Last weekend Art Explosion, which is considered one of the city's largest art collectives, opened its doors to the public for its Fall Open Studios this past weekend. The event showcased around a hundred artists at its two locations; one-level of a large warehouse at 2425 17th Street and a three-story warehouse at 744 Alabama Street. There is also third lesser-known artist space in the Dog Patch, which was not part of this open studios event.
With so many artists to chose from, and lots of stairs to be walked, narrowing down this list was no easy task, but here it is. Ten artists holding it down at Art Explosion.
Both participating locations are located in the Mission District, an area known for its strong art history, street art, and murals. It's also a neighborhood which frequently meets furrowed brows when it comes to rent prices and its resulting difficulties for artists looking to live/work in this area.
Art Explosion Studios consist of private art spaces, as well as more affordable public work spaces, in the hopes that any artist interested in getting down to work can find a place here. This area is also home to volunteer-run SF Bike Kitchen, and a number of other independent art studios.
Each year, the studio offers a Spring, Fall and Holiday Open Studio event. Be sure to check out the Holiday Open Studios, sure to include a wide range of designers, illustrators, jewelers, fashion designers, and painters.
Here are 10 artists to watch:
1.  Table-top sculpture models by Metropolitan Craft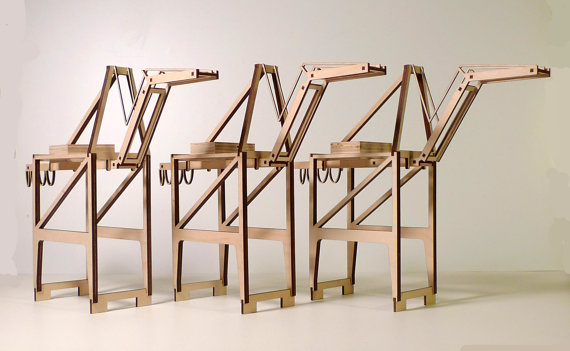 2. Artwork by Angela Tolosa

3. Mixed Media, artwork by Leo Cameron Felix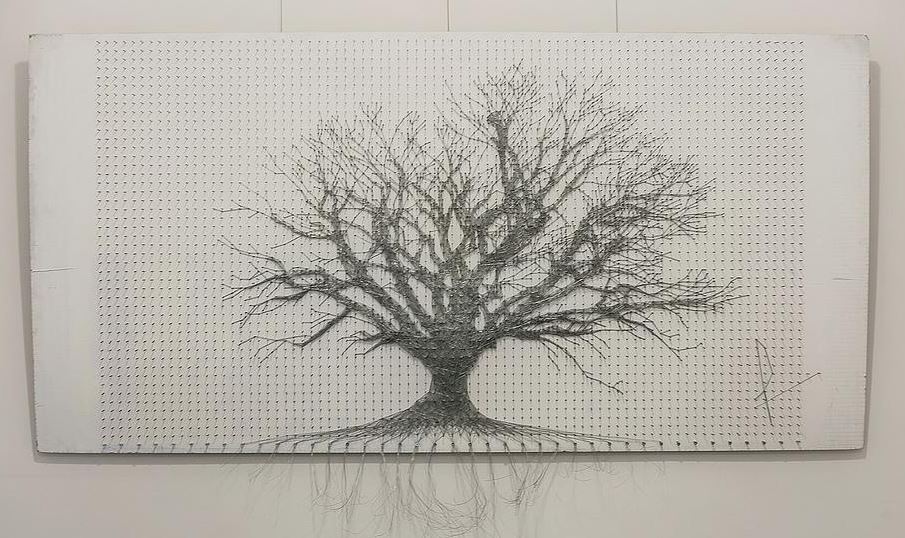 4. Painting by Patricia Rubio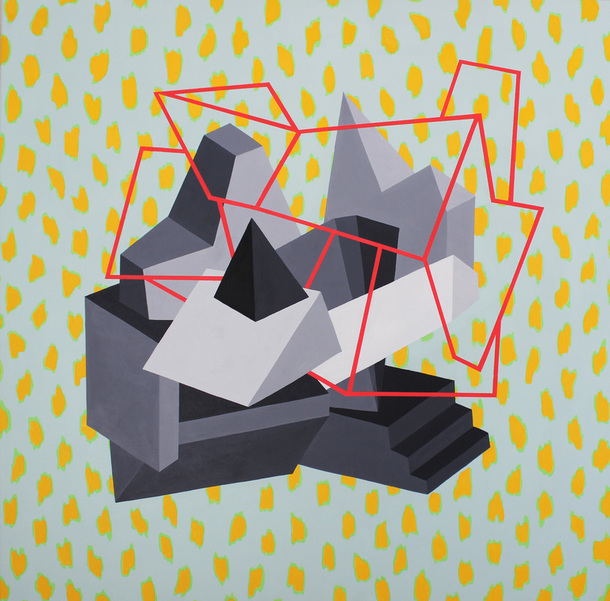 5. Collage and mixed media, artwork by Albert Harold Lewis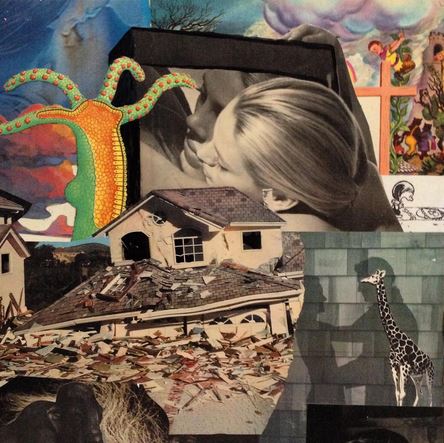 6. Visual Development and Concept Artist, Rex Ma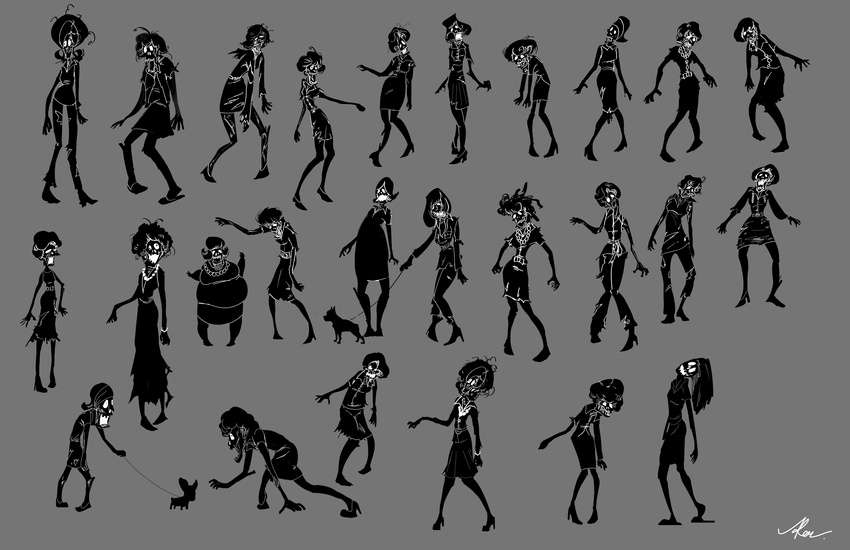 7. Paper Cutouts by Bianca Levan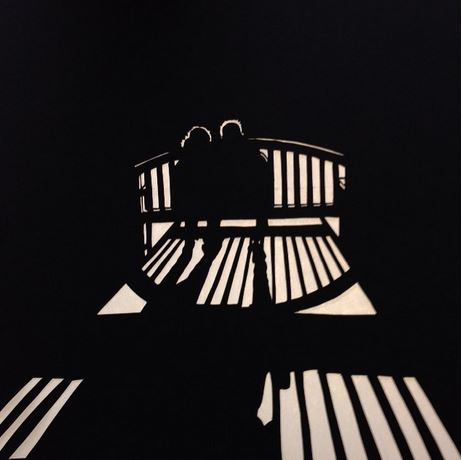 8. Needlework by Jenny Lemons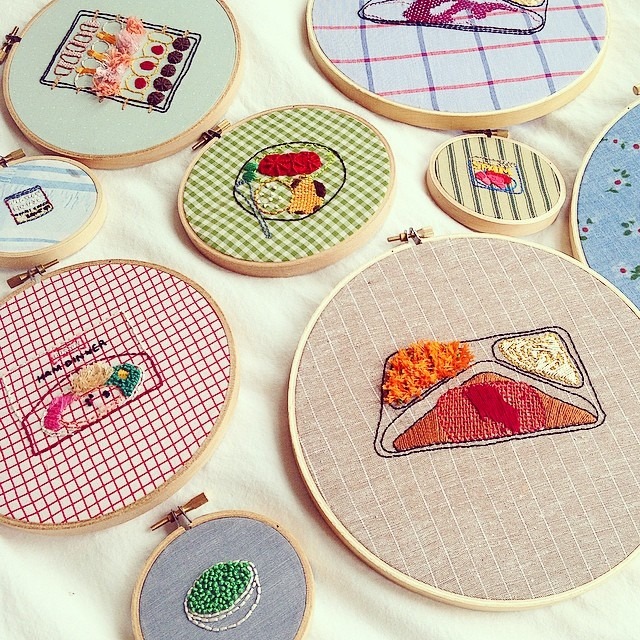 9. Painting by Benjamin Hersh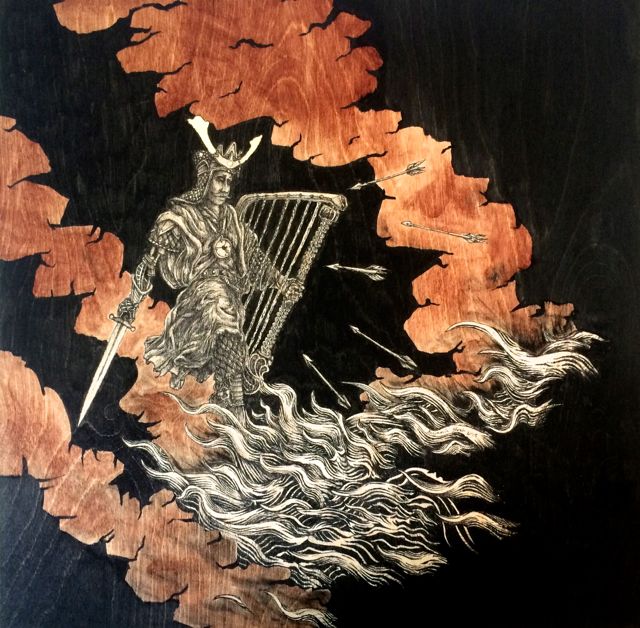 10. Design work by Aaron Garner