Elbo Room Celebrates Extended Lease + Record Release Party for SF Rock Band Hungry Skinny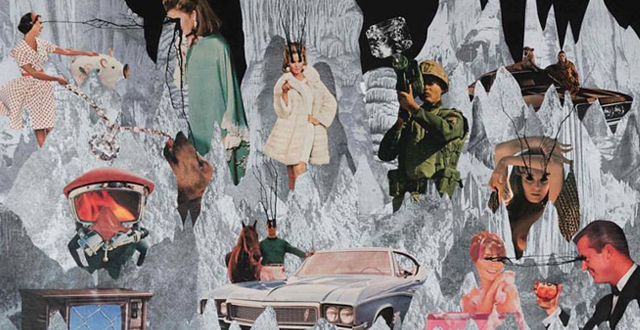 Elbo Room, a Mission District staple, is closing in the near future, but the good news is their lease has been temporarily extended and the party will continue at least through the start of 2016…"Party on Wayne!"
Join San Francisco rockers, Hungry Skinny, on Saturday, September 26th, as they celebrate the release of their first full-length album. Locally-based lifestyle brand and custom printing company, San Franpsycho will join in the festivities and will be making commemorative Elbo Room t-shirts for the show.
Local acts, Air Surgeon and Strange Hotel, will start off the night at 9:00pm, with Hungry Skinny and Hibbity Dibbity headlining the show. Another local DJ Naahant will be spinning classics between sets and Bay Area artist Edo Escobedo will be creating live art throughout the evening.
Elbo Room's newly extended lease, as well as the birthdays of three members of Hungry Skinny and Hibbtiy Dibbity, are a two-fold reason for much celebration this Saturday. Tickets for the show cost $10 and will only be available the day of show.
https://soundcloud.com/astrangehotel/tightrope
https://soundcloud.com/longlivedeathrecords/air-surgeon-wardrobe