The Mission is a foodie Mecca for good reason. Everything, from veggie tacos to gourmet pizza, is available within a short distance. And for lunch, there are many great options. Here are our picks for best Mission lunch.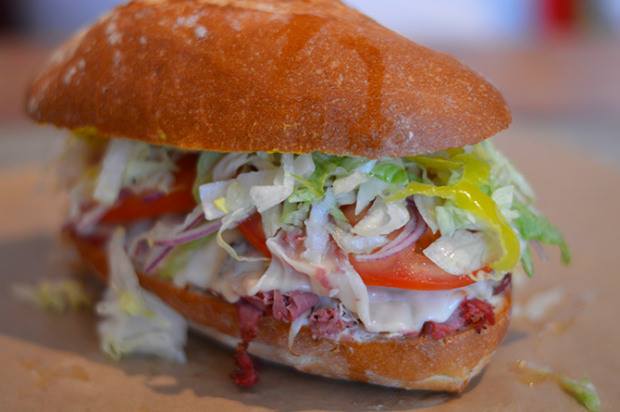 Mission Picnic
A neighborhood classic, Picnic never fails when it comes to a cheap, fast lunch; be it the decadent Cranturkey sandwich or the ABT, a rich take on BLT. The carby sandwich menu is balanced with a great selection of salads, ranging from classic chopped Italian, to the trendy kale Caesar. The ingredients are fresh and menu items are easily shared with a not-too-hungry co-worker.
3275 22nd St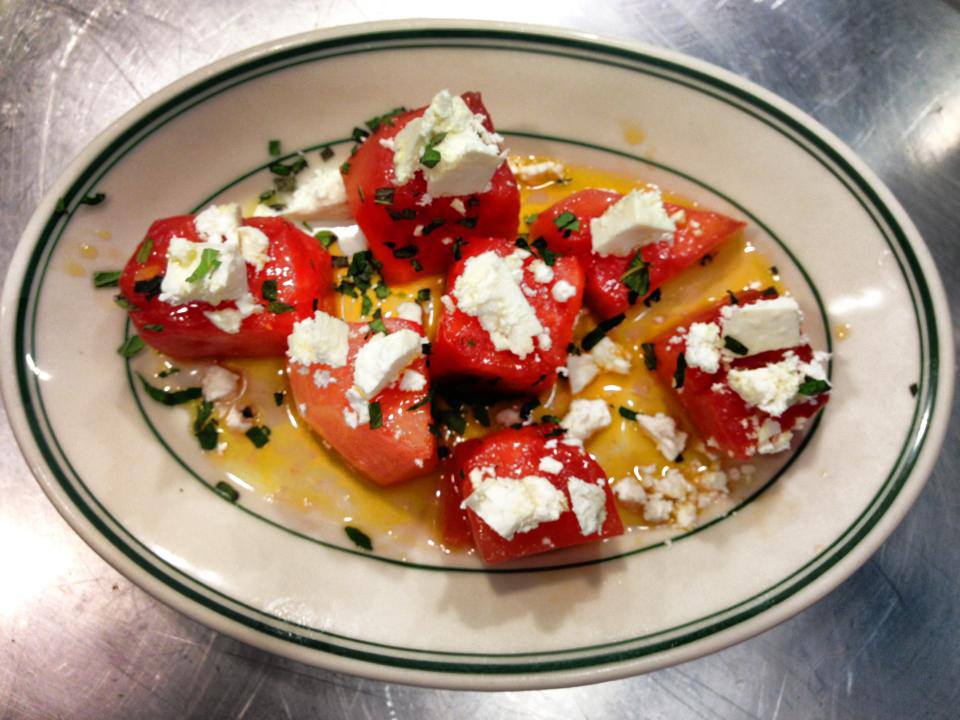 Pizzeria Delfina
The casual, lunch appropriate sister of Delfina is affordable and classy at the same time; perfect for a lunch meeting. Just be careful not to smear yourself in pizza sauce. The murals and white tile are refreshing, and so is the menu. The Cherry Pie or Broccoli Raab pies are worthy options; as are the tuna conserva salad and roasted veggies, if you'd prefer something lighter.
3611 18th St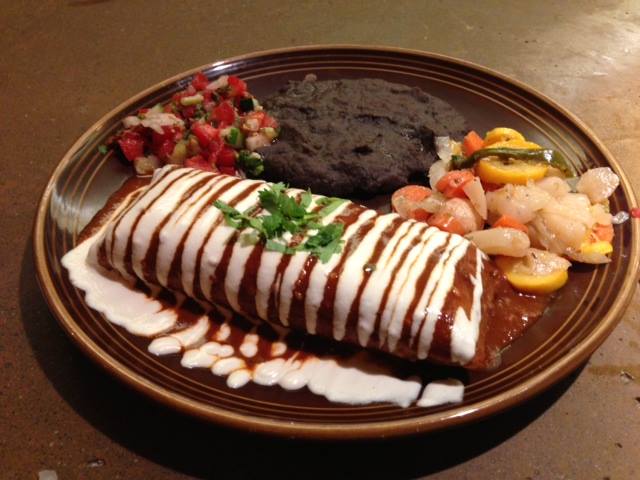 Gracias Madre
Sometimes, lunch is best when it's green and healthy, so that second half day in the office doesn't feel like a bla. Gracias Madre does an excellent job within its vegetarian Mexican constuct, all the while managing to feel like a resort escape. The extensive vegetarian menu offers satisfying pozole, mole and gorditas topped with vibrant salsa and guacamole. There's even a coconut service, if you want to be creative, and organic Aguas Frescas.
2211 Mission St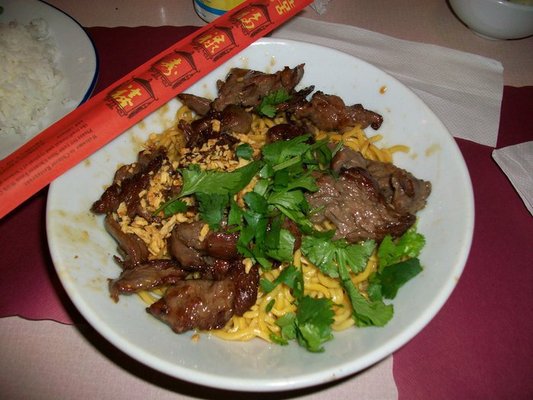 Yamo
There are only two options: you either love Yamo, or you haven't discovered it yet. Yamo's prices are pretty unbeatable and the tiny hole in the wall eatery also packs flavor and authenticity; both priceless commodities. Fragrant, properly oily noodle bowls, crunchy tea leaf salad and spicy curries are great for lunch; especially when made with by an energetic grandma.
3406 18th St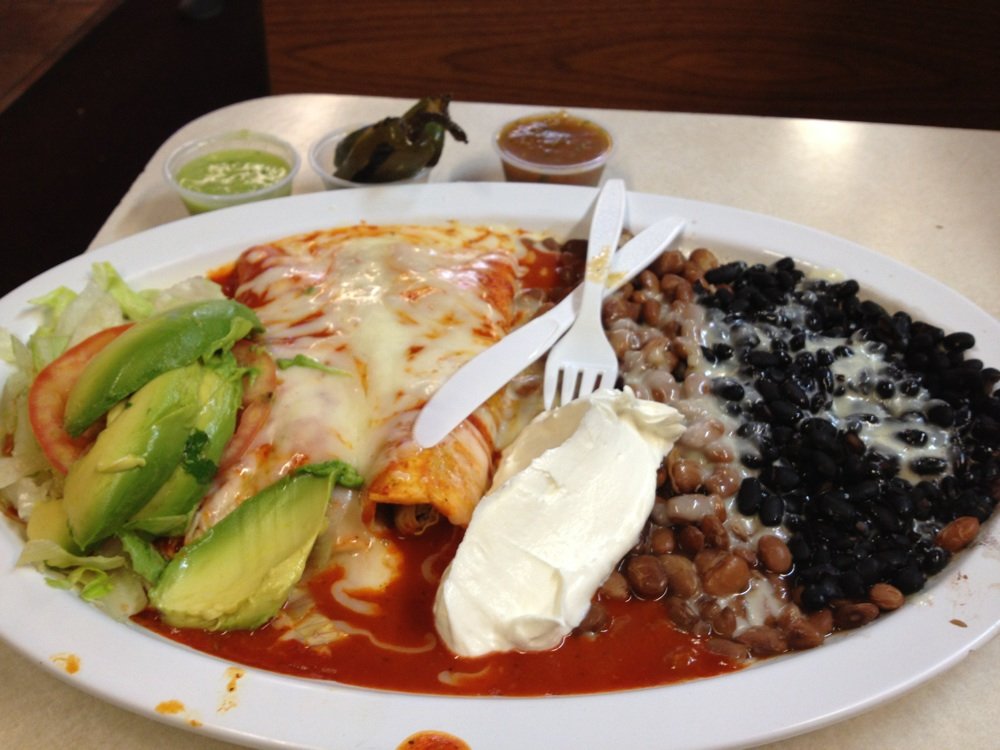 El Farolito
So what if it has 9 locations- El Farolito is still a Mission classic. True to the neighborhood's diverse heritage, this long time favorite, remains an amazing, no frills option. Juicy burritos, super nachos topped with more than you can think of, and quesadillas swimming in goodness are all great choices. For maximum effect, take it to Dolores Park and eat there. You can't beat it. And don't forget lots of napkins.
2779 Mission St
Other Best Lunches in San Francisco: The Richmond