Inner and Outer Richmond might be the city's foggiest frontiers, but the diverse population and the laid-back atmosphere make up for it with delicious and affordable lunches – the perfect neighborhood to go first on our very comprehensive, all-inclusive Best Lunch Guide.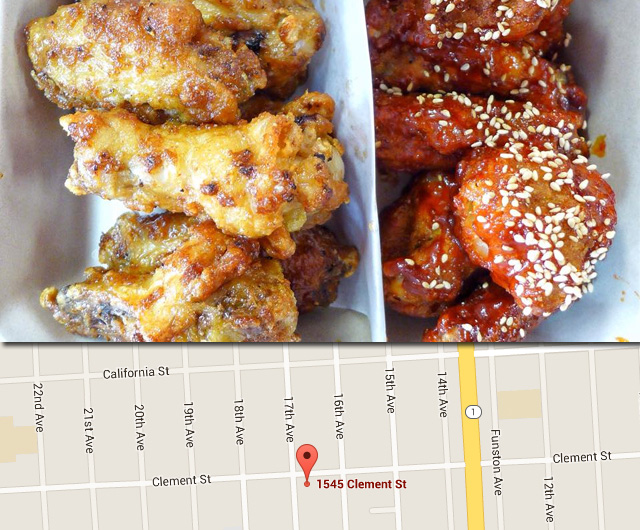 Hot Sauce and Panko
This tiny hole-in-the-wall place as a cult of devotees, and for a good reason. Reinventing the chicken and waffle thing, Hot Sauce lives up to its name, serving spicy inventive wings dunked in panko crumbs with a generous serving of old-school fluffy waffles. The wings flavors are unique and varied, and the panko parmesan trick is truly great.
1545 Clement Street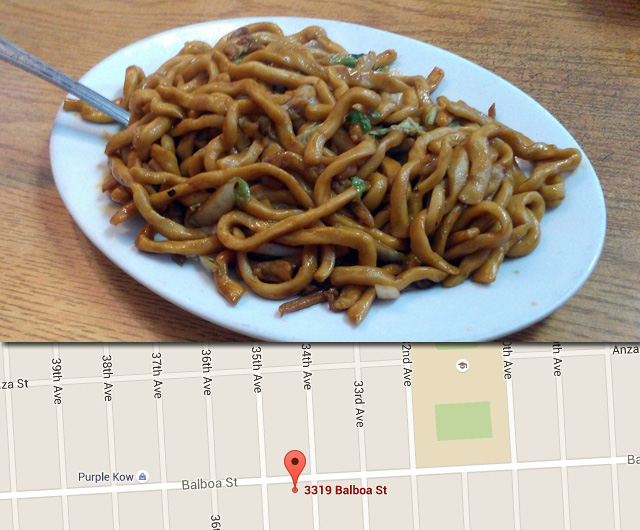 Shanghai Dumpling King

Everyone's budget favorite, the King simply delivers every time. The dumplings are always steaming and exploding with flavor, the green beans are always crunchy and hit the healthy spot, the sugar egg puffs are always airy and guaranteed to ruin your clothes with a cloud of white power. The communal, elbow-rubbing atmosphere adds to the charm, as friendships are formed over dumplings.
3319 Balboa Street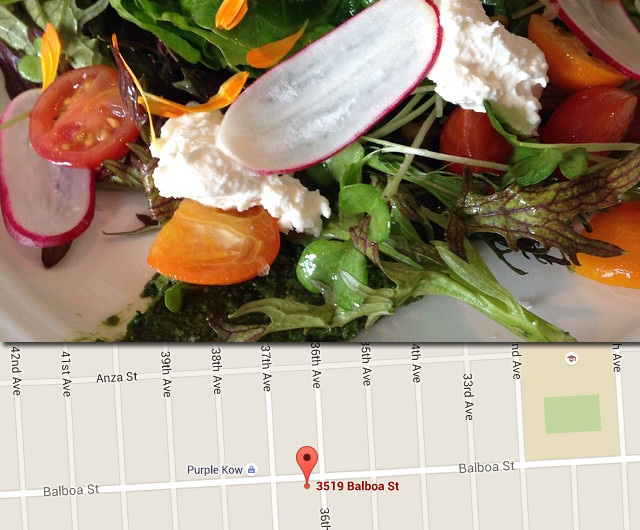 Cassava

Cassava is a small, charming find, and lunch provides an opportunity to try it out in an affordable price bracket. The Japanese-new American cuisine works really well with lunch options, offering addictive curried meatballs, a zingy veggie rice bowl, creative shrimp and avocado sliders and more. The bright, classy space feels more expensive than the check – perfect for a lunch date.
3519 Balboa Street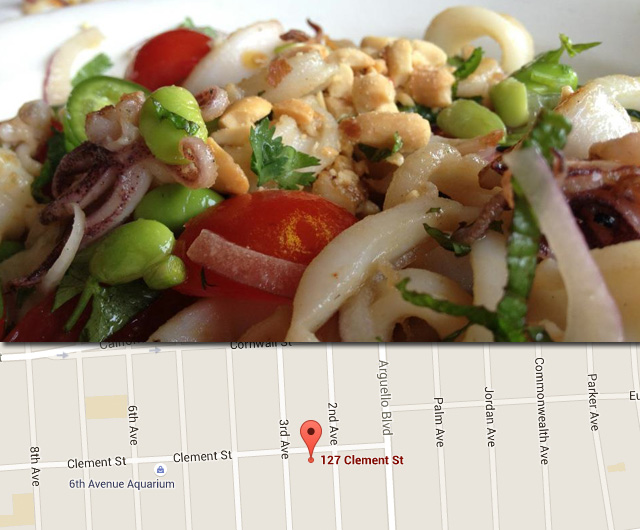 B Star Bar

The smaller, cheaper manifestation of Burma Superstar is pretty awesome for lunch – it offers a myriad of options. Anything from spicy, juicy sandwiches such as curry tofu portobello or braise pork, to quick and easy combos of main and side, to satisfying jooks – bowls of Chinese rice porridge with choices of protein. All items are fresh and flavorful, geared to pick you up from an afternoon slump.
127 Clement Street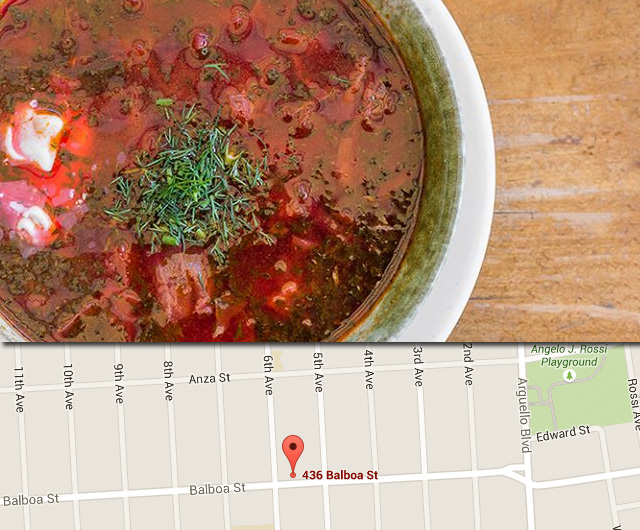 Cinderella Bakery and Cafe
The institution is still going strong, offering some of the most satisfying, take-home-a-doggy-bag lunches in town. Don't be tempted to pick a generic bacon jalapeno sandwich – dare to go Russian and pile on carbs, beef and delicious homey flavors. Try ground beef blichniki, potato pilmeni or a plate of borsht – the red beet soup all Russians grew up on and deservingly love.
436 Balboa Street