5 Hot Summer Cocktails Made in San Francisco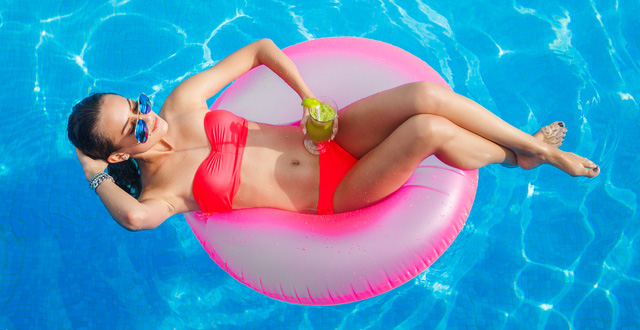 Summer in San Francisco can be a questionable affair. The fix? Summer cocktails. Fresh, summery flavors and a good alcohol buzz can help set the mood for the right season, and if the sun decided to poke through when it happens – you're in luck.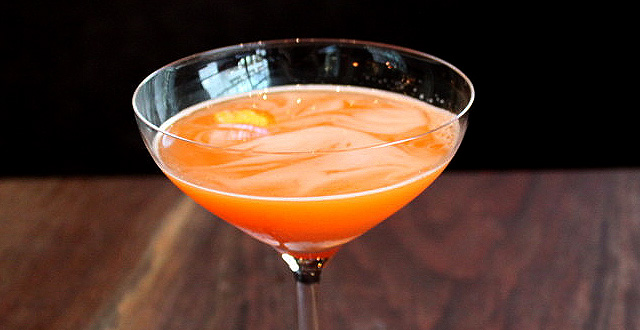 King of Carrot Flowers
Dirty Water – 1355 Market Street

The newest addition to the Twitter building doesn't mess around – the atmosphere is decadent and the cocktail list reads like a fairy tale. The King succeeds in making carrot taste exotic with a little help from Absinthe, Gin and the sneaky ingredient – ver jus (green grape extract, for the non-foodies out there). Sophisticated and fresh. To nibble: pig ear fritto misto, since you're feeling adventurous.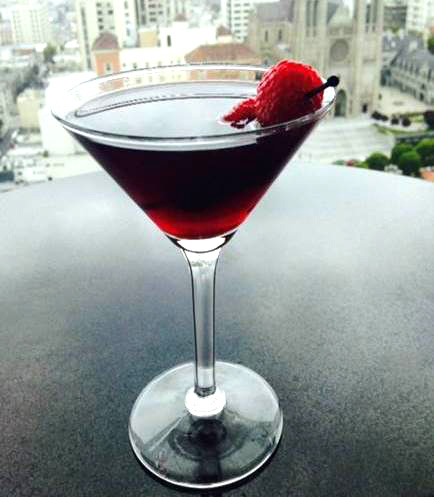 The Malbeca
Top of the Mark – 999 California Street

The touristy-yet-secretly-awesome bar has launched a summer menu dedicated to various Intercontinental hotels around the world. July is all about Buenos Aires, Argentina, and the drink is as quirky as the town. Prepare to love the wine-based cocktail – the Malbeca includes simple syrup, malbec, a highly popular Argentinean wine, Pisco brandy, apple juice and a raspberry garnish. Staycation never tasted better. To nibble: the Argentinian snack of the month – juicy carne skewers with chimichurri.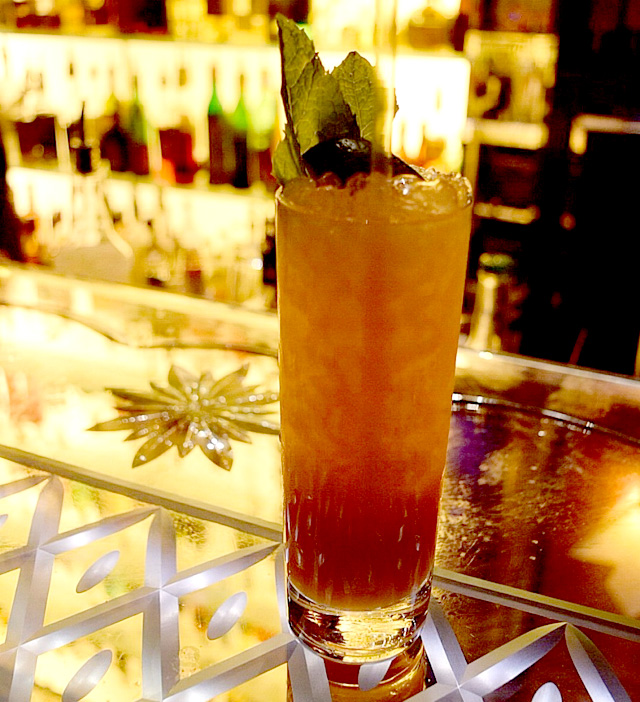 Centennial Tea
The Redwood Room at the Clift – 495 Geary Street

The crown jewel of the establishment's celebratory centennial menu, this cocktail, by 15 Romolo's Daniel Godinez, goes big on summer flavors. The 'tea' part belongs to Earl gray infused Zacapa rum, which mingles with Bulleit bourbon, Orgeat, Benedictine, lime juice and Angostura bitters – plus crushed ice, for a chilling finish. Drape yourself in the Redwood Room curtains, and pretend it's real summer. To nibble: duo of chocolate mousses – it's tea time, after all.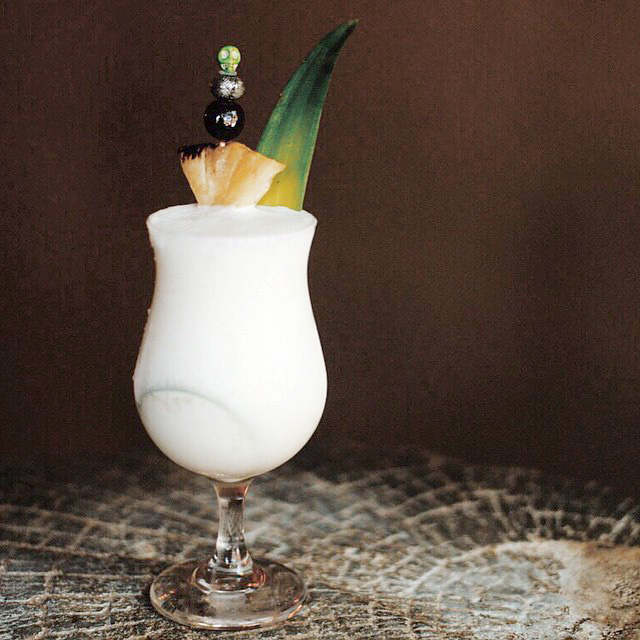 Pina Colada
Blackbird – 124 Market Street

The hip neighborhood spot offers its own take on the cliché 90s classic and calls it 'Improved Piña Colada', because why not? The renovated cocktail is made with Grilled Pineapple, vanilla, cinnamon Infused Cana Brava rum, fresh pressed pineapple juice and coconut milk, and tastes every bit the guilty pleasure. To nibble: the indulgent Pimento cheese jar, for a complete retro moment.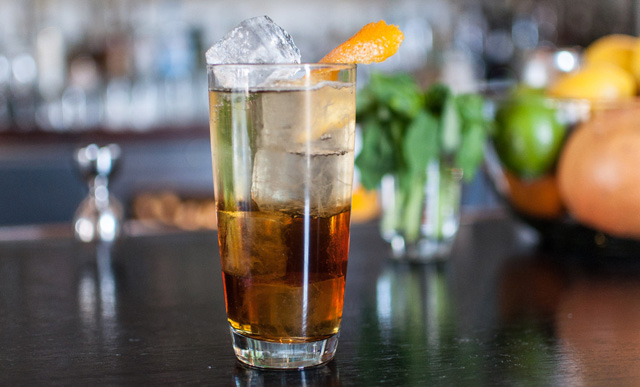 Italian Cola
Beretta – 1199 Valencia St

Beretta doesn't need introduction. Fresh off the new Brunch menu, this 'cola' comes with Bianco vermouth, red vermouth, Fernet and is a far cry from your average rum and coke. Refreshing and mildly sweet, it goes well with sunshine and thoughts of a tropical vacation. To nibble: the addictive carbonara pizza – fernet, they say, helps digestion.
lead image from Shutterstock