Contest: Win the Game of Thrones Monopoly Board Game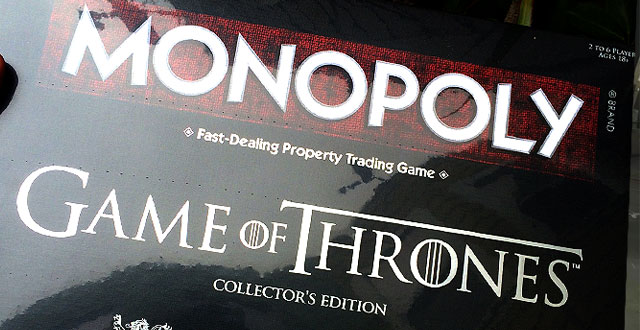 The folks over at HBO have thrown a wrench in your Monopoly game. Everyone has their favorite playing piece, players familiar with the popular real estate board game know that the piece they select can have almost mystical powers that influence luck, play style and overall trajectory of the game. With the new Game of Thrones collector's edition you have all new pieces to choose from:
Dragon Egg, Three-Eyed Raven, White Walker, Direwolf, Crown and The Iron Throne.
Tell us which piece you would choose and why in the comments for a chance to win the board game!
Contest ends Monday, July 20th. One entry per person…so tell your friends to enter too.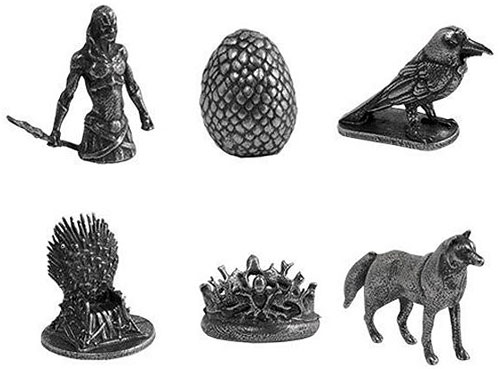 Costume ideas for the next time you play GOT Monopoly:
Photos: Rave of Thrones at 1015 in San Francisco
GOT themed drinks to keep the game going all night:
Blackbird launches Game of Thrones Cocktail Menu
The MONOPOLY:Game of Thrones® Collector's Edition Game is available at store.hbo.com