Local Favorites: Blogger Bryn Newman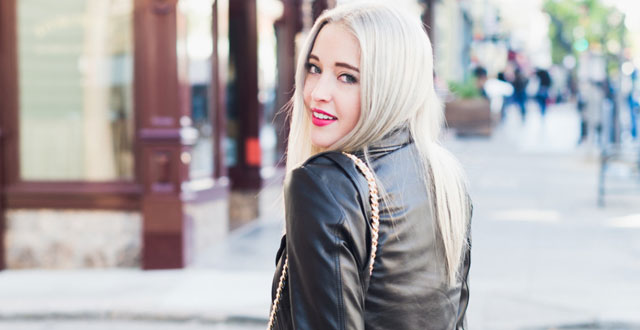 One of the local fashion scene veterans, Newman is hard to miss, thanks to her signature ash lock and spot-on style. Her fashion blog, Stone Fox Style, is adored by fans, has been featured on Teen Vogue and participated in a number of high-profile brand profiles, from H&M to Levi's. We caught up with her on morning hikes, $4 craft brews and other local favorites.
What neighborhood do you live in?
Noe Valley – easily my favorite neighborhood in San Francisco. So quiet, cute, and clean!
What are your favorite Noe Valley adventures?
Walks to Bom Dia Market for coffee then trekking up to Billy Goat Hill to enjoy the view.
What do you do for a living?
I am the Brand and Marketing Manager at LE TOTE, a fashion subscription service based in the Mission.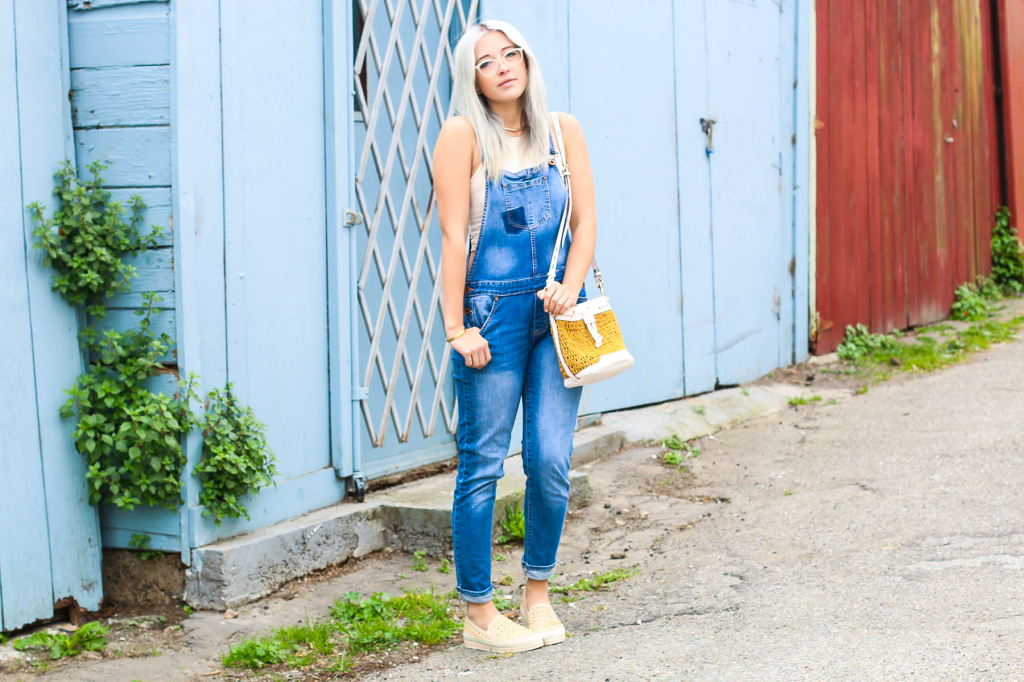 What are some of your favorite locations for photo shoots?
There is actually an alley by my house that has 20 or so different garages and walls, which makes it easy to shoot multiple outfits so it looks like I traveled all around the city!
Where do you like to shop and get inspired?
Martin Mattox, The Mill, and The Podolls is where I go to get inspiration and to window shop. Their stores really capture the essence of San Francisco style that has rubbed off on me so much lately. Martin Mattox carries horse hair tassel necklaces that make me swoon! The Podolls is a locally designed brand with the coolest clothing cuts and fabric patterns. I also love thrift shopping at Thrift Town and Salvation Army. The Goodwill in the Richmond is divine!
What's trending in SF right now?
Clogs and simple bohemian looks such as caftans. It's almost as if normcore met hippie, but I hate normcore. Think culottes and oversized sweaters. Also, cropped gaucho jeans with frayed hems and clogs is a look that I swear I discovered from local San Franciscans that I can't get out of my head.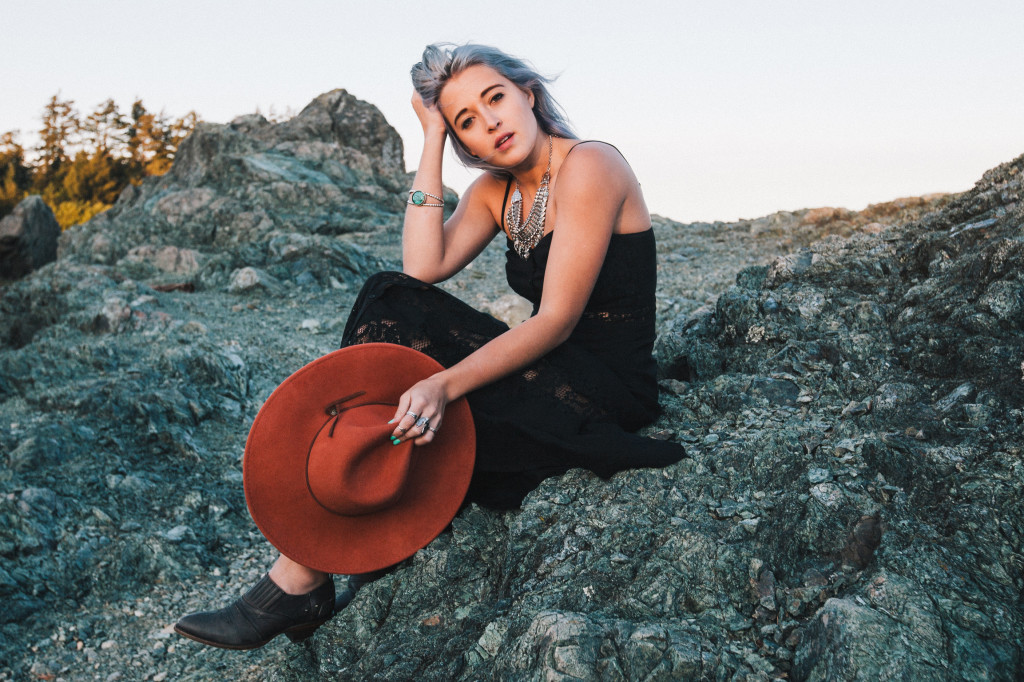 Where do you head to pamper yourself?
I never have time to pamper myself! But I would say that my hair is the one thing I spend money and time on. Seana Kayne from Edo Salon is my hair savior. She is a magician.
What's your favorite restaurant for a casual night?
Tataki South is my favorite with a capital F. If I make it home in time from work, I try my best to hit their happy hour. The Front Porch is my other favorite spot for an evening of drinks and good food. I secretly love Tacolicious but don't tell my boyfriend that.
And finally – favorite bar and why?
Magnolia on Tuesday! $4 craft brews and amazing atmosphere, please and thank you!
More Local Favorites: