Local Favorites: Blogger Alexandra Bigley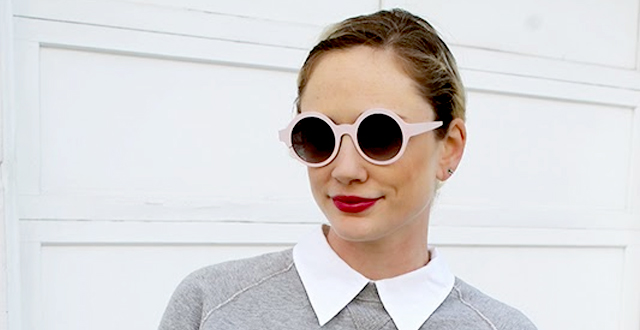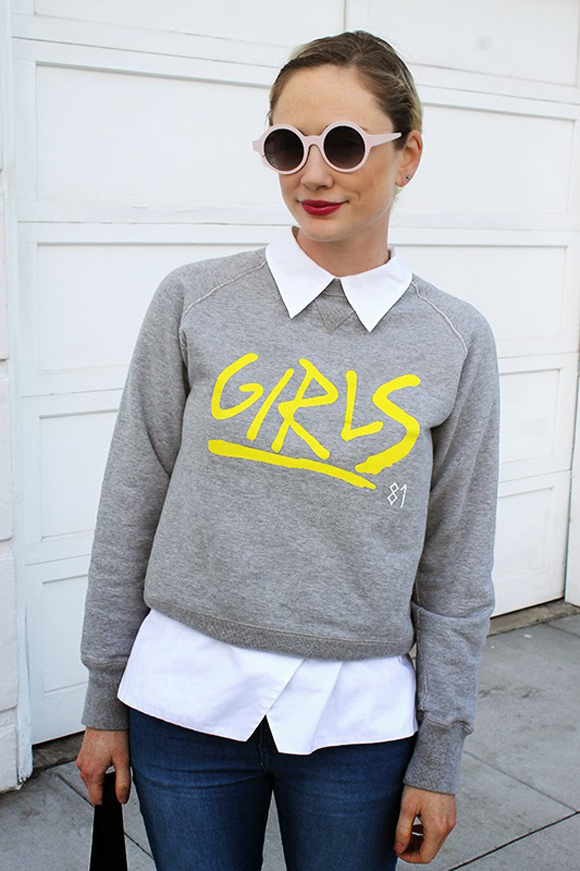 It's hard to imagine a more San Francisco-esque blogger than Bigley, a no-nonsense fashion lover who mixes girly dresses with sneakers on her blog SF Shop Girl, loves big sunglasses and quirky prints and occasionally throws sidewalk fashion sales with fellow fashionistas.
Her small studio apartment, in which the walk-in closet is also the bedroom, was recently featured on Refinery29 and her personal style serves as inspiration to hundreds of Instagram followers.
Here are some of her favorite things:
Favorite current trends in San Francisco
Structured overcoats, bucket bags, high-waisted pants, bold necklaces comprised of raw materials & statement-making sunglasses.
Favorite breakfast hang-out
Mission Beach Cafe.
Favorite fashion finds
Azalea, Wallflower, Revolver, Acrimony, Mill Mercantile, The PoDolls.
Favorite fashion apps
Instagram! Besides that, I don't have any fashion-specific apps on my phone.
Favorite inspiration
My mother, Alexa Chung, bloggers Natalie Joos, Susie Lau & Leandra Medine.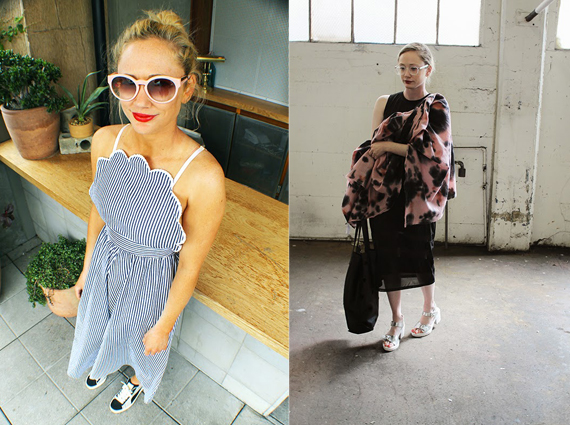 Catch up with Bigley at: http://sfshopgirl.blogspot.com/