The Best Coffee Shops for Laptop Warriors in San Francisco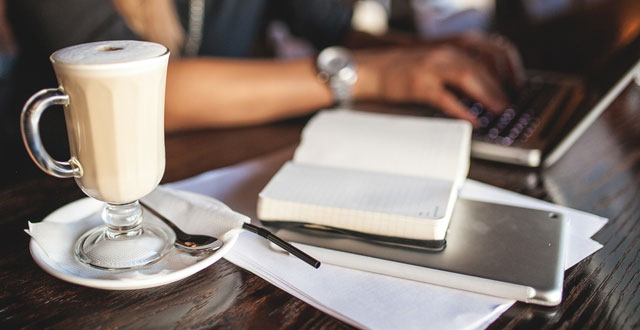 A good coffee shop 'office' is hard to find. Lists of 'San Francisco's best coffee shops' might be common and long, but rarely do they cater for the city's laptop warriors and telecommuting heroes. A good workplace-type cafe, where you can spend hours to perfect your freelance craft, must have the following attributes – natural light, enough space for everyone, reliable Wi-Fi and high quality coffee. Good people watching and pleasant interiors does not hurt either, as well as snacking options when hunger strikes.
Here are 6 local standouts, tell us your favorites in the comments section below!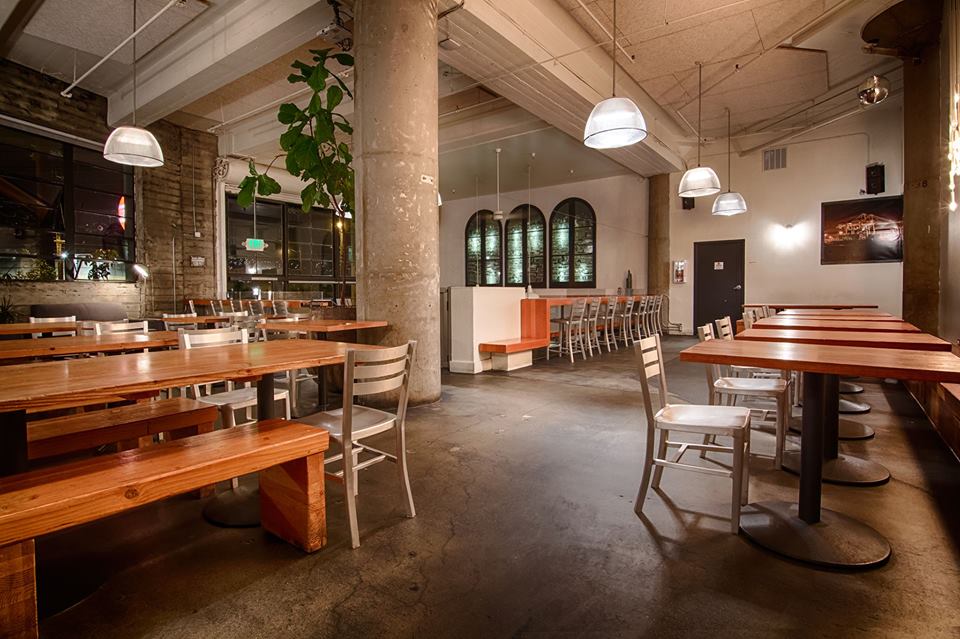 Coffee Bar
With three locations, Coffee Bar is very close to being a local mini-empire. The Mission branch is the biggest and the most impressive of them – with two levels of tables packed with hardworking freelancers and telecommuters, the place feels like a co-working space, minus the membership fee. Tons of natural light and a cool, creativity-evoking industrial atmosphere are welcome bonuses.
1890 Bryant St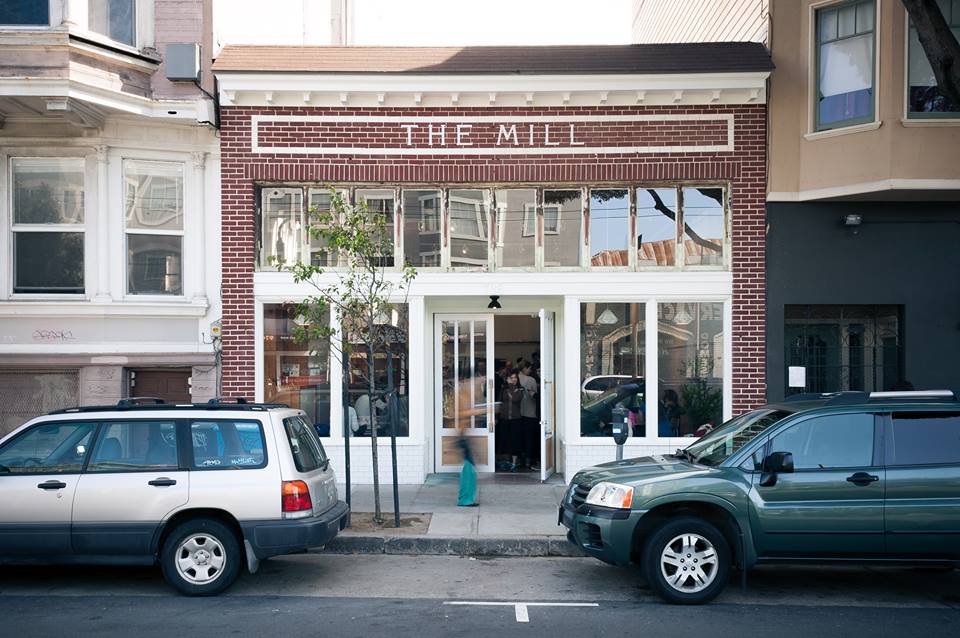 The Mill
Full disclosure – there are no outlets here, but The Mill makes up for it with thoughtful floor planning, covetable design, and that $4 toast. The toast – and the excellent coffee – will provide the necessary energy for a deadline/meeting, and the beautiful surroundings will take care of the Instagram envy.
736 Divisadero St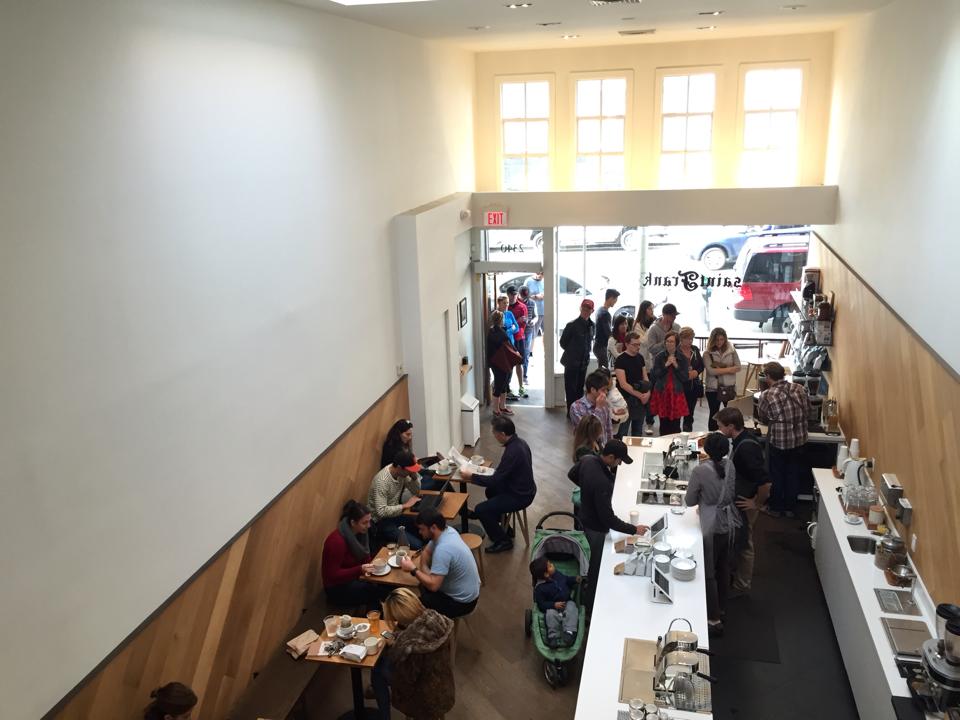 Saint Frank Coffee
Classy and tasteful, Saint Frank has an intimate feel to it – and some of the best coffee in town. Outlets are somewhat limited but great people watching and the relaxed, cozy atmosphere make this small coffee shop a good laptop destination.
2340 Polk St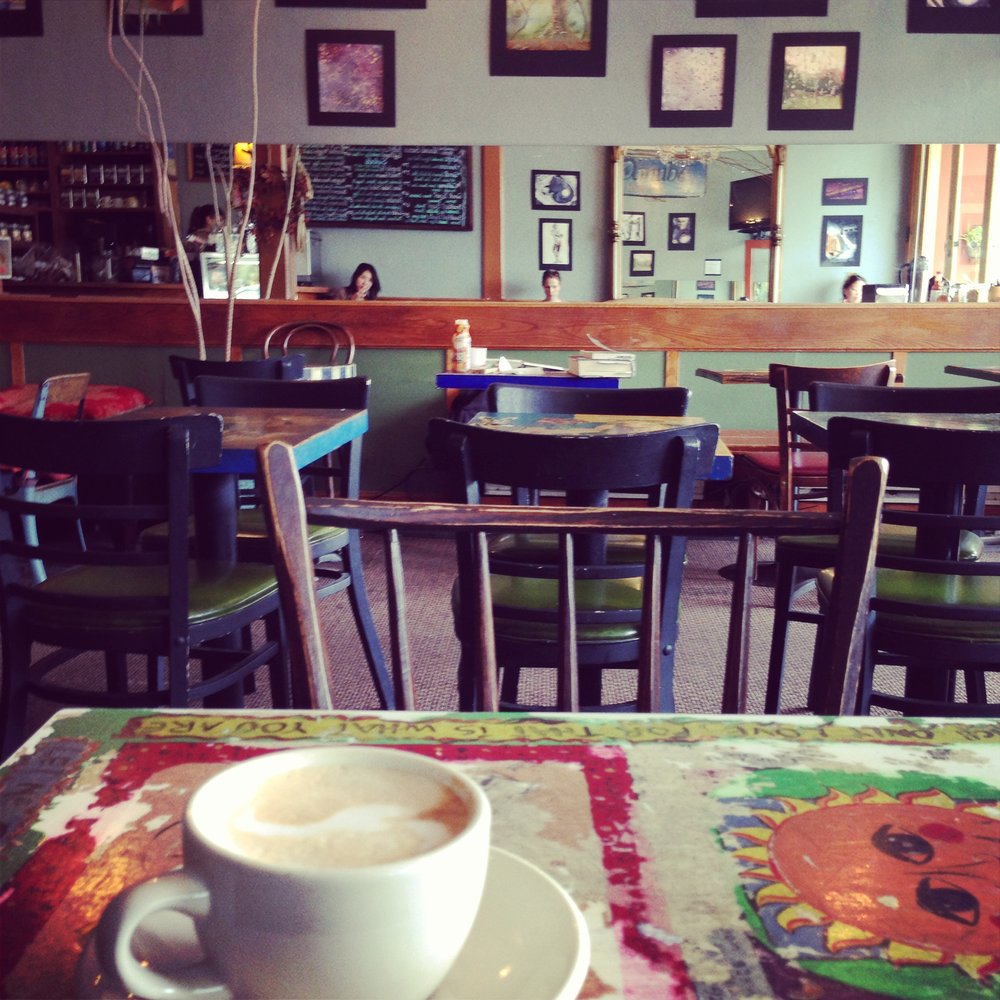 Blue Danube
The unassuming Inner Richmond hangout may have lost its neighborhood buzz to Burma Superstar and its trendiness – to brighter, swankier spaces. And yet, the Danube – no website needed! – never disappoints – with lots of sofa and table seating, ample outlets and shabby-chic, bohemian décor, it's the perfect place for your next novel/screenplay/app.
306 Clement St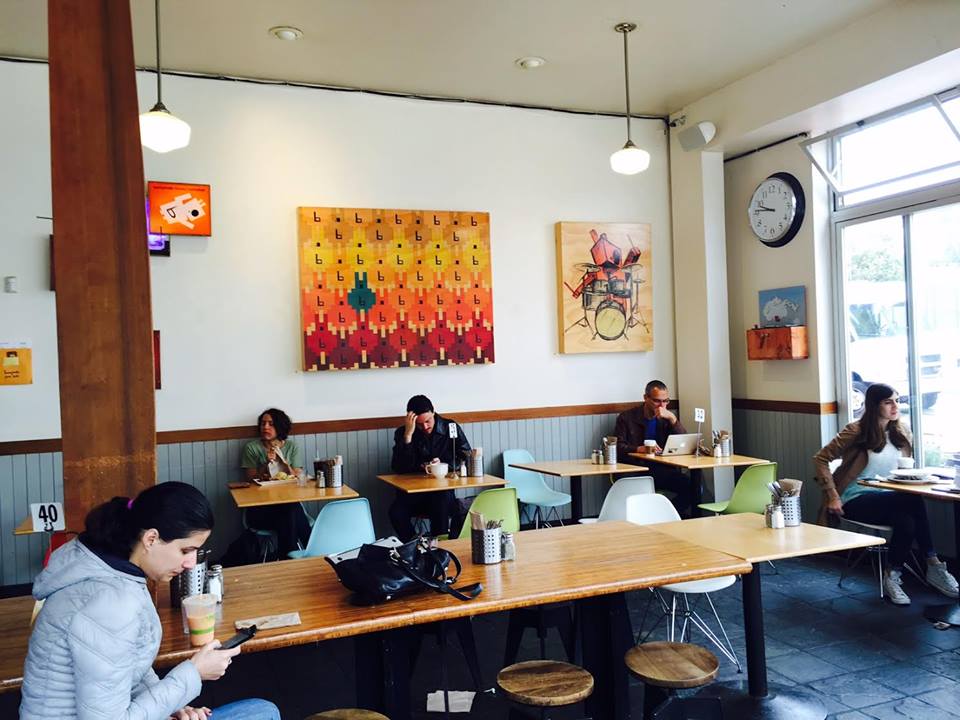 Dolores Park Café
The charm of the beloved corner is well-known – but not everyone knows that Dolores Park Cafe makes for a great work space, too. The food is good, the coffee is average, the seating is conveniently spaced-out, and the nearby Dolores Park promises a power-nap, once you cross out all of today's tasks.
501 Dolores St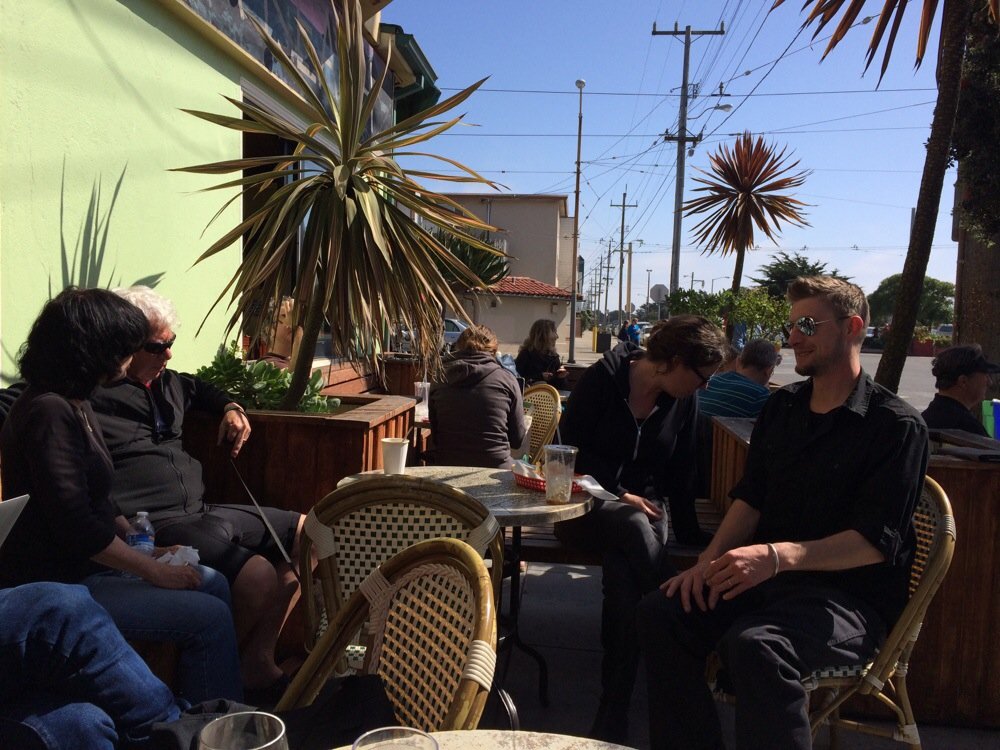 Java Beach Café
Soaking up all the sun the ocean-side location has to offer, Java Beach is part neighborhood spot, part office, part tourist destination – which makes for a good mix of people. An abundance of outlets and a plethora of food options make for a good day of work, while the surfer-paradise vibe prevents the atmosphere from feeling too serious.
1396 La Playa St

There are seemingly endless cafes opening up in the city so we may have missed your new favorite, share it with us in the comments section below.

Lead image from Shutterstock