With over 270 artists, designers and craftspeople presenting their unique goods at this weekends West Coast Craft at Fort Mason Center, it might be easy to miss something essential, so we put together a few of our favorites: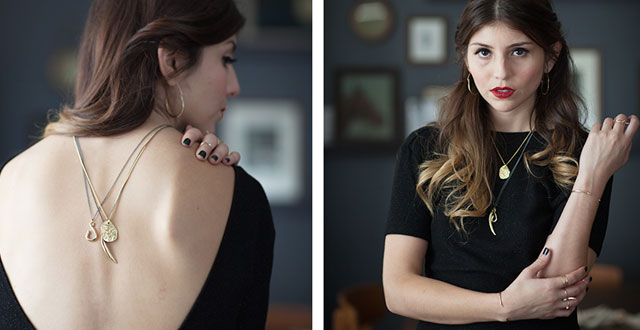 Jewelry: Spark and Pepper
Korea-born, San Francisco-based designer Meredith Peck calls her jewelry 'adornment' and creates delicate, romantic rings, braided necklaces made with gold fill, linen, wax and other curious materials.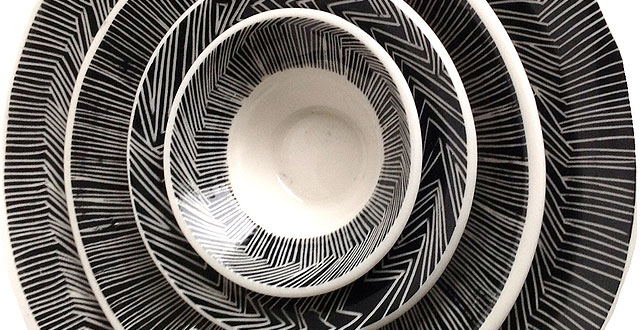 Ceramics: Young in the Mountains
With a name like that, you better have a wild, magical aesthetics to boot. Artist Mariele Ivy lives up to the hype, with dreamy, at times psychedelic plates and bowls of unusual shapes and rare prints.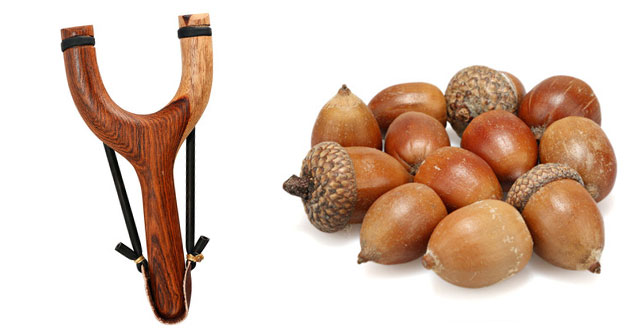 Souvenirs/Humor: Hella Slingshots
A neon-colored, hand-carved wooden slingshot? Acorn 'ammo'? Adam Gray, the man behind the brand, obviously knows good fun, and how to make a great birthday present.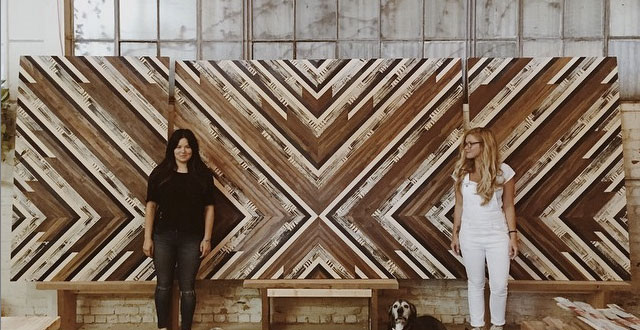 Art: Aleksandra Zee
You've seen the artist-woodworker on Instagram, you read an interview with her in some fancy publication. Not it's time to meet Zee, a local celebrity of sorts, in person, and admire her custom-made, decorative wood designs.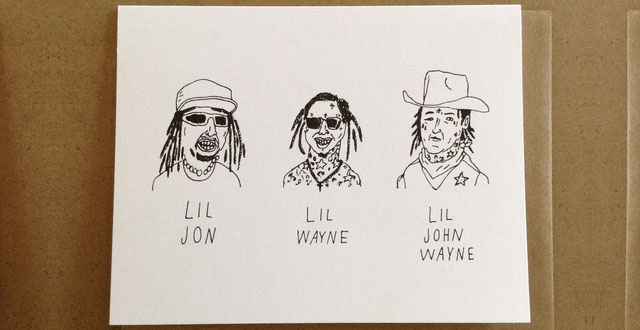 Stationery: Mountain vs. Plains
From a print that reads 'My Boss is a Bad Person' to an array of bitterly hilarious, offensive greeting cards, this tongue-in-cheek brand has you covered for every unhappy occasion in sight.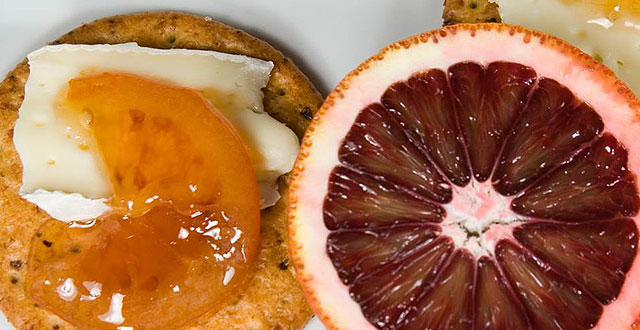 Pantry: Lemon Bird Preserves
Preserves keep forever and make a great gift. The Southern California brand's creative jam and pickles flavors – anything from White Nectarine with Rose Geranium to Scallion & Lavender make it a clear favorite.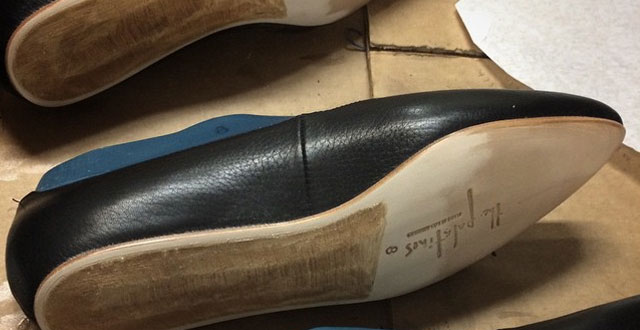 Accessories: The Palatines Shoes
Designed by Jessica Taft Langdon and manufactured in Los Angeles, the leather slippers, sandals and wedges are totally compatible with San Francisco's understated style and unpredictable weather.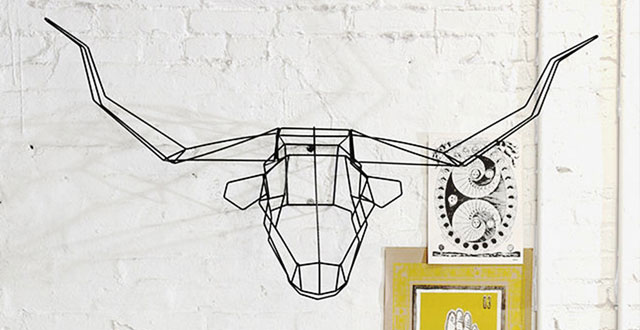 Spirituality: Of the Wolves
Eclectic and wild at heart, Los Angeles-based Lulu Brud collects tarot cards, indigenous artifacts, remedies and home décor, and selection of products is as surprising as it is right on trend.