29 Creative Bay To Breakers Costume Ideas on Instagram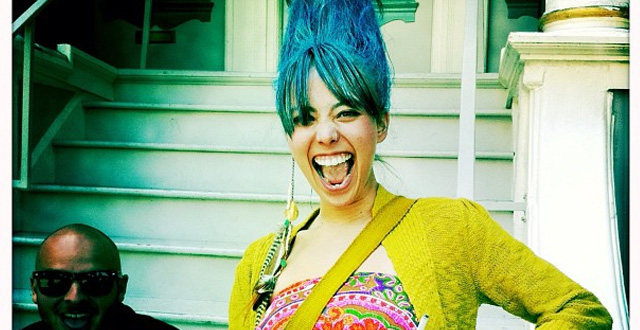 With the biggest race across the city less than two weeks away it's probably time to start planning that costume. We're partial to the collaborative approach, like synchronized swimmers out of water or the cast of ghost busters battling out with city hall. But it's cool to go solo too, we see you running up that hill Coit Tower.
The 2015 Bay To Breakers begins at 8am (sharp?) on Sunday, May 17.
All photos credited to the bottom left of each photo, please get in touch if you would like to include a link or more information regarding your photo.
B2B Photo Archive:
Photos: Wild in the Streets at 2014 Bay To Breakers
Have a cool costume idea or pics of your awesome costume from a past B2B race? Share them with us in the comments below!