San Francisco's Best Parties This Weekend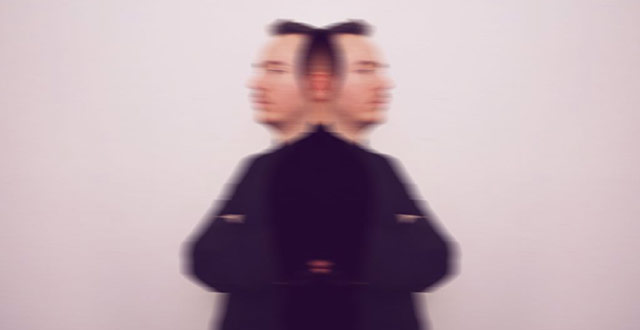 Get the weekend started early with a host of great Thursday shows. "Cry just a little" with the Bingo Players or go out to space with Moon Boots: it's San Francisco's best parties.
Visit the SF Station events calendar for complete listings.

Thursday April 16: Loco Dice at Monarch
German house fanatic Loco Dice touches down at Monarch this weekend to spin his best. A mix of raw house and techno will abound as he drops new remixes like his hard-hitting take on Neneh Cherry's "Everything."

Thursday April 16: Annie Mac at Mezzanine
This house mistress has her own show on the legendary BBC Radio 1 where she showcases some of the top emerging talent in electronic music today. The radio hostess is also a surprisingly lucid DJ that will bring her keen taste to the decks at Mezzanine for a night of eclectic tastes and dancing.

Thursday April 16: Moon Boots at Audio
French Express icon Moon Boots is a pioneer in the modern expression of French house. His groovy, underground disco remixes and originals have made it into a Victoria's Secret commercial and have jumpstarted daytime disco pool parties around the world.

Thursday April 16: Bingo Players at Ruby Skye
Paul Baumer, one half of the dutch duo Bingo Players, lost his battle with cancer late last year. Since his passing, remaining member Maarten Hoogstraten has carried on the tradition of the progressive house group, touring and continuing to produce popular tracks like "Knock You Out" under the moniker for fans across the globe.
https://soundcloud.com/therooftopboys/kanye-west-bound-2-the-rooftop-boys-remix
Friday April 17: Bender at Harlot
Bender is half of the duo Rooftop Boys, known for producing a string of chill, daytime remixes that have given them rapid Soundcloud notoriety. Bender was named one of Dancing Astronaut's 25 to watch in 2o15, and we will definitely see big things from him in the near future.

Friday April 17: Duke Dumont at 1015 Folsom
Duke is British dance music royalty at this point, producing some of the biggest UK house tracks in the past two years. His sexy, melodic deep house is instantly addictive and often features Caribbean steel drums and catchy vocals that have brought Duke to the forefront of house.

Saturday April 18: Nom De Strip at Vessel
Since it's inception in 2009, Chris Elliott's Nom De Strip project has released music on successful labels from Mau5trap to Dim Mak. His upbeat electro house tears apart clubs across the world with it's raucous, gritty nature.