Indie Slash Celebrates Nine Years of Indie Dance Parties This Friday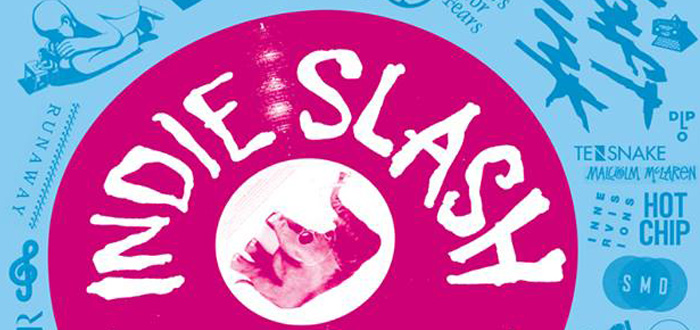 Monthly party Indie Slash celebrates nine years of synth pop, new wave, nu-disco and house goodness (among other genres) this Friday at Amnesia with DJs Danny White, Rance and Brooks Bennett.
Leading up to the party, the crew at Indie Slash put together a documentary on the party that started in the mission at the now-defunct Attic before moving to every second Friday at Amnesia.
"I prefer a small venue because you can connect with the crowd," says co-founder Danny White. "Even though I'm on stage, I can still look down and see people dancing up front. Sometimes I'll even put on a long track and get off the stage and dance with the crowd and come back up right when it's time to mix out."
The party starts at 10pm Friday, June 13 at Amnesia. More info.