Jay Z and Beyonce Announce 2nd San Francisco Concert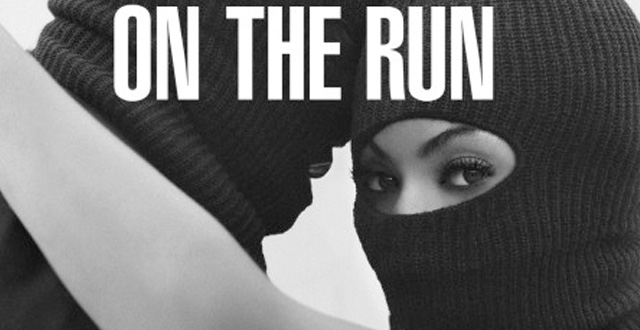 Family drama be damned, Jay Z and Beyonce appear unfazed by the family scuffle with Bey's little sister Solange that blew up on the Internet yesterday, announcing today that they will perform a second show at San Francisco's AT&T Park.
The second San Francisco date of the couple's joint On The Run tour was announced today for August 6 due to the high demand for tickets to the first show on August 5. Tickets for the second concert go on sale Friday at 11am.
Jay Z and Beyonce went viral yesterday after TMZ published an elevator security video of Solange physically attacking Jay Z at the Met Gala in New York Last week, attempting to kick and punch him as a bodyguard restrained her while Beyonce stood nearby.
Despite the bad press, the husband and wife duo should have nothing to worry about with the On The Run tour. It's shaping up to be the hottest ticket of the summer with the average price for tickets on the secondary market at $342.
Crazy, right?