NPR Offers 100 Free Songs From SXSW Artist For Stream or Download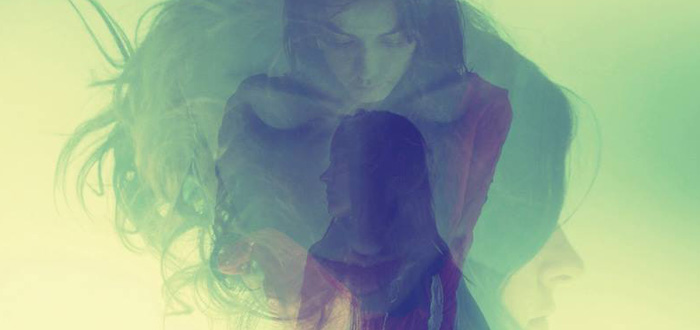 SXSW buzz is building as the Austin music, tech and film conference gets closer to its March 7 start date for 2014.
To help everyone get in the right mindset, the industrious folks at NPR put together a 100 song playlist with its top picks for performers at SXSW the this year.
For 30 days (starting March 3) music fans can stream or download the entire mix or select specific songs from the list.
Check it out HERE.
Artist List:
Against Me!
Ages And Ages
Agnes Obel
AJ Davila
Ana Tijoux
Anamanaguchi
Angel Olsen
Archie Powell & The Exports
Bans
Black Atlass
Black Milk
Brass Bed
The Can't Tells
Cate LE Bon
Clipping
Cloud Nothings
Demitasse
Diane Coffee
Driver Friendly
Dum Dub Girls
Eagulls
EMA
Empires
Eternal Summers
Ex Hex
Fat Tony
Football, Etc.
The Frong Bottoms
Gems
Golden Youth
Grace WEber
Ha Ha Tonka
Haley Bonar
Hundred Waters
Hurray for the Riff Raf
Imarhan Timbuktu
Jagwar Ma
Jambinai
Jeremiah Jae
Jeremy Messersmith
Jess Williamson
The Jones Family Singers
Jungle
Kelela
Kelis
Kevin Gates
Laura Cantrell
Laura Stevenson
Lydia Loveless
Michaela Anne
Mimicking Birds
Mirah
Moon Hooch
Mutual Benefit
Natalia Clavier
NO
Notion
The Pack A.D.
Paper Holland
Perfect Pussy
Phox
Pinata Protes
Potty Mouth
Public Service Brodcasting
Quiet Kids
Quilt
Rathborne
Robert Ellis
Royal Teeth
Ryley Walker
St. Paul & Broken Bones
Saint Rich
Saintseneca
Sergio Mendoza Y La Orkesta
Seryn
Silver Snakes
Sleeper Agent
The So So Glos
Speedy Ortiz
Stagbriar
Steve Gunn
Streets of Laredo
SW/MM/NG
Sylvan Esso
Thumpers
Timber Timbre
Tom Brosseau
Tony Molina
Torres
Trust
Twin Forks
Until the Ribbon Breaks
Vertical Scratchers
Vince Staples
Warpaint (pictured)
Windhand
The Wytches
Yautja
Yellow Ostrich
Your Friend